Philips showcased 15 new products and features at the annual meeting of the Radiological Society of North America in Chicago.
News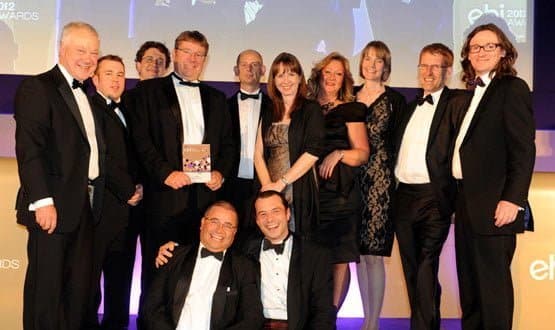 Burnbank Systems won the brand new 'outstanding work in healthcare imaging informatics' category of the EHI Awards 2012 in association with BT. Paul Curran reports.
Feature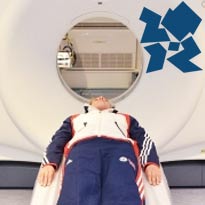 GE Healthcare is providing the imaging technology for the polyclinic that will treat athletes at the London 2012 Olympic and Paralympic Games.
News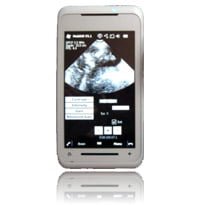 A smartphone based ultrasound imaging system has been cleared by the US Food and Drug Administration.
News
EHealth Insider Live 2010 has heard an impassioned plea for standards-based interoperability in imaging, as the end of the Department of Health PACS contracts approaches in 2013.
News
The new Queen Elizabeth Hospital in Birmingham will be one of the first in England to implement Siemens' new Syngo.via imaging software. The new £545m hospital, which will be the largest single-site hospital in the UK, will implement the multi-modality imaging software to compliment its four MRIs, four CT scanners and gamma camera systems. The […]
News
Despite the new age of austerity, the PACS/RIS community is looking to future investment, Linda Davidson finds on the eve of UKRC.
Feature
This month's industry round up includes news of the savings that Mid Yorkshire Hospitals is making with a Salford Software identity management solution, new business for Cisco and HD Clinical, and contract wins for providers of e-rostering, asset management and e-learning software. Mid Yorks saves with identity management Mid Yorkshire Hospitals NHS Trust has said […]
News
Agfa HealthCare, has signed an agreement with Brazil's Fundação Instituto de Pesquisa e Estudo de Diagnóstico por Imagen for the delivery and installation of its digital imaging and healthcare IT solutions across the facility's 25 sites. The agreement was signed in Brazil the presence of His Royal Highness, Prince Filip of Belgium. Financial details of […]
News
Ireland's Health Service Executive has confirmed that it has signed a €40m deal with US healthcare IT company, McKesson, to implement a National Integrated Medical Imaging system to digitise Ireland's radiological services.
News