Dose monitoring should deliver many benefits, but it's proving hard to sell to NHS trusts. Kim Thomas reports ahead of the annual meeting of the UK Imaging Informatics Group this autumn.
Clinical Software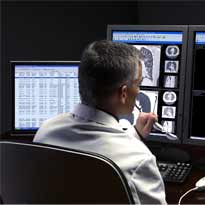 Five trusts in the South West of England are beginning to reap the benefits of a new Insignia picture archiving and communications system.
News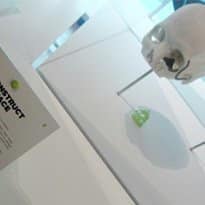 Surgeons at Abertawe Bro Morgannwg University Health Board are using 3D printing to reconstruct a patient's face.
News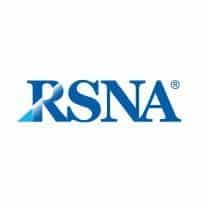 Radiologist peer review should be used to improve care rather than measure performance or identify underperforming radiologists, the Radiological Society of North America 2013 conference heard on Monday.
News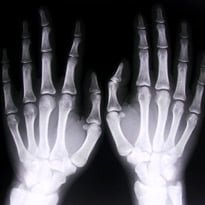 A project giving patients online access to their radiology images shows that a patient-centred image sharing arrangement can work, delegates to the Radiological Society of North America conference in Chicago heard on Monday.
News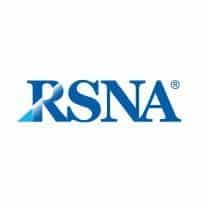 Structured reporting in radiology could save lives, a meeting at the Radiological Society of North America annual conference heard on Monday.
News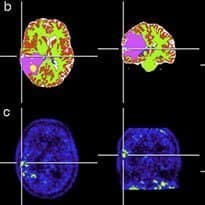 Four cancer imaging centres in the UK are to receive £35m to develop cutting-edge imaging technologies for basic and clinical cancer research.
News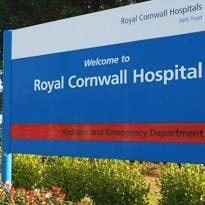 Royal Cornwall Hospitals NHS Trust has created two direct radiography rooms using technology from Agfa HealthCare.
News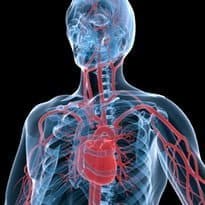 The adoption of cardiac imaging modalities lags behind other imaging market segments, according to data from Frost and Sullivan.
News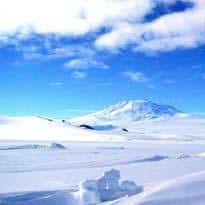 An Antarctic expedition dubbed the coldest journey on earth is taking a Carestream portable imaging system along in case of accidents.
News