Delivering national architecture and standards are one of the key priorities for NHS England going forward, NHSE CIO John Quinn said on Tuesday at HETT.
News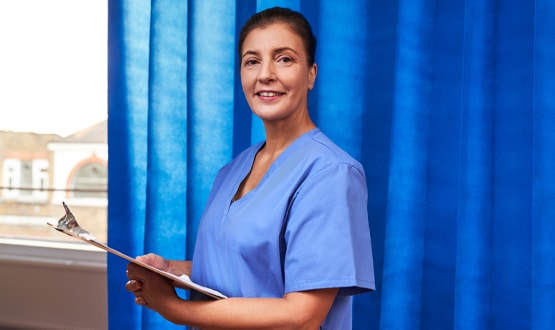 At its core, the NHS is made by the people who work within it, helping to keep things going just like a beating heart. Today, technology is the pacemaker for supporting connectivity and communication, working to deliver important information between staff and health services, streamlining communications at an optimal rate, and synchronising the beat of workers.
Infrastructure
Speaking at NHS Expo, CCIO Ayesha Rahim said it was easy to get caught up in new technology, but getting the basics right was more important.
CCIO Network
1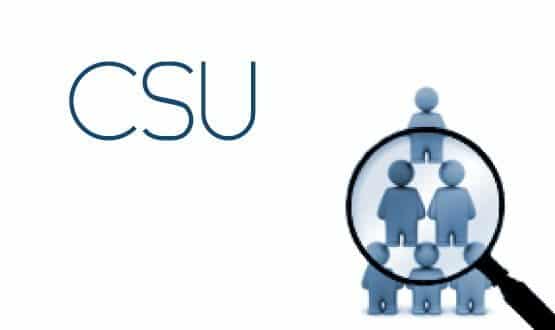 NHS Arden and Greater East Midlands CSU has won a multi-million pound contract to provide services to five CCGs across Norfolk and Waveney.
Infrastructure
Two London trusts are to deploy cloud-based services which are expected to be used by more than 7,000 staff.
Clinical Software
4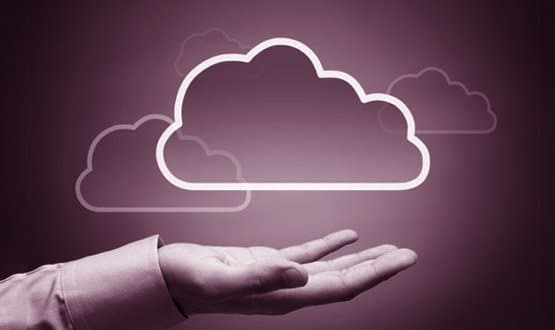 Hosting a huge piece of computer equipment with the associated support costs, or buying computer power in the cloud on a pay as you go basis? In an era of constrained costs and security concerns, more organisations are starting to consider the latter. Claire Read reports.
Infrastructure
2
The south west London trust is concerned about patient safety as it outlines issues with unreliable data, fragile IT infrastructure and ransomware attacks.
AI and Analytics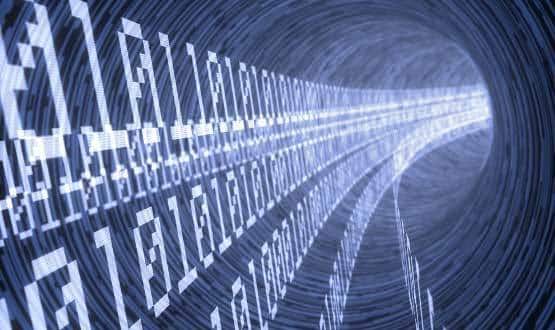 The new NHS network is taking shape, with Redcentric awarded a contract to run the peer exchange at the centre of HSCN.
Infrastructure
A review found the pathology IT crash at Leeds Teaching Hospital NHS Trust was caused by human error, hardware failure, and ageing infrastructure,
Clinical Software
People and policies came and went at the top of healthcare IT, but some trusts pushed on with major projects and news emerged of tech developments that might shape the years ahead. Lyn Whitfield reviews 2016.
Feature