Terry Espiner, client director – UK healthcare at Cisco Systems, talks to Digital Health editor Jon Hoeksma about why digital technologies are fundamental to NHS business.
Feature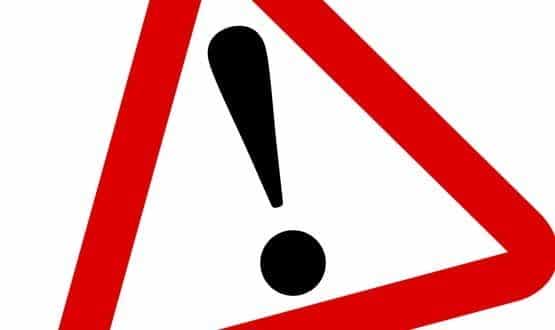 The Chancellor is warning of cyber terrorism. US healthcare organisations are under siege from hackers. Should the NHS be alarmed? Will the new careCERT help? And what should IT directors be doing?
Cyber Security
Royal Brompton and Harefield NHS Foundation Trust is working with Alcatel-Lucent to upgrade its network infrastructure as part of a clinical systems transformation project.
Infrastructure
Brighton and Sussex University Hospitals NHS Trust is recreating its IT crash last month in a lab environment to figure out exactly what went wrong.
News
Brighton and Sussex University Hospitals NHS Trust declared a major incident last week after it lost access to clinical IT systems and was forced to re-route ambulances to other hospitals.
News
West Hertfordshire Hospitals NHS Trust has signed a five year contract with CGI worth approximately £25.5m to replace its "aging" infrastructure.
News
Doncaster and Bassetlaw NHS Foundation Trust is working with US company Brocade on a new network infrastructure to support the replacement of two core clinical systems.
News
NHS organisations in the North of England have gone out to tender for an IT infrastructure framework worth up to £250m.
News
Cwm Taf Health Board has undertaken a major refresh of is infrastructure, using Microsoft virtualisation technology from Veeam Software.
News
Central and North West London NHS Foundation Trust has awarded a seven-year £56m infrastructure contract to CGI.
News