Repeated outages at Cambridge University Hospitals NHS Foundation Trust have led to a "network resilience" review and weekly meetings with senior Hewett Packard executives.
Infrastructure
But some NHSmail services could still be experiencing delays caused by an inadvertent email to 840,000 users, and the subsequent flood of 'reply-all' emails.
Infrastructure
It started with a mistaken email to every NHS account in England. But it was the replies that brought one of the country's biggest email services to a near standstill.
Infrastructure
Cambridge University Hospitals NHS Foundation Trust has invited bids for £140 million IT infrastructure service contract, just three years after signing a similar sized contract with Hewlett Packard.
Infrastructure
The south London trust is in stabilisation and recovery mode after an IT crash exposes infrastructure risks.
Infrastructure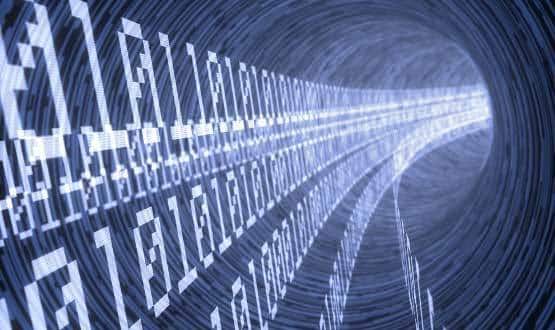 Health and Social Care Network connections should be available before the end of the year, but a report to NHS Digital's board warns that the vital digital infrastructure project is "in doubt".
Infrastructure
More than a million people have now switched to NHSmail 2, with ambitions to extend the service to pharmacies and social care.
Infrastructure
This week's industry round-up includes a number of contract announcements from Hitachi, ANS and 6PM.
News
Joe McDonald is worried that "NHS special" technology services are coming at too high a development and financial cost to be sustainable. Time to use other people's infrastructure and ideas…
CCIO Network
There has been little good news to come out of flood-hit Cumbria recently. But North Cumbria University Hospitals NHS Trust is running a new hospital with the infrastructure to support big IT plans. Tom Meek went to take a look.
Feature