Cisco believes that digital transformation is critical to building a sustainable health and care system. In these business and technical white papers, it explains how digital technology needs to be central to business planning.
Infrastructure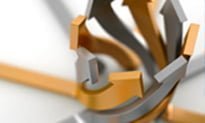 England's two major GP clinical system suppliers are about to begin trialling a direct integration between their systems so GPs can share patient records more easily.
News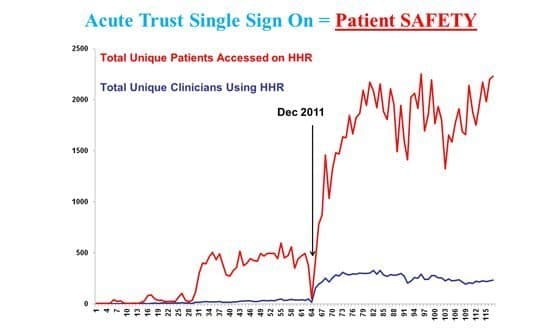 Joe McDonald has seen some impressive record sharing efforts recently, and thinks the big remaining question is how to fund similar across the country.
CCIO Network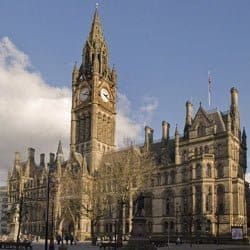 Plans to give Greater Manchester control of an integrated £6 billion NHS and social care budget will need to overcome the technological obstacles of systems integration and data sharing, health IT experts say.
News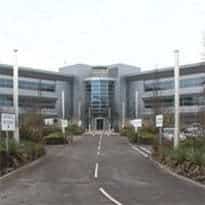 The Abertawe Bro Morgannwg University Health Board in Wales has integrated its ward-based clinical portal with the national Myrddin patient administration system to give nurses easier access to real-time patient information.
News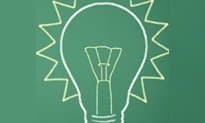 A consortium that includes Poole Hospital NHS Foundation Trust has received £722,000 from Innovate UK to integrate personal health data with its Graphnet CareCentric record.
News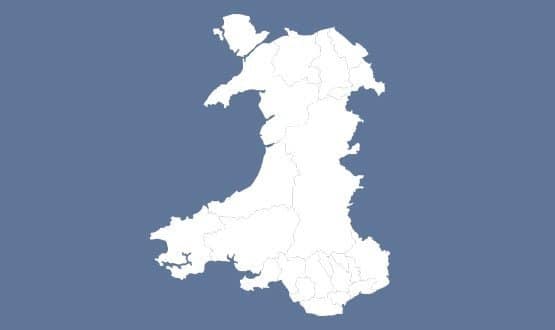 The NHS Wales Informatics Service has chosen Fiorano Software to replace its existing integration platform with a flexible messaging service between its systems.
News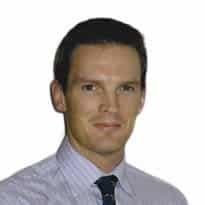 Breaking down information silos between different health providers is essential if the government is to successfully join up health and social care, health minister Dr Dan Poulter has said.
News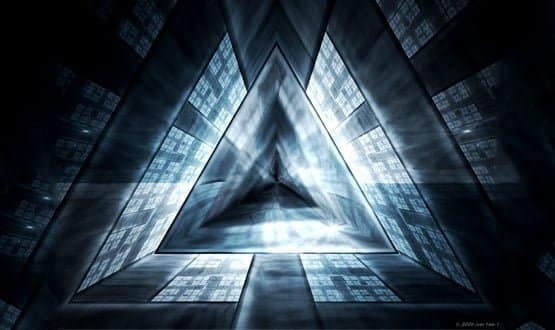 Trust IM&T director Adrian Byrne says that 'to portal or not to portal' is the question facing many trusts; and it would help to start with an agreed definition of what a portal is meant to be.
Feature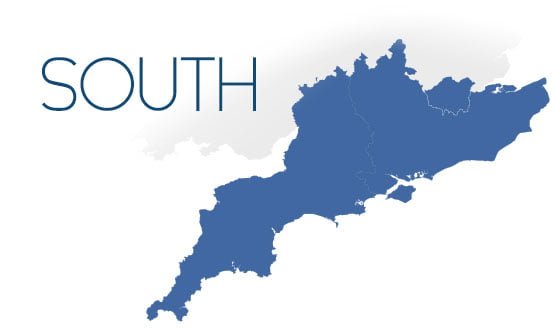 Funding for the integration project that was part of the Southern Local Clinical Systems programme has been scrapped and trusts must instead apply via the Technology Fund.
News