Breaking down information silos between different health providers is essential if the government is to successfully join up health and social care, health minister Dr Dan Poulter has said.
News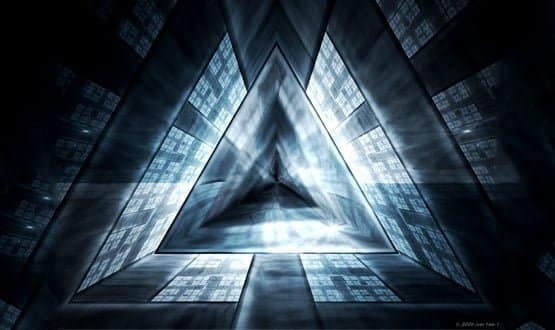 Trust IM&T director Adrian Byrne says that 'to portal or not to portal' is the question facing many trusts; and it would help to start with an agreed definition of what a portal is meant to be.
Feature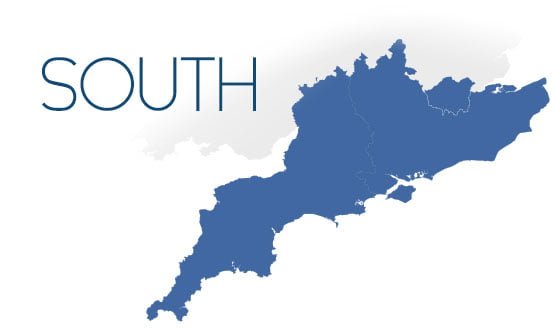 Funding for the integration project that was part of the Southern Local Clinical Systems programme has been scrapped and trusts must instead apply via the Technology Fund.
News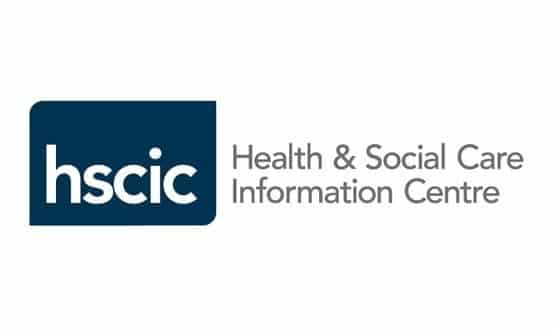 The Health and Social Care Information Centre plans to publish a national technology and data strategy in summer 2015.
News
Healthcare Gateway's agreement with TPP to enable information sharing via its Medical Interoperability Gateway has broken down and a pilot of the integration has been axed.
News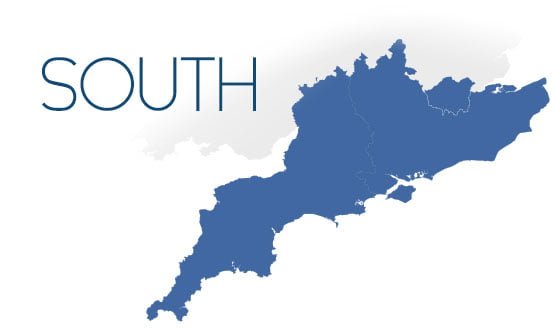 The outline business case for the South Acute Programme has been approved by HM Treasury and the first procurement is due to launch this summer.
News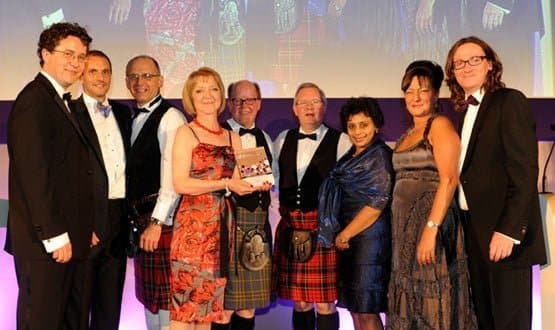 The Eyecare Integration Project, which lets Scottish optometrists refer patients to hospital electronically, was one of the winners at last year's EHI Awards. Paul Curran reports.
Feature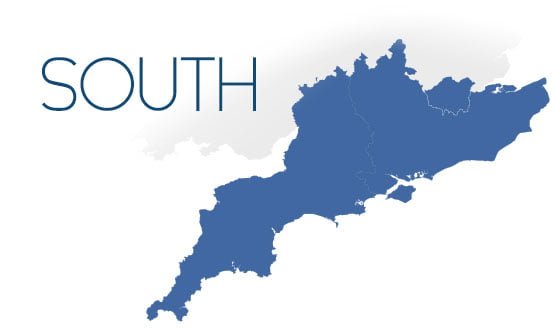 The Southern Local Clinical Systems programme is looking to procure one or a number of portal solutions as part of an integration project.
News
DbMotion has announced a partnership with Matrix Knowledge Group so it can offer potential UK customers implementation services for its service orientated architecture-based integration platform.
News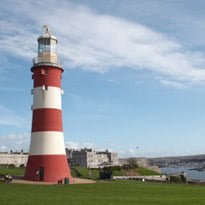 Plymouth ICT Shared Service has worked with iSoft and InterSystems to integrate systems and can now tell community staff when their patients are admitted to hospital.
News