Integrated Care Systems (ICSs) would be embedded in law but digital maturity will only be achieved with the right governance, a healthcare lawyer has said.
News
1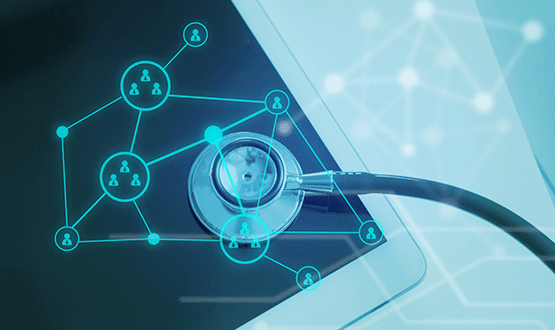 The NHS reform will "modernise the legal framework" to make the health system "fit for the future", according to a government statement.
News
9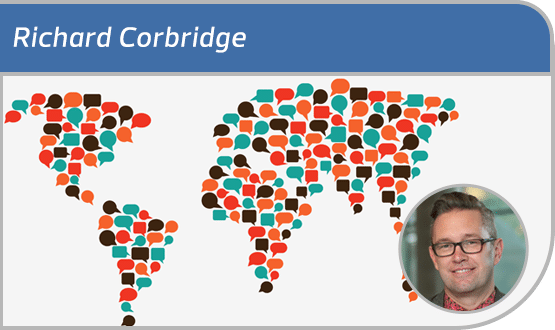 When holidaying in the US, Richard Corbridge was confronted with the classic problem of two countries separated by a common language. It's a situation he also sees in digital health – and the chief digital and information officer at Leeds Teaching Hospitals NHS Trust argues it must be addressed if integrated care is to become a reality.
Feature
6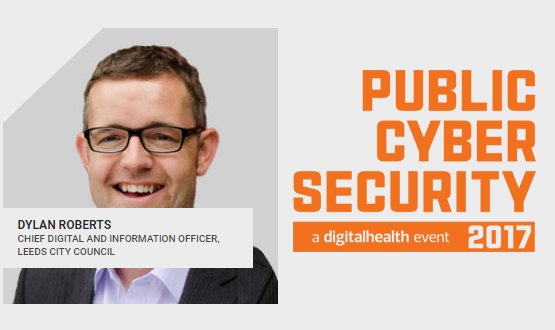 In the latest profile of speakers at Digital Health's Public Cyber Security conference, Dylan Roberts – chief digital and information officer at Leeds City Council – speaks to Vivienne Raper about delivering integrated services to citizens and maintaining security across multidisciplinary teams.
Cyber Security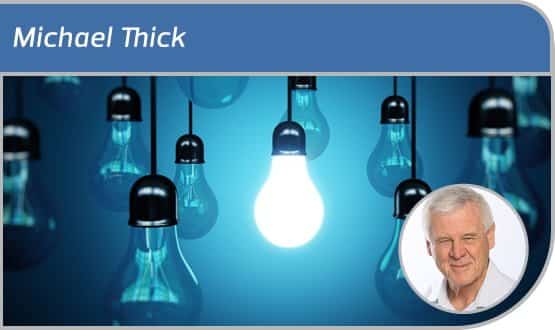 The government's Accelerated Access Review is a good start on shortening the time from bench to bedside innovation. But there's more still to do, argues IMS MAXIMS' chief clinical information officer and chief medical officer.
Feature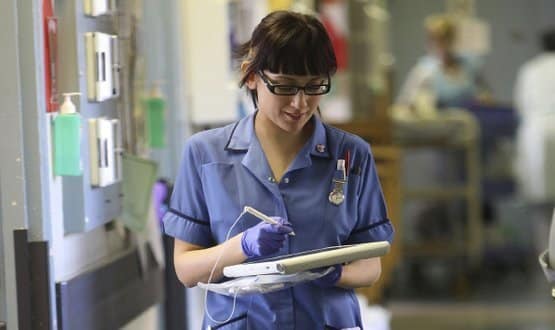 Cisco believes that digital transformation is critical to building a sustainable health and care system. In these business and technical white papers, it explains how digital technology needs to be central to business planning.
Infrastructure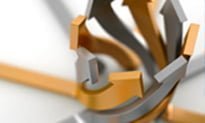 England's two major GP clinical system suppliers are about to begin trialling a direct integration between their systems so GPs can share patient records more easily.
News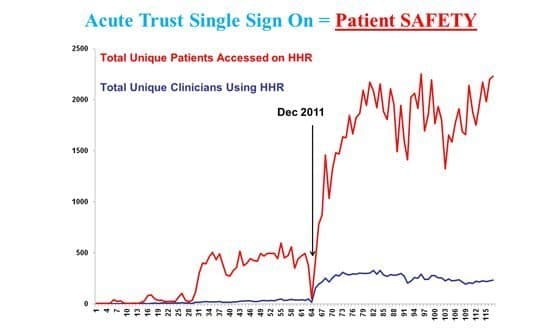 Joe McDonald has seen some impressive record sharing efforts recently, and thinks the big remaining question is how to fund similar across the country.
CCIO Network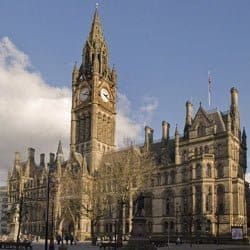 Plans to give Greater Manchester control of an integrated £6 billion NHS and social care budget will need to overcome the technological obstacles of systems integration and data sharing, health IT experts say.
News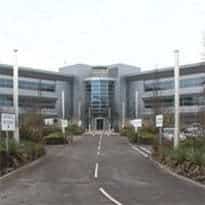 The Abertawe Bro Morgannwg University Health Board in Wales has integrated its ward-based clinical portal with the national Myrddin patient administration system to give nurses easier access to real-time patient information.
News