The latest roundup features news about integration issues for East Lancashire and a shared care planning solution being deployed in London.
Clinical Software
East Lancashire Hospitals NHS Trust (ELHT) has delayed the planned go live of their new electronic patient record (EPR) system due to integration issues.
Clinical Software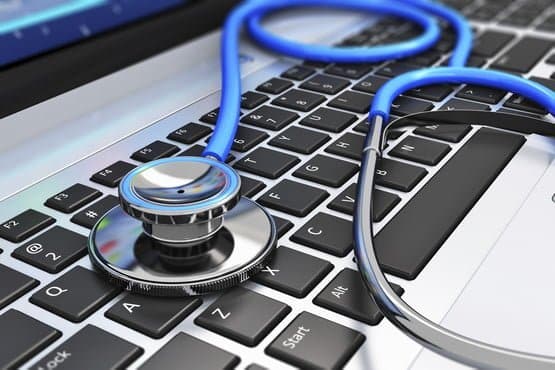 CGI and GE Healthcare will take a 'whole system' approach and connect communities with health and care services as well as integrate sustainable practices.
Interoperability
Speaking at day two the Autumn Leadership Summit, Professor Jonathan Benger stressed the importance of workforce involvement in integration.
News
1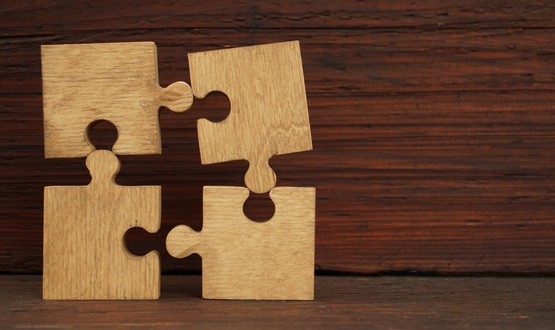 The Centre for Policy Studies found that delayed transfers of care increased by an average of 24% acorss 13 integrated care systems.
Shared Records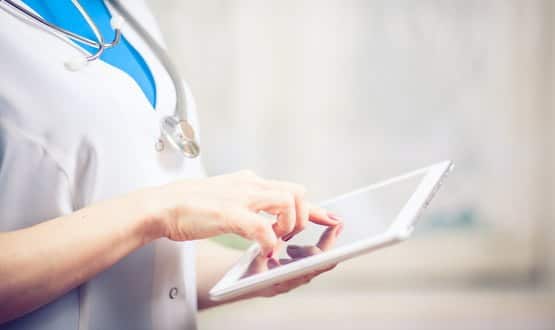 The reforms aim to address the record high of 5.5million people waiting for elective surgery in England and bring health and social care closer together.
News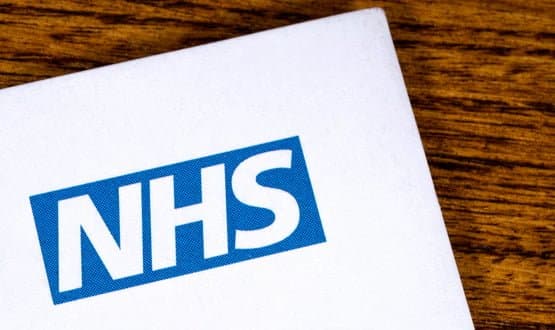 The government's Health and Care Bill, which sets out plans to reform the NHS to deliver more joined up care, was introduced to the House of Commons today.
News
5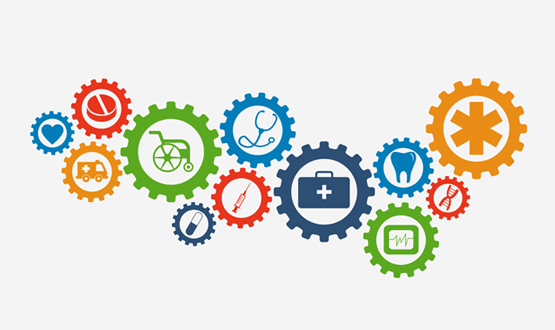 Integrated Care Systems (ICSs) would be embedded in law but digital maturity will only be achieved with the right governance, a healthcare lawyer has said.
News
1
The NHS reform will "modernise the legal framework" to make the health system "fit for the future", according to a government statement.
News
9
When holidaying in the US, Richard Corbridge was confronted with the classic problem of two countries separated by a common language. It's a situation he also sees in digital health – and the chief digital and information officer at Leeds Teaching Hospitals NHS Trust argues it must be addressed if integrated care is to become a reality.
Feature
6