Apple will open independent healthcare clinics for its US employees in Spring, in a move that echoes a recent business announcement by Amazon.
News
4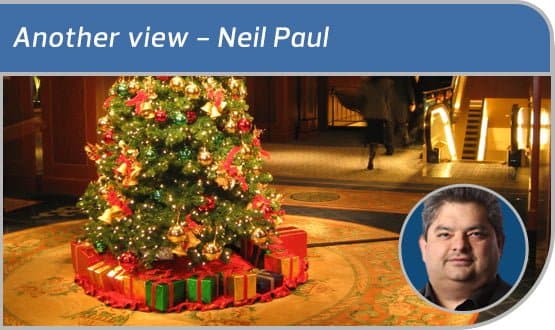 Dr Neil Paul has a few gadgets that he'd like to find under his Christmas tree. Starting with some iPhone extensions and moving onto drones, driverless cars, and AI friends to help his frail, elderly patients. Come on, Santa!
Digital Patient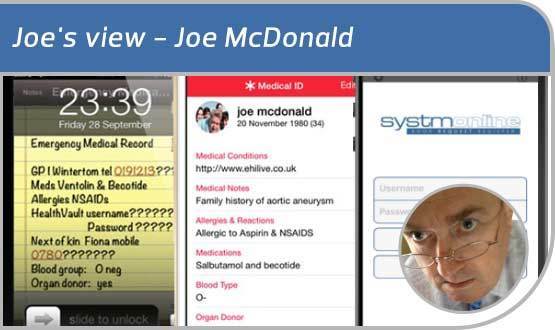 Joe McDonald wrote his own emergency medical record onto his phone four years ago; now he can access his GP's detailed coded record via a smartphone app.
CCIO Network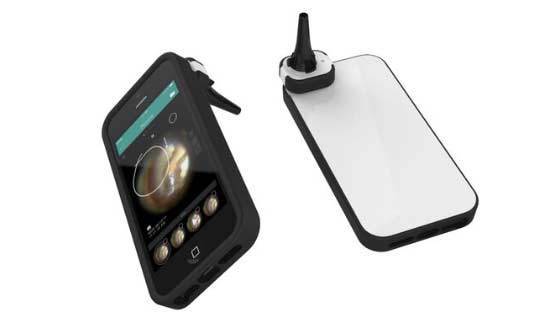 A trial of an iPhone-connected medical device to detect hearing problems will start in Medway this month.
Digital Patient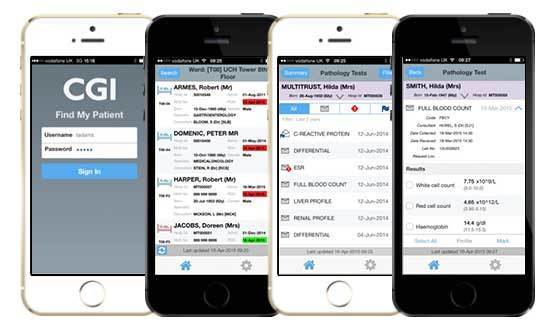 An iPhone app to track patients in hospital is being rolled out across University College London Hospitals NHS Foundation Trust.
Clinical Software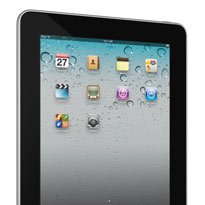 NHS England has spent more than £670,000 on iPhones and iPads for staff during its first year in existence.
News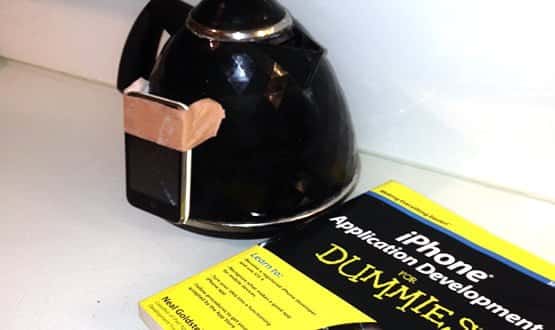 Joe's Mam loves drinking tea. He's taped an iPhone to her kettle. Now all he needs is an app to tell him she's boiling it regularly, and he'll be sure that she's ok.
Feature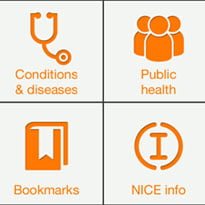 The National Institute for Health and Clinical Excellence has created an app to give healthcare professionals "quick and easy" access to its recommendations and guidance.
News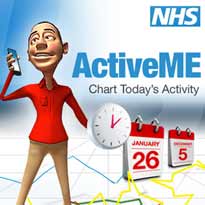 An iPhone application has been launched to help patients with chronic fatigue syndrome / ME keep track of their energy levels.
News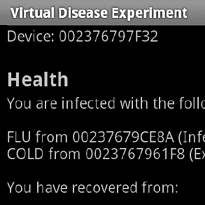 Cambridge University researchers have developed software for mobile phones to 'infect' others to simulate the spread of flu.
News