Government IT services firm CSC has said it expects to sign a new deal with the NHS "in the next few weeks".
News
Gary Cohen, the former executive chairman and chief executive of iSoft, has begun legal proceedings against investor and iSoft shareholder, Oceania Capital Partners (OCP).
News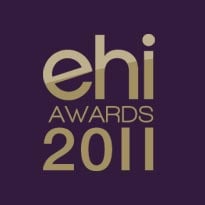 The full judging panel for the EHI Awards 2011 in association with BT has been announced, featuring some of last year's winners.
News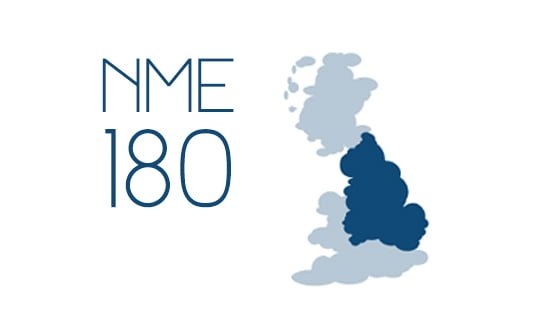 NHS chief information officer Christine Connelly is looking for a replacement mental health trust to take Lorenzo from CSC, following the withdrawal of Pennine Care NHS Foundation Trust.
News
CSC says that its planned acquisition of iSoft is not just to shore up its NHS contracts but is about the firm's international ambitions in healthcare.
News
Pennine Care NHS Foundation Trust has withdrawn from taking the Lorenzo electronic patient record system from CSC.
News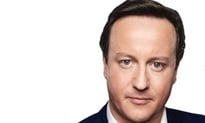 MP Richard Bacon has written to Prime Minister David Cameron, urging him to bring the Cabinet Office into negotiations over the future of CSC's deal for the North, Midlands and East of England.
News
CSC has signed an agreement to acquire the global operations of iSoft, in a deal it says will accelerate the growth of the company's global healthcare business.
News