Emis expects to win around two-thirds of GP practices using an iSoft clinical system before support for the products ends next March.
News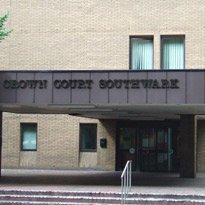 The retrial of three former iSoft directors accused of forging a multi-million pound NHS contract has collapsed.
News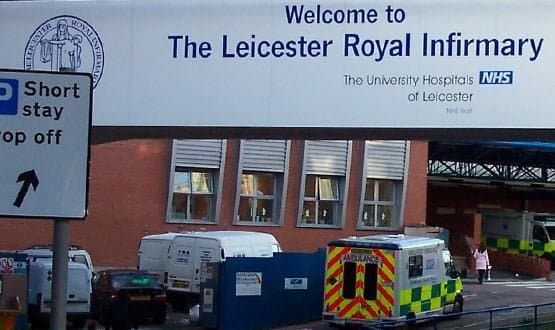 University Hospitals of Leicester has not one but two clinical IT leaders. Claire Read talks to one of them; senior radiologist Dr Shona Campbell.
Feature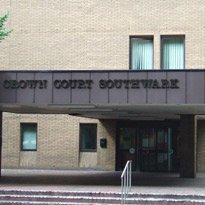 Three former senior executives of iSoft faced retrial today accused of 'cooking the books' to bury bad news about the company to boost its value.
News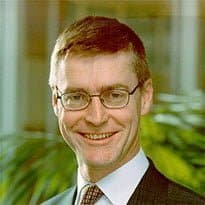 CSC's top health executive, the man who headed up its involvement in the National Programme for IT in the NHS, is to leave the company.
News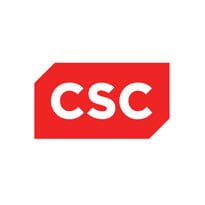 GPs using CSC products should be absolutely clear about the functionality they will get from another system before they decide to switch, says iSoft user group chairman Dr John Lockley.
News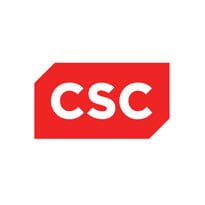 CSC has confirmed it is withdrawing Synergy, Premiere and Ganymede from the primary care market, but will support the products for at least another year.
News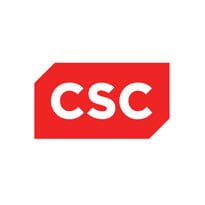 CSC has decided to withdraw its iSoft products from the NHS primary care market, eHealth Insider understands.
News
Three former executives of iSoft are to face a re-trail after a jury failed to agree on whether they conspired to defraud the stock market.
News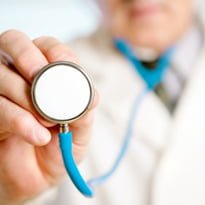 ISoft – now part of CSC – is planning to rebuild a virtual server because of continuing problems with Spine functionality for some of its GP customers.
News