NHS Wales has agreed a framework agreement with GP practice suppliers EMIS and INPS to provide a managed IT service to the country's GPs, EHI Primary Care understands.
News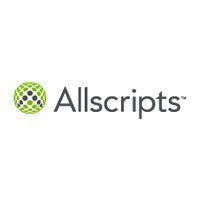 Liverpool Heart and Chest Hospital NHS Foundation Trust has awarded a contract to Allscripts Healthcare for the implementation of an electronic patient record.
News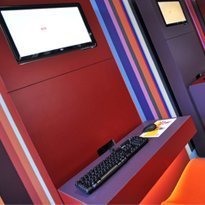 The iSOFT brand was formally retired last week and the company, now part of CSC's healthcare group, took the opportunity to unveil a more flexible, agile approach to the use of its products.
News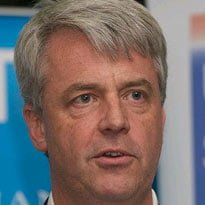 Health secretary Andrew Lansley has launched the EHI CCIO Leaders Network, saying the technology gap between the NHS and other sectors must be closed by leaders with patients in mind.
News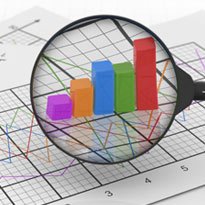 ISOFT, a CSC company, and University Hospital Southampton NHS Foundation Trust are to jointly explore the use of new software to extract and anonymise clinical information for research and clinical trials.
News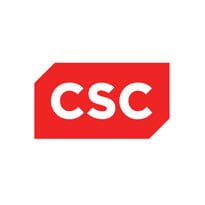 CSC is about to announce massive job losses among staff working on its NHS account, suggesting it is unlikely to win an advantageous new deal for the North, Midlands and East.
News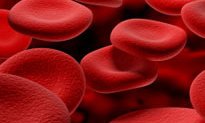 Royal Liverpool and Broadgreen University Hospitals NHS Trust is to pilot a system that may improve the detection and prevention of acute kidney injury.
News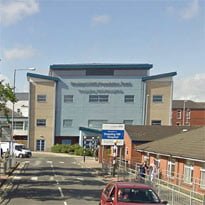 Stockport NHS Foundation Trust has briefly delayed plans to go-live with a pilot of iSoft's electronic prescribing system, amid police investigations into allegations that a nurse tampered with paper prescriptions.
News
A fourth NHS trust is to implement iSoft's electronic prescribing and medicines administration system.
News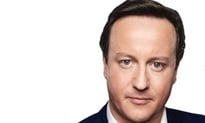 The Prime Minister has said that no changes will be made to CSC's deal under the National Programme for IT in the NHS until the National Audit Office completes its latest investigation into the programme.
News