Nominations are now open for the healthcare IT champion of the year; a special category of the EHI Awards 2011 in association with BT that will be decided by you, the readers of eHealth Insider.
News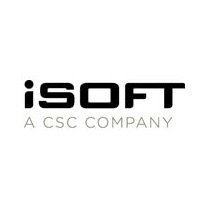 Trading in iSoft shares on the Australian stock market were halted this morning in a move that may prove a prelude to a change in ownership of the health IT company.
News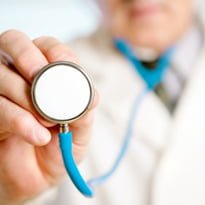 The GP Systems of Choice scheme is to be extended until the end of March 2013, while the Department of Health decides who will be responsible for IT services in the new NHS.
News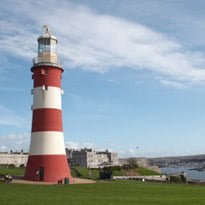 Plymouth ICT Shared Service has worked with iSoft and InterSystems to integrate systems and can now tell community staff when their patients are admitted to hospital.
News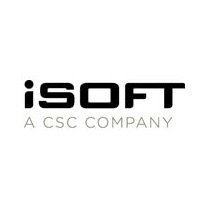 ISoft has entered into a consultation that may result in further positions being made redundant.
News
Two trusts in Yorkshire have renewed their contracts with iSoft for patient administration systems and another has extended its deal for radiology and theatre systems.
News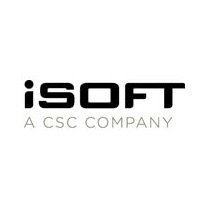 ISoft has seen its payments under the National Programme for IT in the NHS drop more than 50% in a year and posted a loss of almost £53m for the first half of FY2011.
News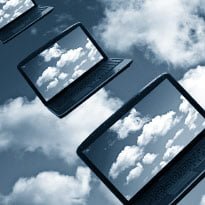 ISoft has announced it will release a cloud edition of its Viaduct integration engine under its new cloud computing strategy.
News
ISoft has signed an agreement with Picis to sell, implement and support its perioperative, anaesthesia and critical care solutions across Scandinavia and Finland.
News
West Hertfordshire Hospitals NHS Trust and North Cumbria University Hospitals NHS Trust have signed a contract for iSoft's patient check-in kiosks in a deal worth £275,000.
News