Jeremy Hunt has retained his position as health secretary, following the Cabinet reshuffle triggered by the General Election on Thursday.
Infrastructure
2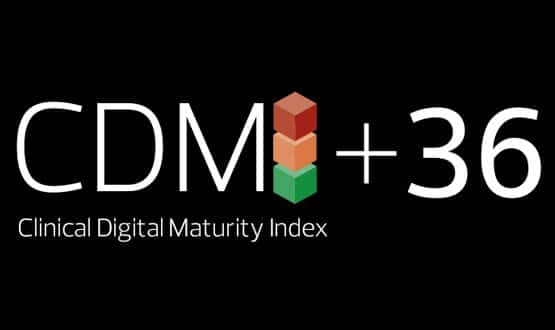 A new report from market research firm Digital Health Intelligence concludes the government's target for all NHS hospitals to become paperless will not be met before 2027.
News
3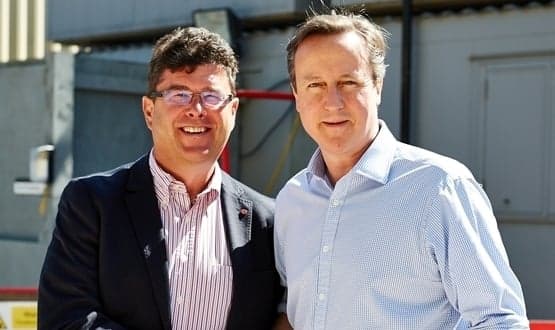 TPP founder Frank Hester has waded defiantly into the growing controversy about how his company shares patients GP records across the NHS.
Clinical Software
33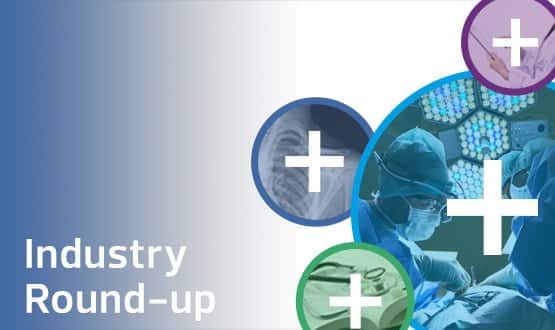 This week's week health IT round-up covers a new cross border partnership in Ireland and some big wins for Civica in social care.
News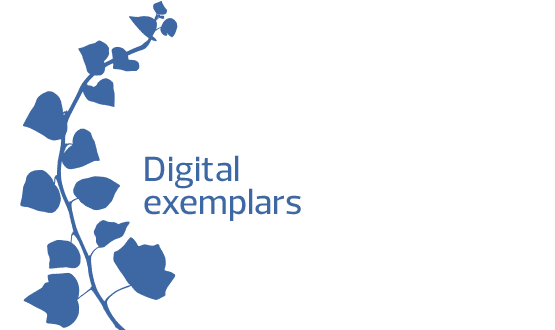 The vast major of £67.7m funding announced for mental health will go on six new global digital exemplars, the Department of Health has confirmed.
News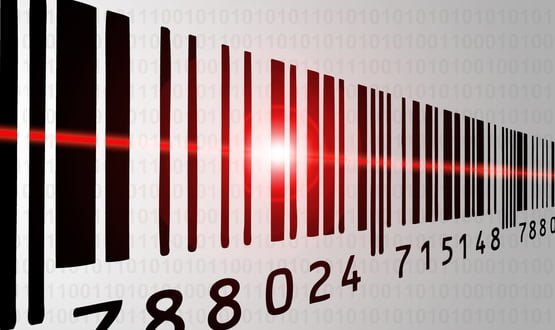 The humble barcode has been ubiquitous in retail for decades. Now the NHS is trying to use the technology to track faulty devices and improve patient safety.
Infrastructure
People and policies came and went at the top of healthcare IT, but some trusts pushed on with major projects and news emerged of tech developments that might shape the years ahead. Lyn Whitfield reviews 2016.
Feature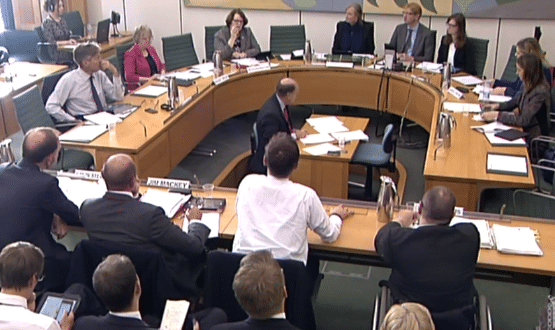 Health secretary Jeremy Hunt has given IT as an example of the kind of long-term investment in the health service that he wants to see as the NHS battles with a financial crisis and funding gap.
News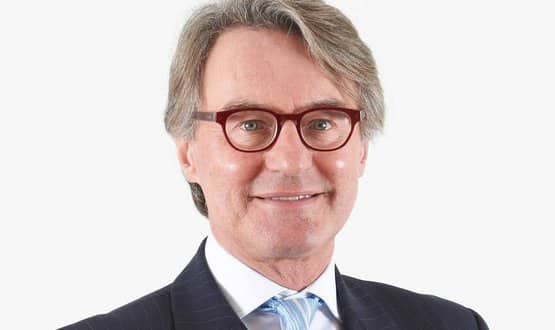 The next round the "exemplars" should be expanded to include non-acute trusts, the chairman of NHS Digital says.
News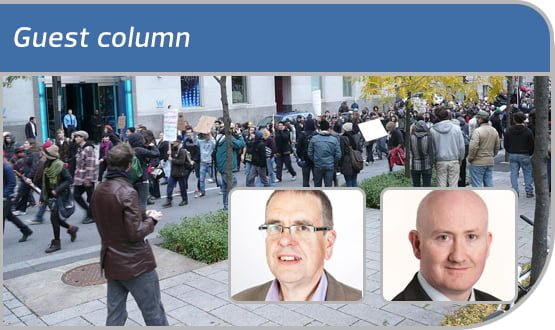 Ewan Davis and Tony Shannon say there is a lot to like about the Wachter Review, but also some worrying gaps. They call for an open platform and a challenge fund to secure digital transformation for all, and not just Hunt's Ivy League.
Feature