While in Istanbul, Joe McDonald dreams up the Sultan 3000 remote carer viewing service; a system to encourage good behaviour, if only the IG issues can be overcome.
Feature
The first, joint CCIO Leaders Network and Health CIO Network event took place in Darlington last week, at a meeting of the North East Clinical Information Network. Claire Read reports on why collaboration matters; but can be hard to achieve.
Feature
Consultant Joe McDonald talks to an easyJet attendant called Hazel, who has some lessons for the NHS when it comes to helping staff learn from safety incidents.
Feature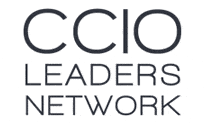 The CCIO Leaders Network has released a Vision and 12-point plan for chief clinical information officers, to improve the quality of clinical information across the NHS.
News
Joe McDonald explains why the CCIO Leaders Network is launching a new vision for chief clinical information officers and a plan to embed them in the NHS.
Feature
A Christmas Eve misunderstanding once led Joe McDonald to thump someone with a Tracey Island. He doesn't want similar problems to lead the NHS into being walloped with its own data.
Feature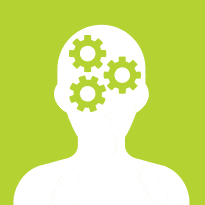 Mental health IT systems are at best "ok" according to a survey of system usability carried out by the National Mental Health Informatics Network and presented at EHI Live 2013.
News
Joe's Mam loves drinking tea. He's taped an iPhone to her kettle. Now all he needs is an app to tell him she's boiling it regularly, and he'll be sure that she's ok.
Feature
Joe McDonald knows that you and he share a dream of using IT to improve patient care. He wants you to help put the dream into words: to create a manifesto to take the CCIO Leaders Network to the next level.
Feature
The winners and losers from the 'great big mental health system survey' will be revealed at the fourth annual National Mental Health Informatics Network meeting at EHI Live 2013 in Birmingham.
News