On a recent trip to London, Joe McDonald found himself using an online GP service; and realised it worked on the EasyJet model. Can the NHS manage to adopt this kind of innovation?
CCIO Network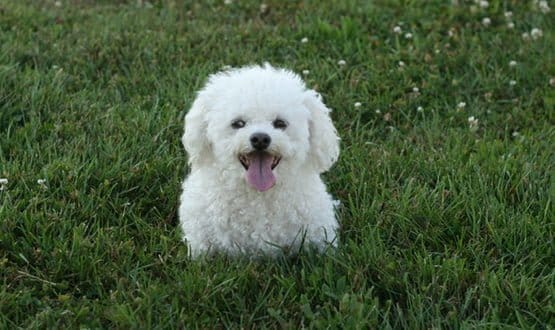 Joe McDonald is forever coming across new ways to prove his identity and thinks it is about time that the NHS got into the same business.
CCIO Network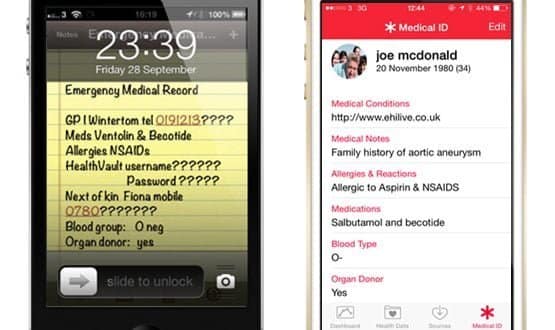 Apple's latest operating system comes with an emergency medical screen for users to fill in. Joe McDonald wonders why it doesn't link to the Summary Care Record; or even a detailed care record.
CCIO Network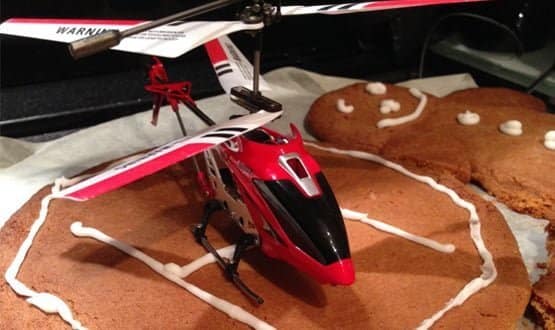 Joe McDonald's festive column could also be called "my Christmas tree has a train in it." Or "this year the gingerbread helipad is go." But it's all about healthcare IT, really.
CCIO Network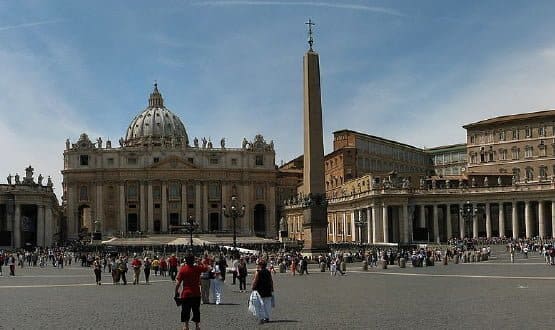 On a visit to Rome, Joe McDonald realises that god-like authority can command compliance with standards. Unfortunately, the Professional Records Standards Body lacks this; which means it needs our help.
CCIO Network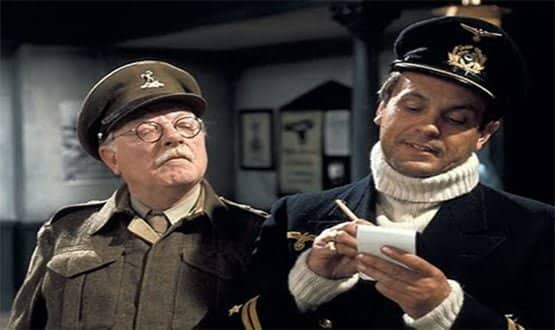 Joe McDonald reckons that if an organisation or person can do one thing, well, then other things are likely to follow. His next challenge to the CCIO Leaders Network is a usability survey of NHS IT systems.
Feature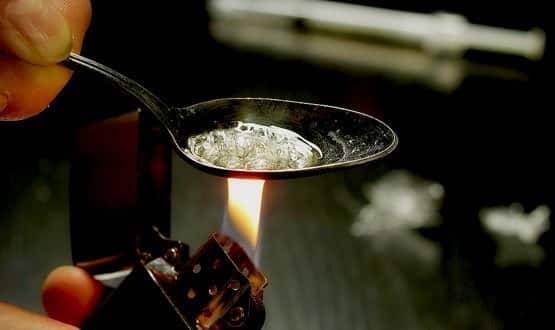 Joe McDonald sets out in searing detail why the NHS Summary Care Record could stop the deaths of vulnerable people; and why failing to check it could soon be seen as negligent.
Feature
Joe McDonald unveils the results of the 'great big mental health system user survey; and says there is plenty for mental health system suppliers and trusts to chew on.
Feature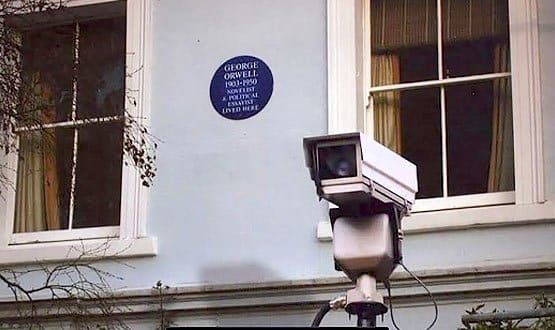 While in Istanbul, Joe McDonald dreams up the Sultan 3000 remote carer viewing service; a system to encourage good behaviour, if only the IG issues can be overcome.
Feature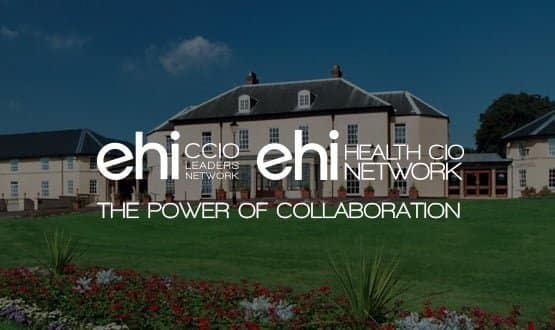 The first, joint CCIO Leaders Network and Health CIO Network event took place in Darlington last week, at a meeting of the North East Clinical Information Network. Claire Read reports on why collaboration matters; but can be hard to achieve.
Feature