Joe undertakes a McDonald's tour of organisational openness, via Birkenau, the Jimmy Savile scandal, and NPfIT.
Feature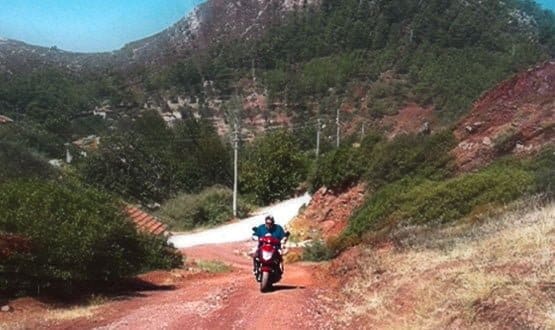 The success or failure of the NME's EPR is not black or white, but fifty shades of grey…
Feature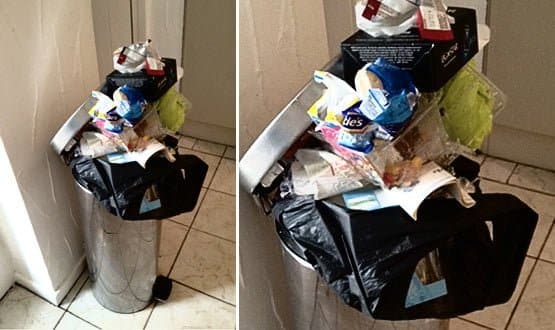 Joe McDonald contemplates the contents of his kitchen bin, and how they might be a metaphor for NHS IT in the future.
Feature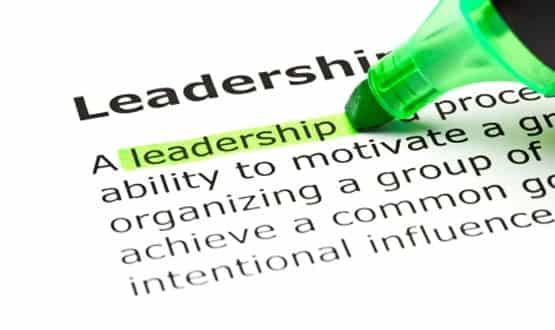 As Katie Davis gets ready to leave NHS Informatics, Joe McDonald reflects on previous NHS IT leaders and their legacy.
Feature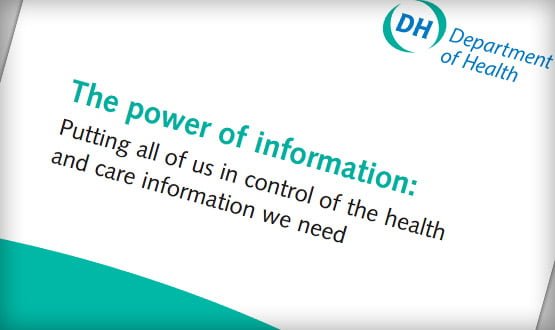 Does the new NHS information strategy hold the answer to life, the universe and everything – or even the future of NHS IT? Joe McDonald doubts it, but has his own version ready and waiting.
Feature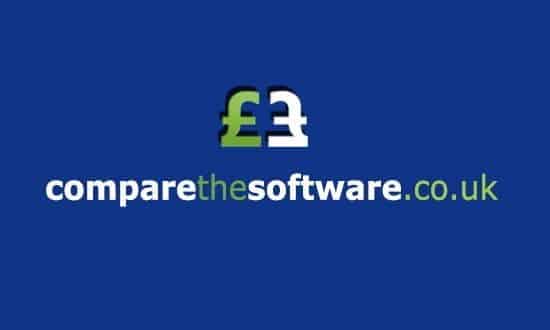 A test drive, a check against standard criteria, and lots of user reviews. Joe McDonald knows what a good test of EPR systems should look like. Now, he just needs a supplier to step forward…
Feature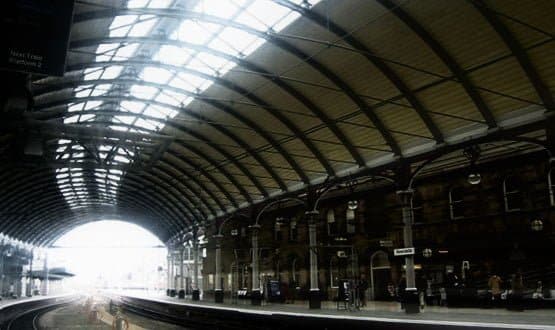 Joe McDonald reflects on four years as a national clinical director for the National Programme for IT in the NHS, and ponders why it never delivered a national grid for health information.
Feature