An overwhelming 93% of respondents to The Big EPR Survey say that every NHS trust should have a chief clinical information officer.
News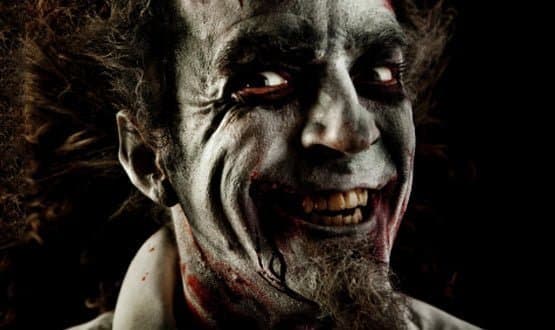 Joe McDonald is feeling fine. Unfortunately, his bank keeps telling him he's dead.
Feature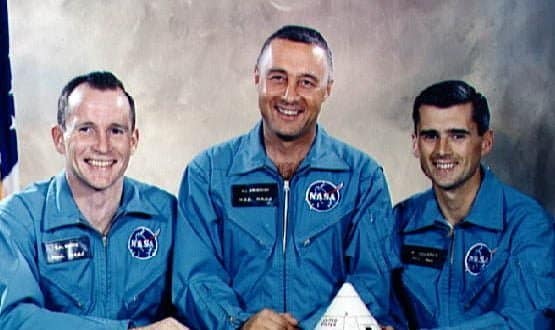 NHS Connecting for Health did not get a public send off as it finally ceased to exist on 1 April. Which is a shame, as Joe McDonald had his funeral oration all ready…
Feature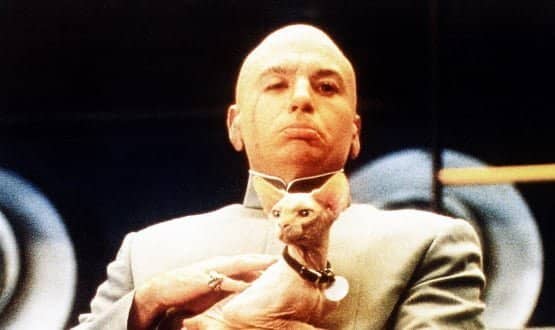 Joe McDonald has just been elected chair of the CCIO Leaders Network set up by eHealth Insider to promote chief clinical information officers in the NHS. And he wants you to join up.
Feature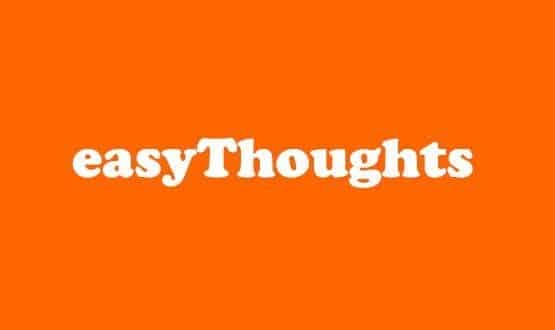 GP Neil Paul was amused by some of the easyThoughts of his fellow columnist, Joe McDonald, but would like to see more of his workload automated.
Feature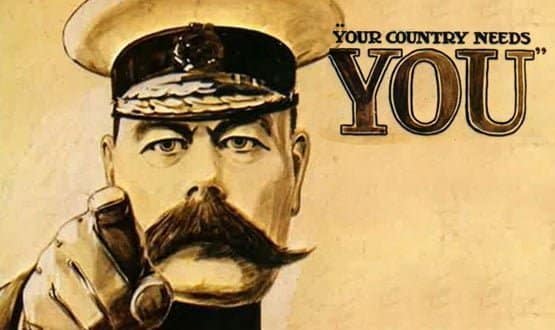 Joe McDonald wants YOU to fill in the great big mental health system user survey.
Feature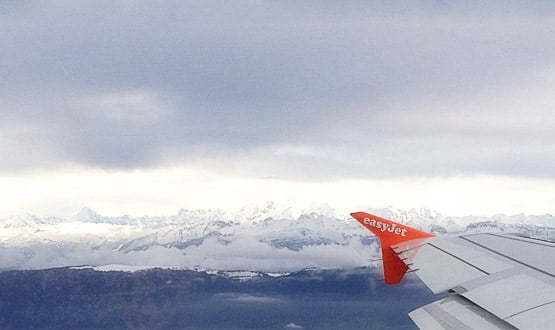 Joe McDonald has been flying easyJet and thinks it's time that the NHS adopted for some easyThinking. He can even say what an easyMood service would look like…
Feature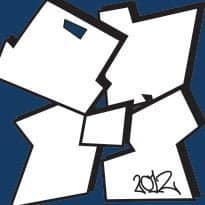 EHealth Insider readers could not get enough stories about CSC in 2012, but it was the views of the national director of patients and information, Tim Kelsey, that got readers commenting.
News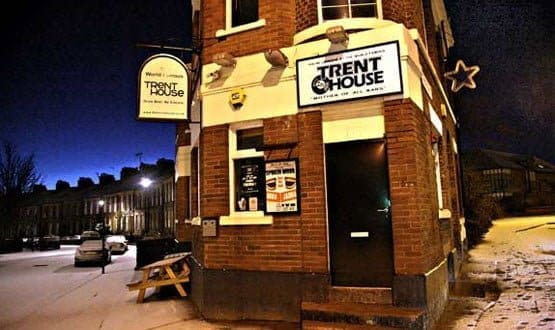 Joe McDonald has seen the future of NHS IT – in a GP surgery. And there's a pint waiting at the Trent House in Newcastle, if anybody wants one.
Feature
Joe undertakes a McDonald's tour of organisational openness, via Birkenau, the Jimmy Savile scandal, and NPfIT.
Feature