Joe McDonald knows that you and he share a dream of using IT to improve patient care. He wants you to help put the dream into words: to create a manifesto to take the CCIO Leaders Network to the next level.
Feature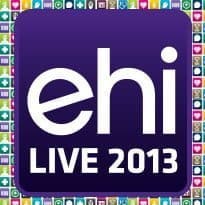 The winners and losers from the 'great big mental health system survey' will be revealed at the fourth annual National Mental Health Informatics Network meeting at EHI Live 2013 in Birmingham.
News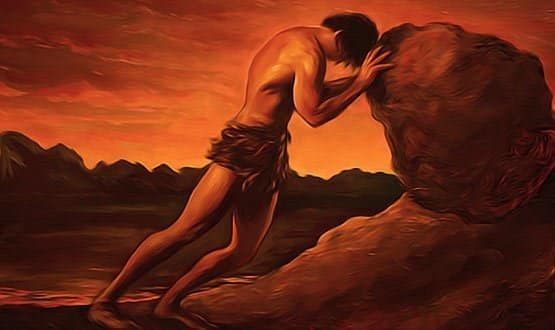 As chair of the CCIO Leaders Network, Joe McDonald is getting a lot of calls for clinical engagement on national projects. A better way is needed, grounded in a national clinical engagement strategy.
Feature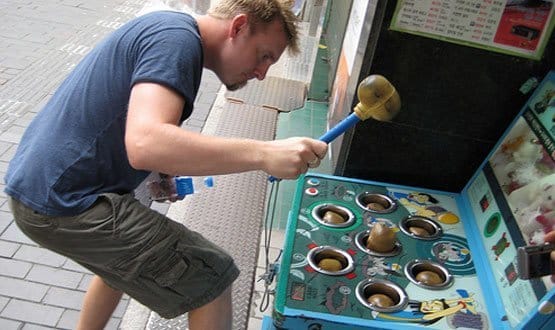 EHI CCIO Leaders Network chair Joe McDonald has been back to (summer) school with a lot of clever people, a lot of whom are very interested in open source.
Feature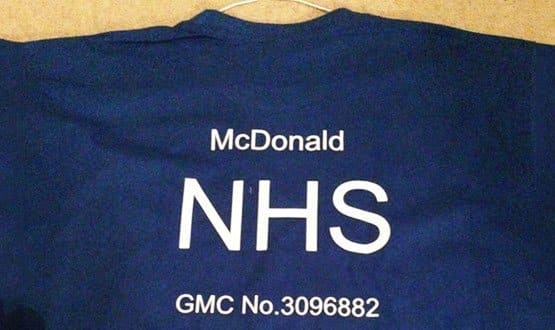 Joe McDonald is disappointed that the latest inquiry into the Mid Staffs scandal failed to tackle the regulatory regime. Now, he argues, the NHS needs to learn from Sean the carpet fitter; a man with a keen interest in online ratings.
Feature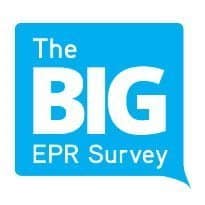 An overwhelming 93% of respondents to The Big EPR Survey say that every NHS trust should have a chief clinical information officer.
News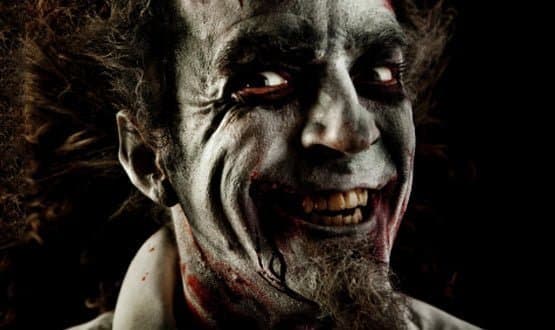 Joe McDonald is feeling fine. Unfortunately, his bank keeps telling him he's dead.
Feature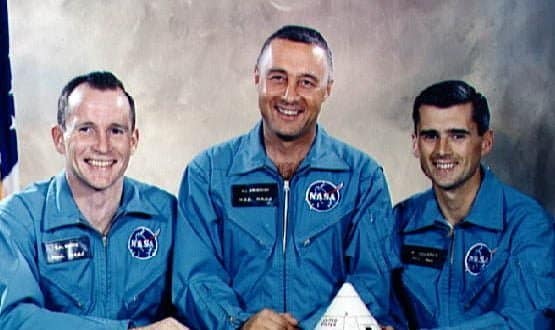 NHS Connecting for Health did not get a public send off as it finally ceased to exist on 1 April. Which is a shame, as Joe McDonald had his funeral oration all ready…
Feature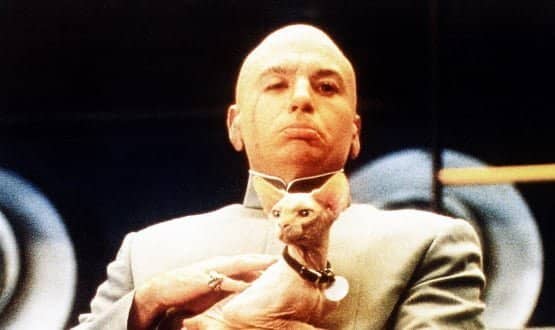 Joe McDonald has just been elected chair of the CCIO Leaders Network set up by eHealth Insider to promote chief clinical information officers in the NHS. And he wants you to join up.
Feature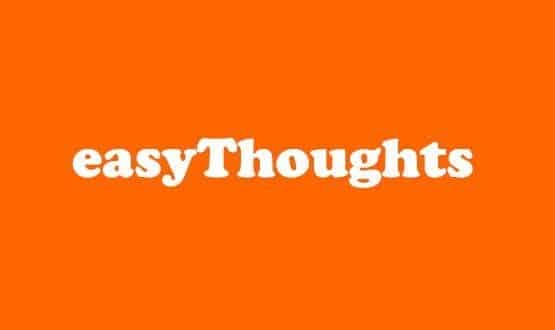 GP Neil Paul was amused by some of the easyThoughts of his fellow columnist, Joe McDonald, but would like to see more of his workload automated.
Feature