The Department of Health has expressed its "disappointment" with the decision of two royal medical colleges to announce their opposition to the Health and Social Care Bill.
News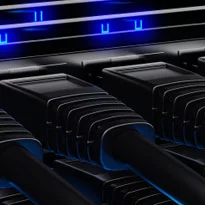 NHS Cheshire, Warrington and Wirral has created a commissioning support organisation with 100 IT staff working for the new body.
News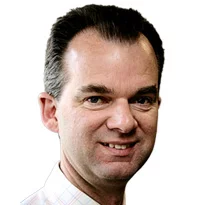 IT support for commissioning needs to be driven by GP consortia, rather than being provided by the centre, the Primary Health Info conference has heard.
News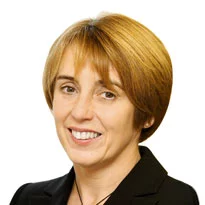 NHS organisations should be able to choose from a range of 'plug in' applications to deliver care to patients, the NHS' chief information officer has said.
News
The Royal College of GPs has sought an assurance from the Prime Minister that the Health and Social Care Bill will not force doctors to breach their duty of confidentiality, as debate about the future of the Bill itself intensifies.
News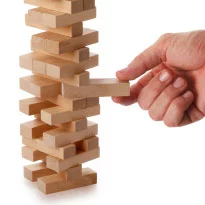 The Commons' public accounts committee has joined the long line of influential bodies warning that the "risky" reorganisation of the NHS could "distract" from its imperative to save £20 billion.
News
US healthcare giant UnitedHealth has decided to pull out of providing primary care services in order to focus on providing GP commissioning support.
News
EHealth Insider has learned that NHS chief information officer Christine Connelly last month binned the Department of Health's first "confused" stab at a new information strategy and has since been writing her own.
News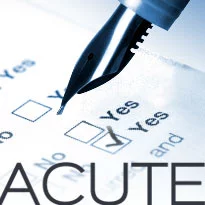 NHS trusts are looking to "sweat" their current IT systems instead of invest "in new toys" as they struggle with efficiency saving demands.
News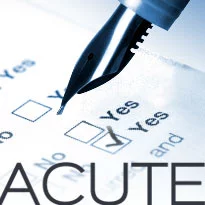 Massive cuts at acute trusts are feeding into job losses, a preoccupation with finances rather than patient care, and cuts in IT investment, a survey by eHealth Insider has found.
News