Tribal has announced that it is to sell its government and health businesses to Capita Group for £15.9m.
News
Health secretary Andrew Lansley blocked Norman Lamb from becoming a minister in his department, the Guardian is reporting after a weekend in which the Liberal Democrat emerged as a high-profile critic of the latest NHS reforms.
News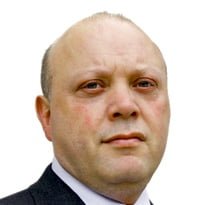 The government is to launch a "future forum" to advise on changes to its NHS reforms that will be lead by Professor Steve Field, the immediate past chair of the Royal College of GPs.
News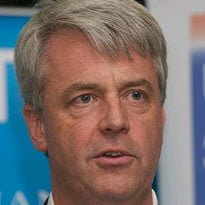 Health secretary Andrew Lansley may be under fire for his NHS reorganisation plans, but he yesterday sent out a clarion call for far more information to be published to drive up the quality of healthcare.
News
The Commons' health select committee has called for a number of 'changes' to the government's NHS reforms a day after health secretary Andrew Lansley announced they would be "paused".
News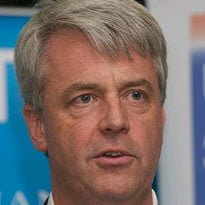 Health secretary Andrew Lansley has told the House of Commons that he will take advantage of a "natural break" in the passage of the Health Bill through Parliament to undertake further consultation.
News
Tim Kelsey, the founder of Dr Foster Intelligence who left last year for the consultants McKinsey and Company, is to become the government's 'transparency tsar.'
News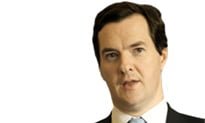 George Osborne has underlined the government's determination to reduce Britain's deficit by reducing public spending in his 2011 budget.
News
The GP Systems of Choice scheme is to be extended until the end of March 2013, while the Department of Health decides who will be responsible for IT services in the new NHS.
News
The owner of the Adastra out-of-hours system, Advanced Computer Software, has announced it expects to make profits of around £24m this year; an increase of 21% on last year.
News