Community and mental health trusts in London and the South appear on track to meet an October deadline to replace their RiO electronic patient record systems, with attention now moving to the North, Midlands and East.
News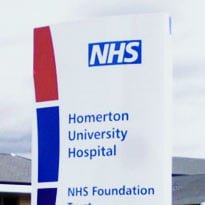 Homerton University Hospital NHS Foundation Trust has started system testing on a £2.7m enhancement programme for its Cerner Millennium electronic patient record system.
News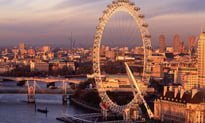 London should lead the digital health revolution and create an 'Institute for Digital Health', according to a report by the London Health Commission.
News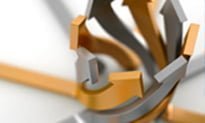 The Waltham Forest, East London and City integrated care pioneer site is hosting a data challenge to demonstrate the benefits of a move towards more joined-up care.
News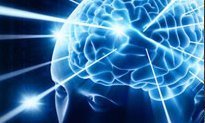 The London Health Board is planning to establish an open access digital mental health service to help Londoners with untreated mental disorders.
News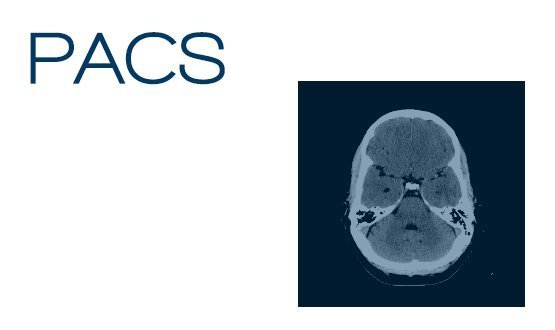 London trusts are exiting their national digital imaging contracts on schedule, a bulletin from the Health and Social Care Information Centre has suggested.
News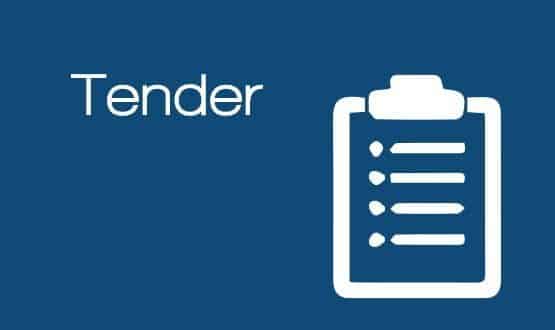 NHS Shared Business Services has issued a tender for a new clinical information systems framework worth up to £1.25 billion over six years.
News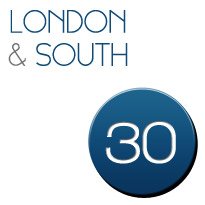 Emis has won two Southern contracts for Emis Web, as the refresh of the mental health and community market triggered by the approaching end of national contracts starts to gather pace.
News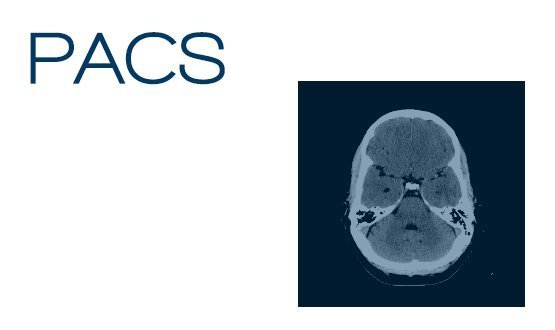 London trusts due to exit picture archiving and communications systems contracts set up under the National Programme for IT may benefit from contract negotiations that are under way with their local service provider, BT.
News
Staff at London Ambulance Service NHS Trust recorded emergency calls on paper on Christmas Day when its call management system went down for five hours.
News