A billion-pound framework aimed at improving health IT has gone live, with a score of trusts lining up to procure new kit.
News
The five London 'STP footprints' want at least £300 million to digitally transform health and social care. But NHS national leaders are sceptical.
Interoperability
GPs across Greater London and surrounding counties will be provided with access to video consultations software, with hopes it will jump start the historically slow uptake of the technology.
Digital Patient
Two STP footprints have been released and both are asking for serious cash from government for digital transformation projects.
News
Chelsea and Westminster Hospital NHS Foundation Trust is switching to Cerner, and creating a single shared electronic patient record with a neighbouring trust.
Health CIO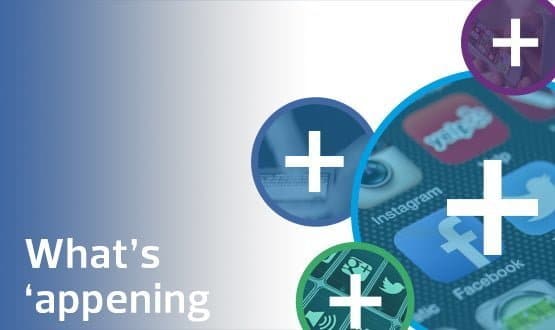 This month's app round up covers an ambulance service making an innovative use of apps, alongside a company hoping to give everyone a therapist in their pocket.
Digital Patient
Parents in London are being invited to register to use the eRedbook personal child health record.
Digital Patient
St George's University Hospitals NHS Foundation Trust will become the first in United Kingdom and Ireland to deploy Cerner in its neonatal unit.
Clinical Software
Urgent care plans for thousands of London's most vulnerable patients care are now just a click away for almost 1,000 of their GPs.
News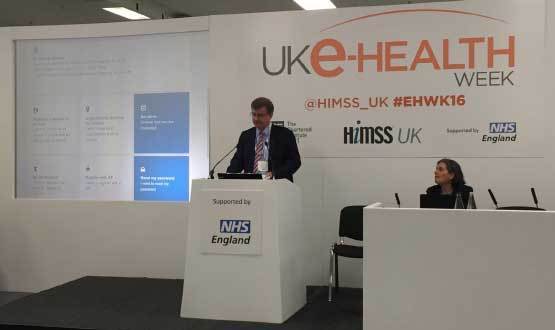 Health and social care organisations across the capital are working to develop a London Health and Care Information Exchange.
Interoperability