Londoners have given national and local health leaders a mandate for how they expect their data to be used as part of a region-wide discussion.
AI and Analytics
2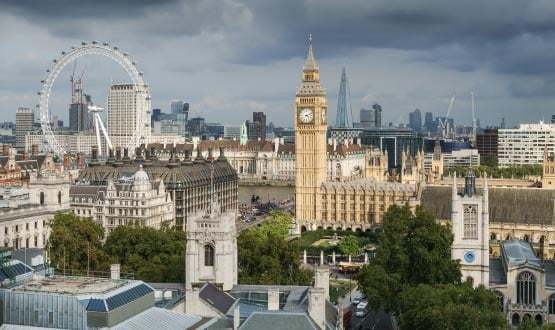 Digital Health has added a new regional focus to its highly popular Digital Responses to Covid-19 webinars, beginning with London.
News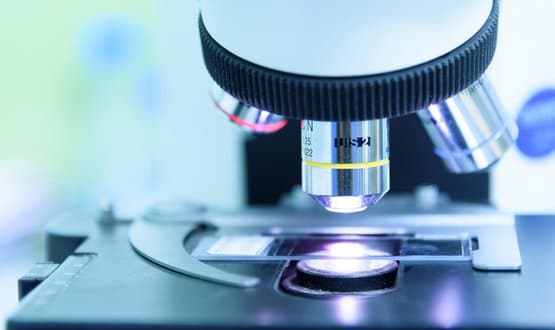 South West London Pathology has contracted CliniSys to deliver a new, integrated cross-network laboratory information management system.
Interoperability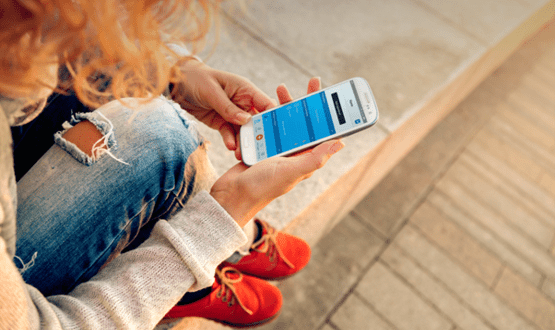 From August, women registered with GP services in London will begin to receive text messages encouraging them to book screening appointments.
Digital Patient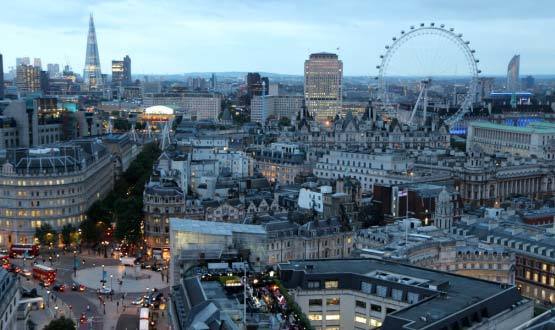 Medopad, Inhealthcare and Perfect Ward will receive a share of £50,000 in funding after being selected for Pfizer's UK accelerator programme.
Digital Patient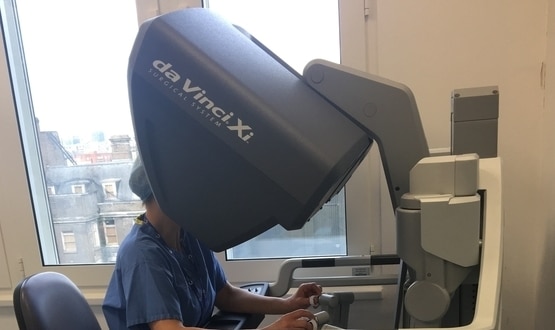 Da vinci robots, which provides minimally invasive surgery for patients, have been introduced at Barts Health NHS trust thanks to £5.5m of funding.
Digital Patient
6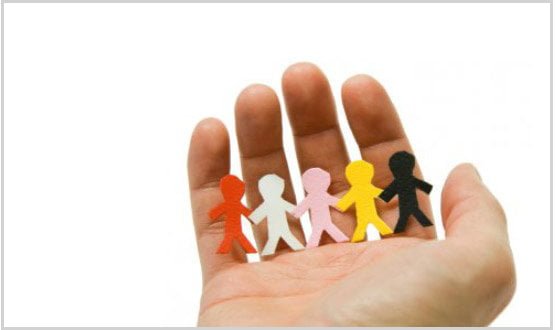 Time spent on basic administration of child health records in London has halved following the introduction of a new digital setup, one of the project's leaders has reported at EHI Live 2017.
Shared Records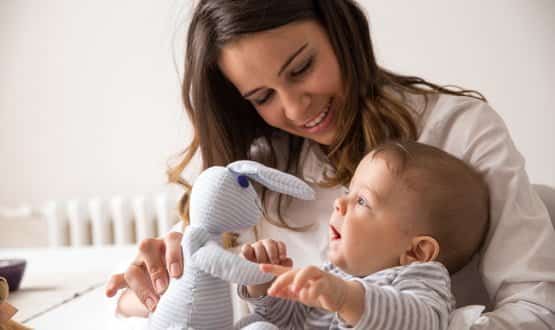 From April, parents of the 136,000 babies born across London each year will be able to access an eRedbook to manage their children's health online.
News
8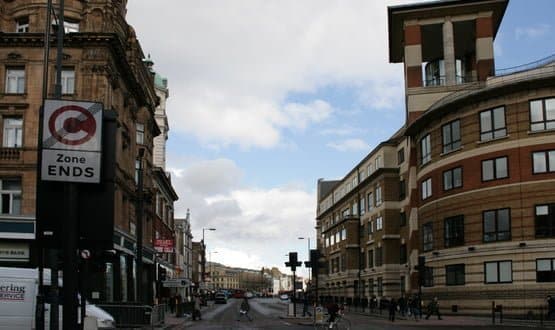 Islington CGG is aiming to roll out its integrated digital care record, labelled CareMyWay, this year, after months of delays.
News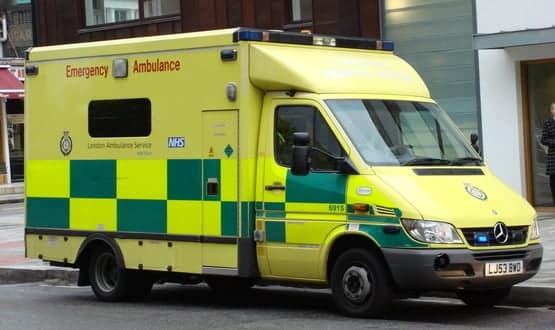 As an investigation into five-hour outage, during which a patient died, continues the service says its computer aided dispatch system is at ongoing risk of failure.
News