Chelsea and Westminster Hospital NHS Foundation Trust is switching to Cerner, and creating a single shared electronic patient record with a neighbouring trust.
Health CIO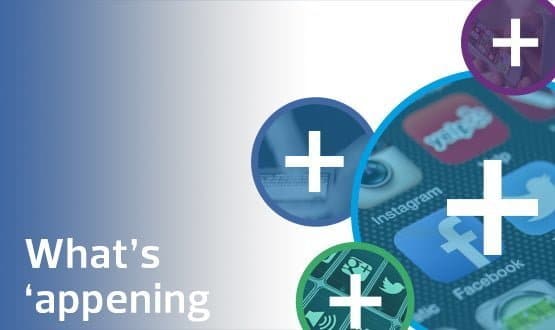 This month's app round up covers an ambulance service making an innovative use of apps, alongside a company hoping to give everyone a therapist in their pocket.
Digital Patient
Parents in London are being invited to register to use the eRedbook personal child health record.
Digital Patient
St George's University Hospitals NHS Foundation Trust will become the first in United Kingdom and Ireland to deploy Cerner in its neonatal unit.
Clinical Software
Urgent care plans for thousands of London's most vulnerable patients care are now just a click away for almost 1,000 of their GPs.
News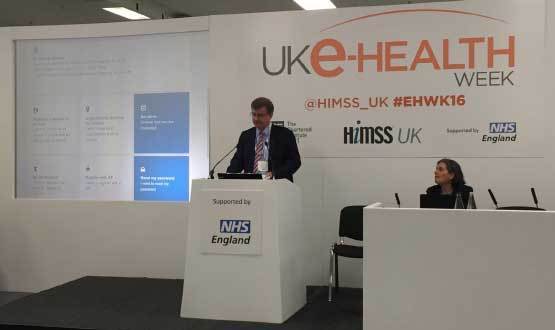 Health and social care organisations across the capital are working to develop a London Health and Care Information Exchange.
Interoperability
A programme launched in London today aims to bring together clinicians with healthcare providers, entrepreneurs and industry to speed up the the adoption and commercialisation of digital health technologies.
News
Chancellor George Osborne and health secretary Jeremy Hunt have signed a health devolution deal for the NHS in London, that follows a similar agreement for Manchester.
News
Eighteen community and mental health trusts in London and the South have switched electronic patient record systems following the end of their national contracts, with 21 sticking with RiO but moving onto individual contracts with its supplier, Servelec.
Clinical Software
As the National Programme for IT in the NHS drew to a close in London and the South, Rebecca McBeth assessed its impact on mental health and community trusts.
Clinical Software