The secretary for state for health and social care, Matt Hancock, has been announced as a keynote speaker for Digital Health Rewired. 
News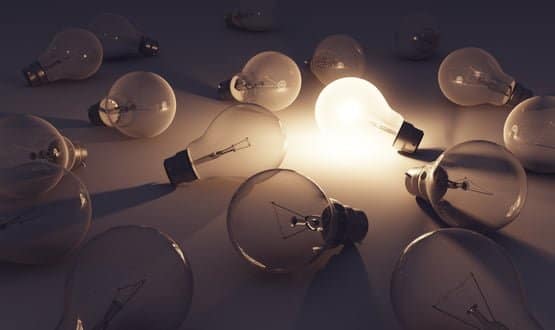 Public Policy Projects called on the government to use digital innovation to better enable collaboration across the NHS and social care.
News
1
The NHS reform will "modernise the legal framework" to make the health system "fit for the future", according to a government statement.
News
9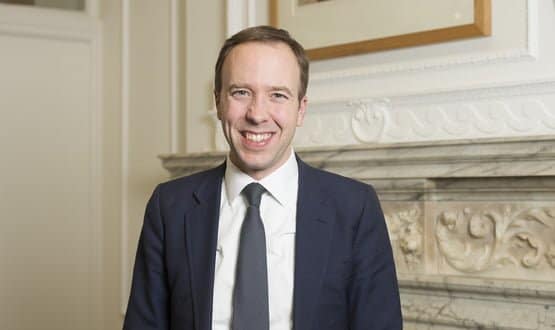 The UK will work with other G7 nations and other states "to look at internationally recognised standards for AI", the health secretary has said.
AI and Analytics
1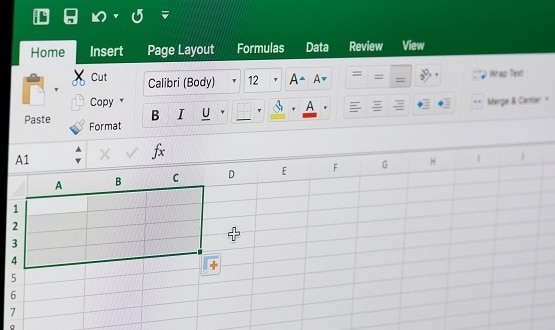 Baroness Dido Harding said there was "at no time any risk to patient data", adding that it is kept securely "in line with data protection regulations".
News
5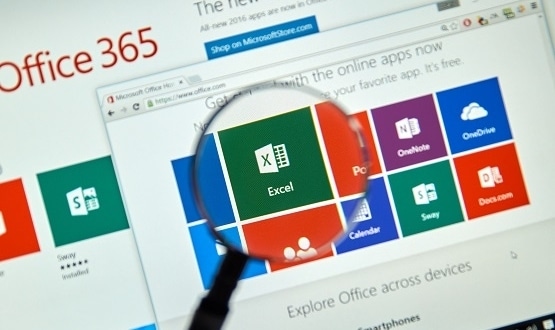 It comes as nearly 16,000 Covid-19 cases went unreported between 25 September and 2 October, reportedly due to an error with a Microsoft Excel spreadsheet.
News
14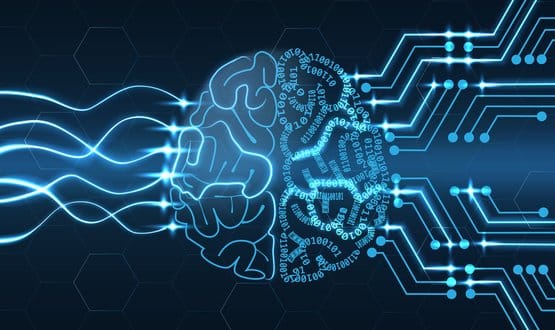 A range of AI tools that can accurately analyse breast cancer screening scans and assess emergency stroke patients will be tested and scaled.
News
The investment aims to speed up the diagnosis of deadly diseases like cancer through using AI to upgrade pathology and imaging services.
AI and Analytics
Senior reporter Andrea Downey, editor Hannah Crouch and editor-in-chief Jon Hoeksma look at if the NHS is at a stage to support digital-only primary care.
News
Chair of the Royal College of GPs recognised the need to continue embracing technology following Covid-19 but cautioned "as long as it's safe".
Digital Patient
2