The aim of the programme is to support staff and help them develop their digital skills that will start them on a career path to be CCIOs or CIOs.
Health CIO
2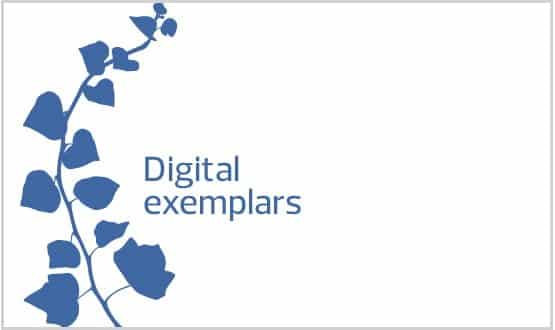 The GDE toolkits allow any NHS hospital to implement improvements quicker and transform care for both patients and staff.
News
5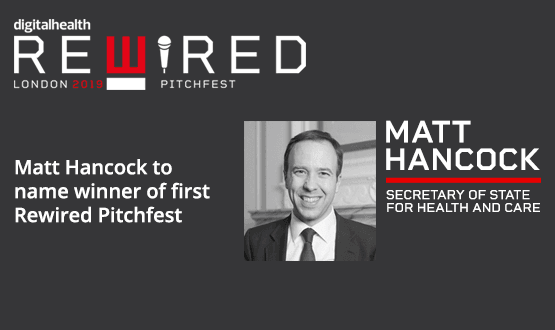 The Rewired Pitchfest will see start-ups from across the digital health sector delivering three-minute pitches to a panel of investors and company founders.
News
1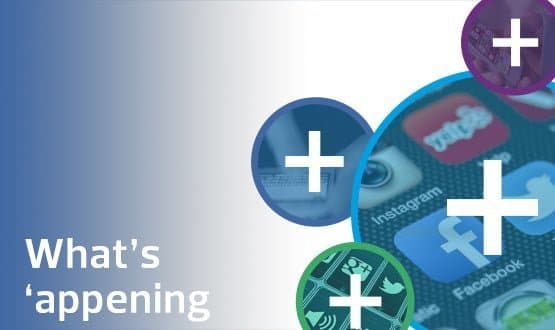 GP app Push Doctor expanding to Birmingham and the ever app happy Matt Hancock feature in January's mobile health and apps news in brief.
Digital Patient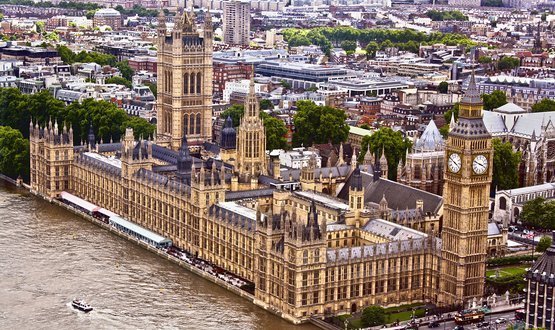 Nicola Blackwood was named as the Parliamentary Under Secretary of State at the Department of Health and Social Care on 10 January.
News
4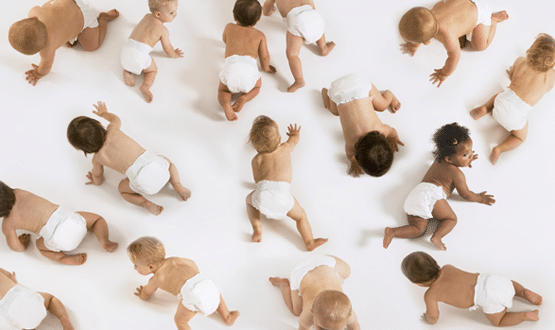 Digitising the paper red book is part of a number of measures announced by the Department of Health and Social Care's plans.
Digital Patient
2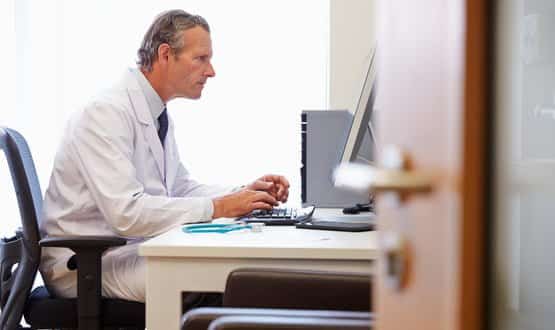 The Secretary of State for Health and Social Care announced a number of changes will be made under the GP IT Futures framework.
Clinical Software
4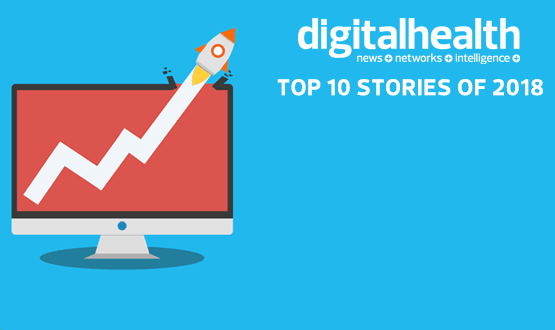 It has been busy year at Digital Health News, here is the top 10 most read stories that got everyone reading and commenting in 2018.
News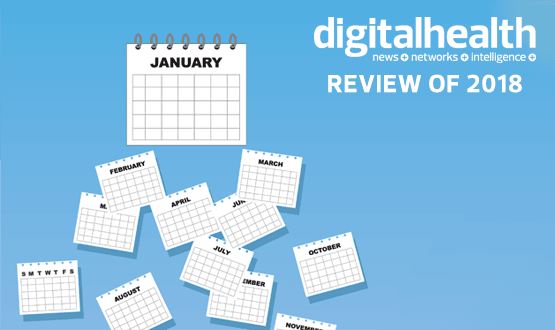 As Digital Health continues its round up of 2018, we hit the second half of the year. Claire Read looks back on the balmy summer in which Jeremy Hunt bid farewell to the health brief; charts Matt Hancock's technology focus; and records the swelling of various exemplar ranks.
News