The health secretary said the upgrade would support a promise made in the NHS Long Term Plan to improve the range and access of digital healthcare services.
Infrastructure
7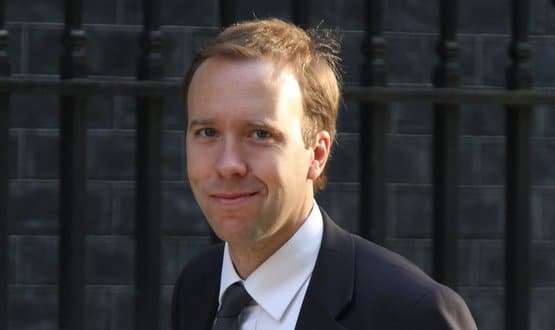 The Taxpayers' Alliance (TPA) report claims £18.5 billion could be saved by 2030 across NHS budgets if more automated services are used.
News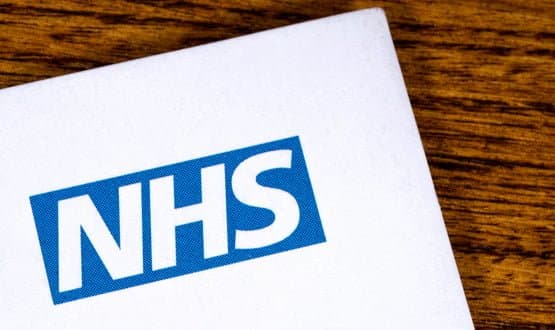 The government digital policy chief will join NHSX in the summer and will have strategic responsibility for setting the national direction on technology.
News
4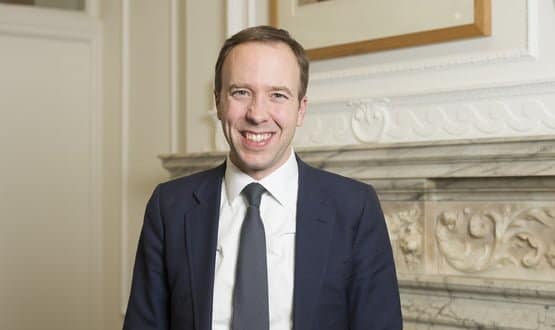 Speaking at The Royal Society event today, Matt Hancock's call for more counsellors will form part of the National Genomics Healthcare Strategy.
Shared Records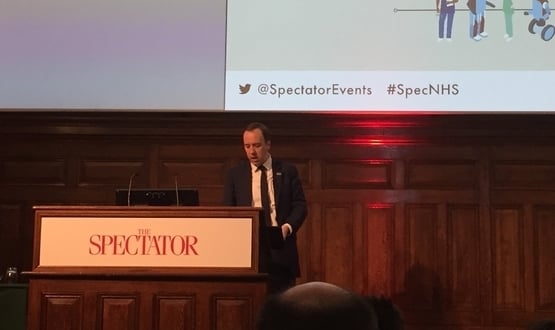 The health secretary also said NHSX will be "a brand new, specialist bridge between the worlds of healthcare and technology".
News
4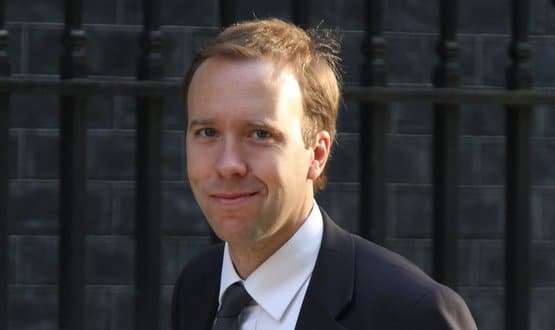 Speaking later today in London, the health secretary is expected to set out his vision for the newest addition to the NHS family.
News
8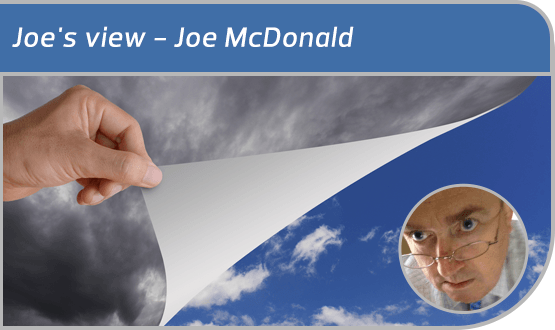 Professor Joe McDonald has seen many national NHS IT leaders come and go, ultimately failing in their attempts to change culture. But in Matt Hancock, our CCIO columnist thinks that he just might see something different.
Feature
6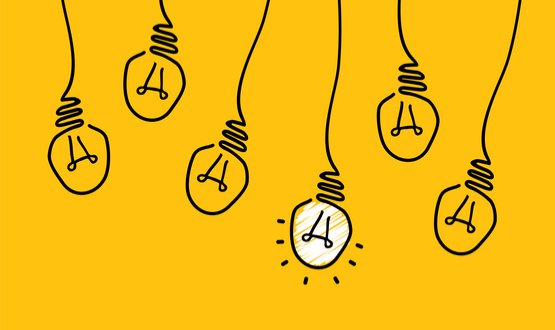 No one could disagree with Matt Hancock's contention that the pager is an outdated pieces of technology. But Joost Bruggeman fears a blanket ban on their use in the NHS is a blunt tool – one which indicates a lack of frontline understanding and a disjointed national strategy unlikely to encourage innovation.
Feature
6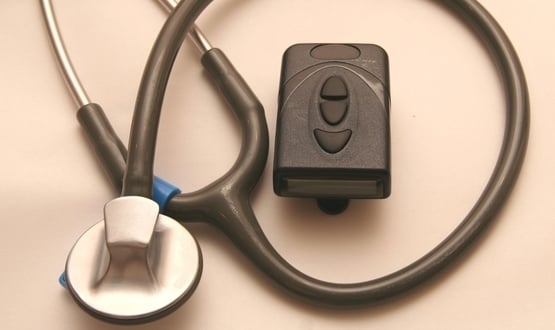 Trusts will be required to phase out pagers by the end of 2021, with all hospitals expected to have plans and infrastructure in place by September 2020.
Clinical Software
1