The NHSX CEO addressed the fact that the unit follows a long line of much-promised IT change such as the National Programme for IT and Care Dot Data.
Clinical Software
3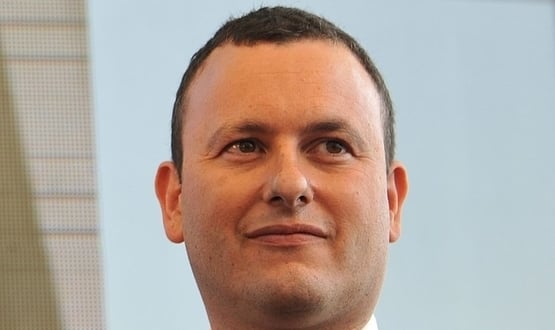 In a blog post, the NHSX CEO confirmed the unit has carried out a "major review of NHS tech spending" and some projects have been closed.
News
1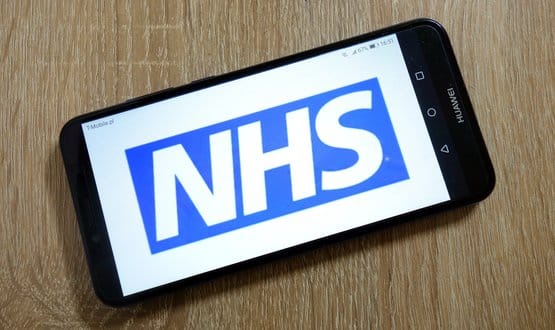 Matthew Gould said the health service was "in danger of creating unrealistic expectation and demand" in terms of digitalisation.
News
4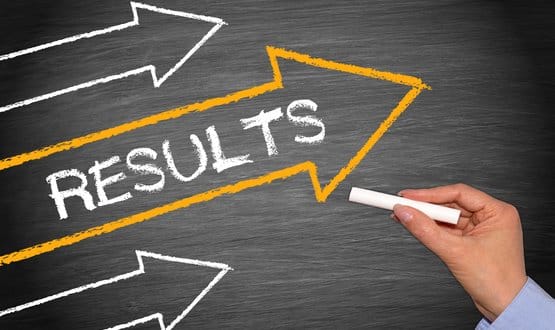 Digital Health News ran a poll to ask readers whether they think Matthew Gould's comments about the app were right or not.
Digital Patient
1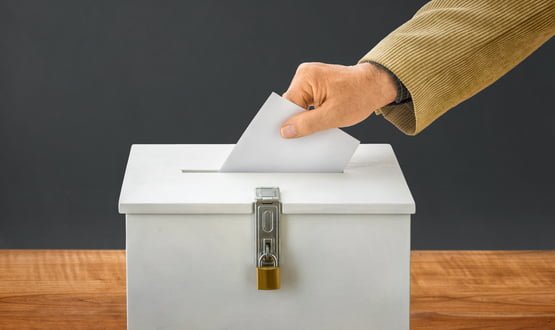 Digital Health News is running a poll asking readers whether they think this approach by Matthew Gould is the right decision.
News
4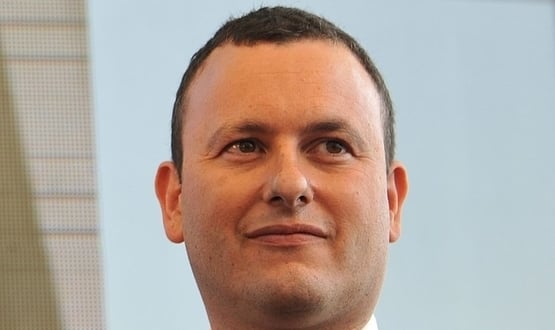 Matthew Gould has said he was impressed by the "excellent work" being done on the app but added he didn't want it to be 'all-singing and all-dancing'.
Digital Patient
7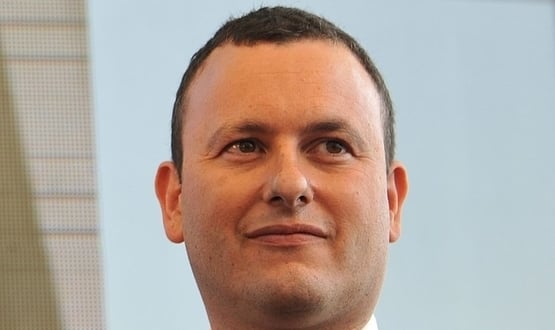 Matthew Gould will also attend as a delegate to meet with and hear from the diverse range of NHS CCIOS, CIOs, CNIOs and Future Digital Leaders taking part.
News