In a blog post, Matthew Gould said the organisation was looking for part-time advisors to hold NHSX to account on how it involves patients and citizens.
Digital Patient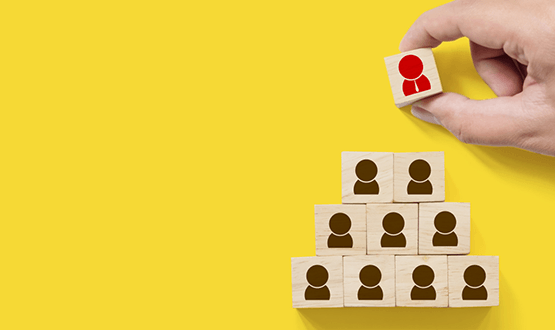 The executive role will involve working for NHSX CEO, Matthew Gould as his technology advisor, as well as head of technology profession for the NHS.
News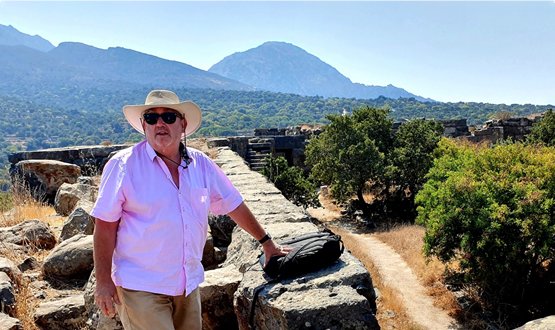 On his recent trip to the Greek island of Nisyros, Joe McDonald ponders on the three kings of NHS IT and whether NHSX will be able to bring them together.
Health CIO
5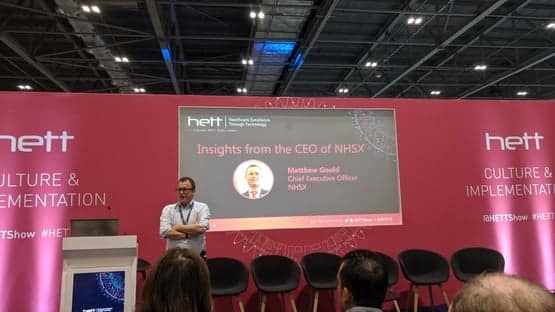 Speaking at HETT, Gould said NHSX must set the foundations to enable innovators to build and scale their technologies more quickly across the NHS.
News
2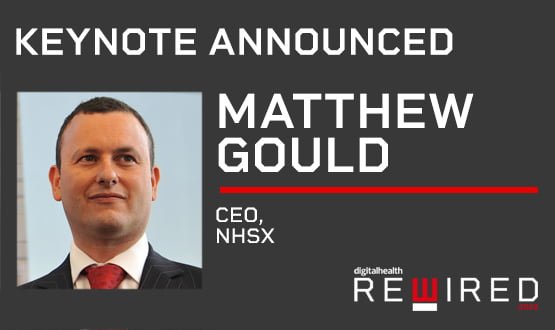 Gould will take part in a sofa conversation and Q&A session on the main Digital Transformation stage at Rewired with Digital Health editor Jon Hoeksma.
News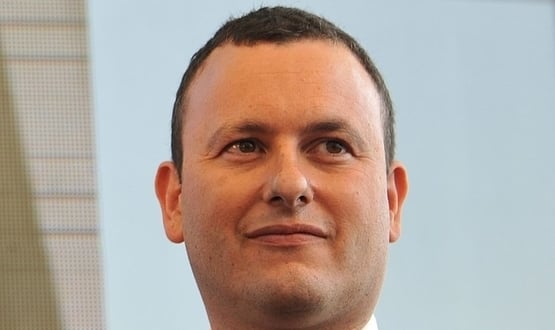 Matthew Gould answered a number of questions ranging from how his previous job experience could help in the new role, to his recent tour of the country.
News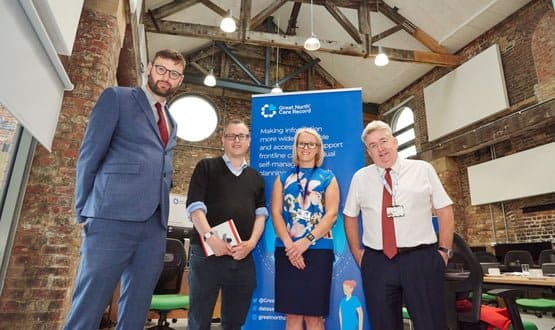 Gould visited the offices of the Great North Care Record in Newcastle to find out more about the regional drive in digital healthcare technology.
Shared Records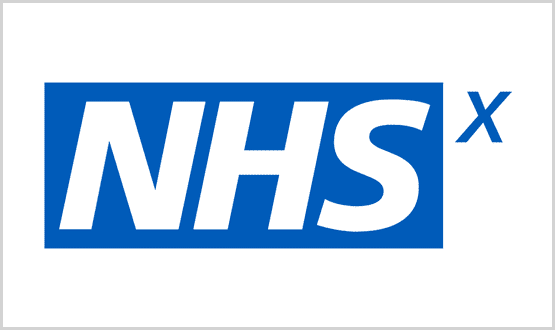 Hadley Beeman and Dr Simon Eccles will act as NHSX's new chief technology officer and deputy CEO respectively, Matthew Gould announced.
News
3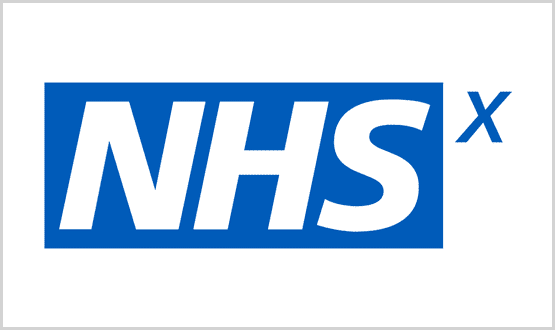 Matthew Gould spoke to Digital Health News ahead of the launch of NHSX, including on the topic of whether the unit will have control over NHS IT money.
News
4