The latest Digital Health News industry round up includes a project to reduce urgent care visits and analysis of a medicines optimisation solution.
News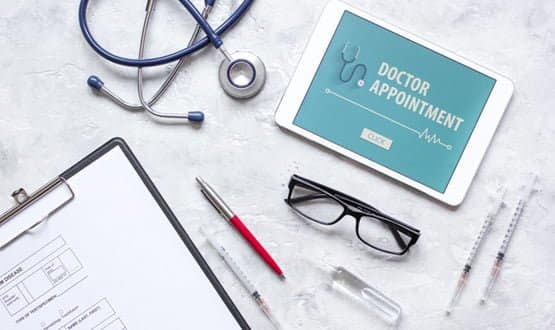 Kent and Medway have gone live with a booking solution which enables direct appointment scheduling from NHS 111.
Clinical Software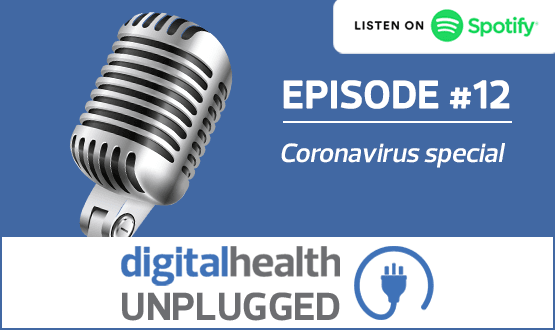 Join our news team, editor Hannah Crouch and senior reporters, Andrea Downey and Owen Hughes, as they talk through the Covid-19 stories making headlines.
News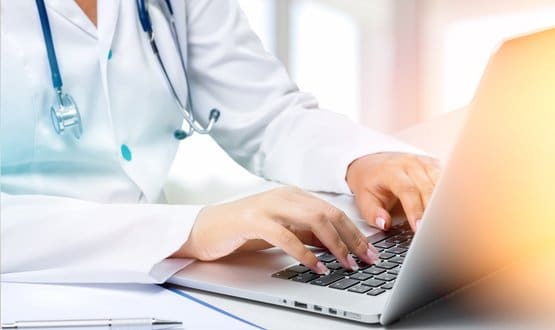 People will be able to provide a note to their employer without having face-to-face contact with GP services, reducing the risk of the virus spreading.
Digital Patient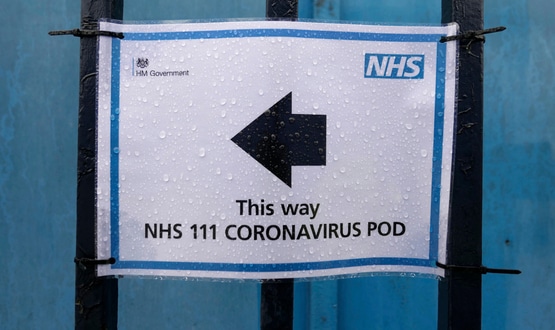 More than one million people have used a dedicated NHS online support service for coronavirus since it was launched on 4 March, NHS England has said.
Digital Patient
13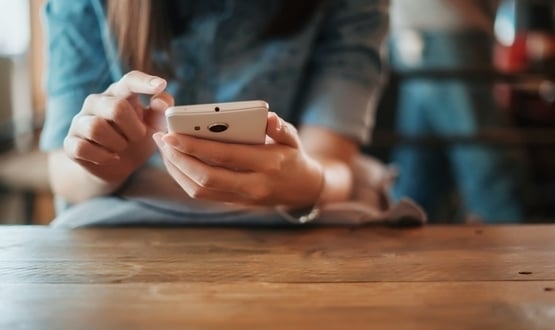 More people are turning to Google to self-diagnose their boo-boos and ailments, with Londoners proving the biggest 'cyberchondriacs'.
Digital Patient
3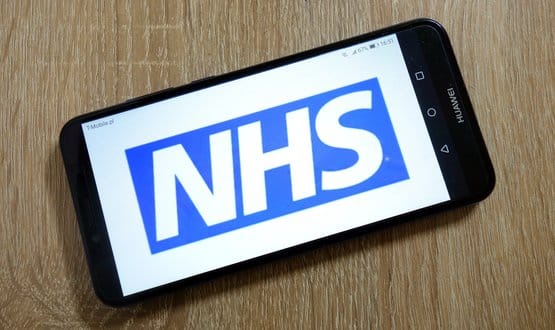 Data from NHS Digital revealed the most common symptoms for which people use NHS 111 online are related to abdominal pain and dental problems.
Digital Patient
2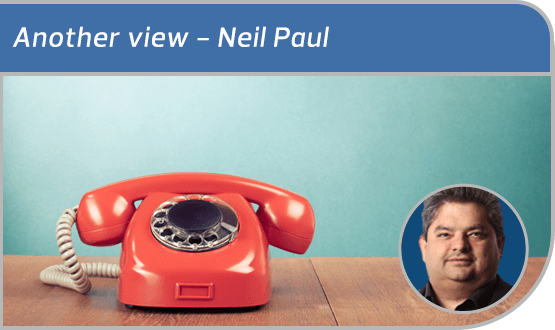 Our GP columnist looks at few instances where his acquaintances or patients had to deal with NHS 111 and wonders if the solution lies in 'playing with data' to derive interesting insight. 
Feature
6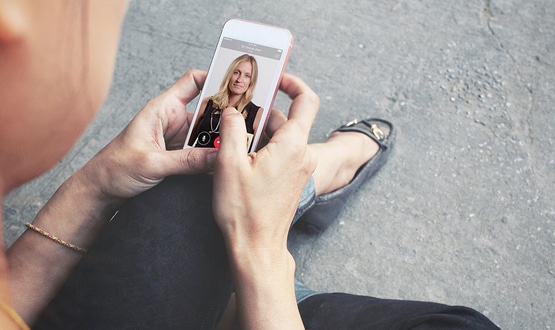 In this second article of two-part series, Shreshtha Trivedi looks at how primary care and urgent care sector are using digital to respond to winter pressures, what is working and how can we accelerate the transformation agenda for next winter.  
Feature
5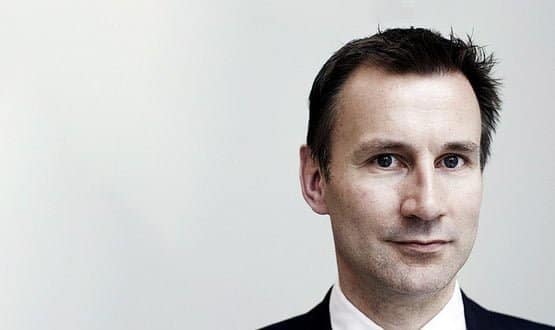 Jeremy Hunt used his keynote speech at the Health and Care Innnovation Expo to announce a series of new promises on online access to healthcare information, with a view to ensuring the next 10 years come to be known as the NHS's "patient power decade".
Digital Patient
8