An a chatbot app will field less serious health complaints from 1.2 million NHS patients in North Central London as part of a NHS 111 pilot.
Digital Patient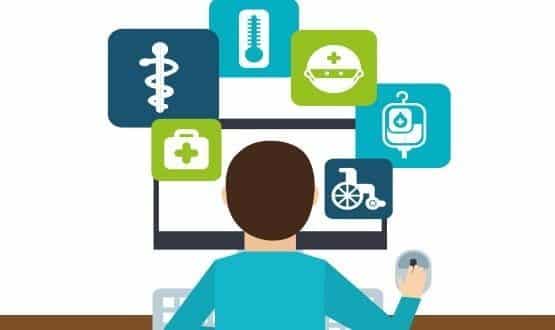 Doctors "vastly outperformed" computer algorithms when it comes to giving a correct , according to an American research trial.
AI and Analytics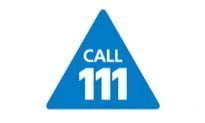 Sixteen clinical commissioning groups in the West Midlands have abandoned their procurement of an NHS 111 service after failing to attract an acceptable bid.
News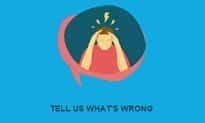 NHS 111 will remain integral to NHS England's plans to improve urgent and emergency care, despite criticism from GPs.
News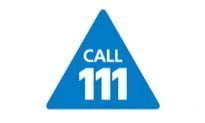 NHS England is testing an online version of non-emergency phone service NHS 111 that uses a simplified version of the algorithm used by call handlers.
News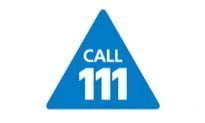 South Western Ambulance Service NHS Foundation Trust is pulling out of two NHS 111 contracts in the south west of England.
Digital Patient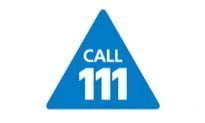 NHS 111 should be "scrapped" in its current form, GP leaders have said.
News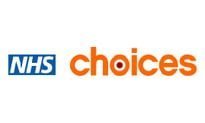 NHS Choices plans to become an aggregator platform for a more integrated system of NHS services, its head of business development has said.
Digital Patient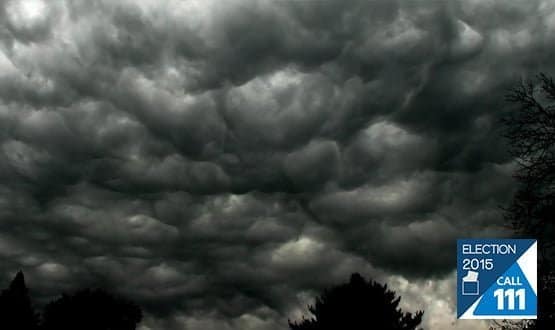 Thomas Meek looks at the troubled history of NHS 111 in the first of a short series of features looking at the major healthcare IT initiatives of the present government in the run up to the general election.
Digital Patient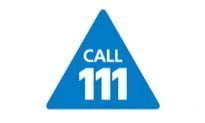 Providers of the NHS 111 telephone service should have GPs on hand to provide clinical advice at peak times, according to NHS England's national director of commissioning operations.
News