The cost of NHS 24's new computer system has risen dramatically, according to an Auditor General for Scotland report that says the project is now unlikely to go-live until October next year.
News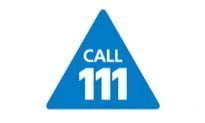 Health secretary Jeremy Hunt announced yesterday that NHS 111 call handlers will screen callers for Ebola as part of new measures put in place to prepare for cases of the disease in the UK
News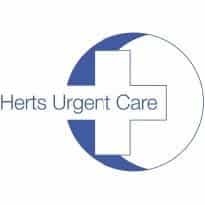 Herts Urgent Care is working with Advanced Health and Care to connect to the Medical Interoperability Gateway and access real-time patient data from three different primary care systems.
News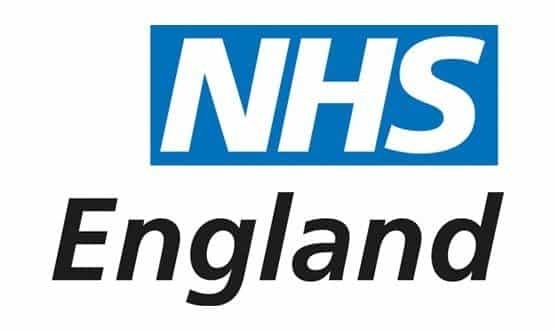 NHS England has established pilots for a "system-wide transformation" of emergency services, which includes enhancing the NHS 111 service and restructuring A&Es.
News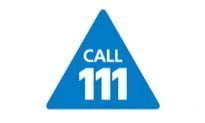 NHS England will spend £33m on re-procuring technical elements of NHS 111, a board paper has revealed.
News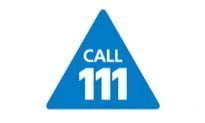 Scotland has gone live with NHS 111 as the new contact number for the Scottish health advice helpline NHS 24; a year after England began its troubled launch of the service.
News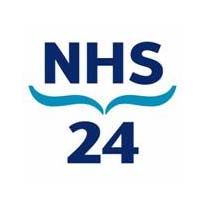 Scotland's NHS 24 has delayed the deployment of its £27m patient contact and triage management system indefinitely, just weeks before going live with NHS 111.
News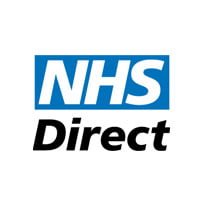 The Health and Social Care Information Centre will take over some NHS Direct services, such as online symptom checkers, from April this year.
News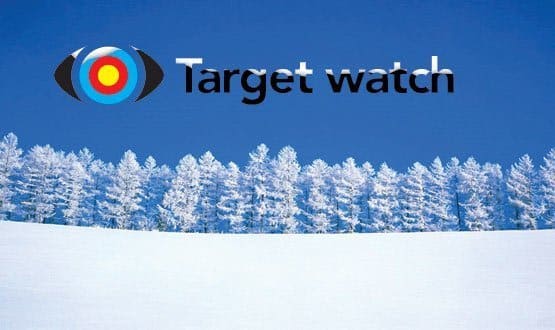 EHI launched 'target watch' to keep track of the many targets being set for NHS IT and information services. This bumper edition rounds up the occasional hits and many misses of 2013; and looks forward to 2014.
Feature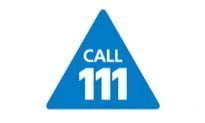 The last NHS 111 sites are due to go live with the service in February 2014, nearly a year after originally planned.
News