Lincolnshire Community Services has implemented TPP's SystmOne software for out-of-hours, the healthcare IT supplier has announced.
News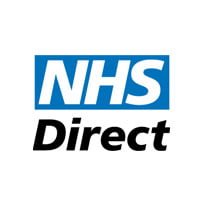 NHS Direct has renewed its plans to become a foundation trust on the basis that it will win contracts to run the new NHS 111 urgent care service.
News
NHS Direct may offer GP appointment booking to commissioning consortia as part of its plans to work with the new bodies running primary care.
News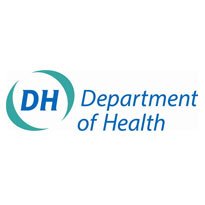 The Department of Health has sent letters to strategic health authorities to invite expressions of interest in piloting the NHS 111 service.
News
NHS Direct has been urged to allow patients to use 0345 as an alternative to the current 0845 number, before 111 is introduced. Telephone campaigner David Hickson says it will be at least three years before the three digit non-emergency number 111 is in use nationwide. In the meantime, he claims that most patients are […]
News
The government has defended its decision to scrap NHS Direct and replace it with a new 111 number service.
News