GP representatives have expressed "serious concerns" about the roll-out of NHS 111 and claimed the government is ignoring lessons from evaluations of the 111 pilot areas.
News
Data on the quality of out-of-hours services can be easily compared by commissioners and providers using an online benchmark tool that goes live today.
News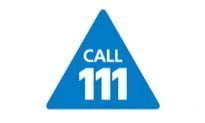 The Royal College of Nursing and Unison have added their voices to calls for a pause in the roll-out of NHS 111.
News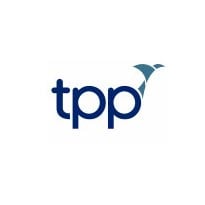 TPP is looking for NHS organisations to pilot its new call centre module for NHS 111.
News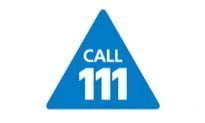 Lessons learned from the NHS 111 pilots may be lost because of unrealistic deadlines for the roll-out of the urgent care service, NHS Direct has said.
News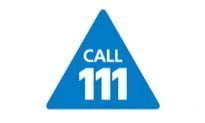 The British Medical Association has written to health secretary Andrew Lansley urging him to adopt a "flexible deadline" for the roll-out of NHS 111 amid concerns about its procurement and progress.
News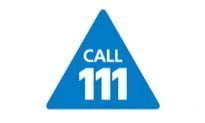 The BMA's General Practitioner Committee is to consider its position on NHS 111 after one of its members called for a halt to the programme.
News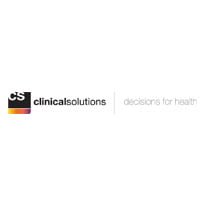 Clinical Solutions has launched an alternative to NHS Pathways which it says can reduce the length of NHS 111 calls by 30-40% and nearly halve the average outcome cost per call.
News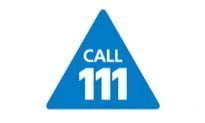 Clinical commissioners feel a lack of engagement with NHS 111 which they believe is another example of top-down policy rather than local innovation, the NHS Alliance has said.
News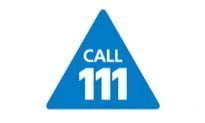 The country's largest and most complex NHS 111 pilot has gone partly live, with three providers using both Adastra and IntefleCS 111 to deliver it.
News