NHS Direct staff are preparing for significant job losses and numerous call centre closures as the service's 0845 contract comes to an end.
News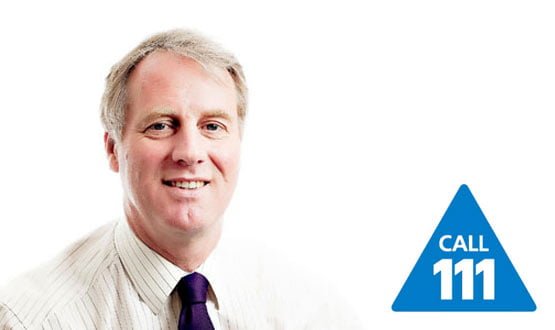 NHS Direct is going through a period of immense change as the NHS 111 service gets underway. Rebecca Todd speaks to chief executive Nick Chapman about the challenges ahead.
Feature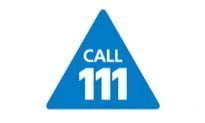 A prototype for an NHS 111 digital service is being piloted in Lincolnshire.
News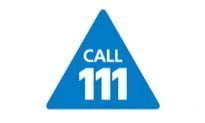 NHS Direct has been selected as the preferred provider of the NHS 111 service in nine areas of the country, covering more than 30% of England's population.
News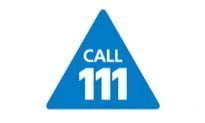 The British Medical Association remains concerned that NHS 111 could drive up hospital admissions, as new figures reveal that sites providing the service have experienced an 8% rise in ambulance attendances.
News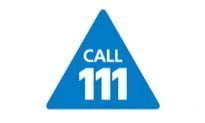 Eight clinical commissioning groups have applied for an extension to the roll-out deadline for NHS 111.
News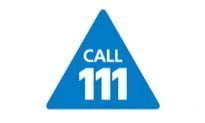 Nursing and health advisors at NHS Direct are to stage a "work in" today to protest against NHS 111.
News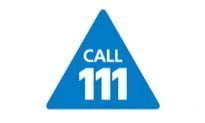 The government has extended the roll-out deadline for NHS 111 amid concerns that the urgent care number is increasing pressure on health services.
News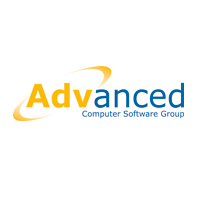 Advanced Computer Software has said it is seeing a burgeoning demand for mobile services from the health and social care markets.
News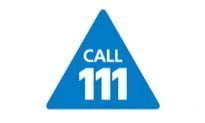 A 17% increase in people presenting at urgent care and walk in centres across England has renewed concerns that NHS 111 is driving a rise in people attending out-of-hours care.
News