As Digital Health continues its round up of 2018, we hit the second half of the year. Claire Read looks back on the balmy summer in which Jeremy Hunt bid farewell to the health brief; charts Matt Hancock's technology focus; and records the swelling of various exemplar ranks.
News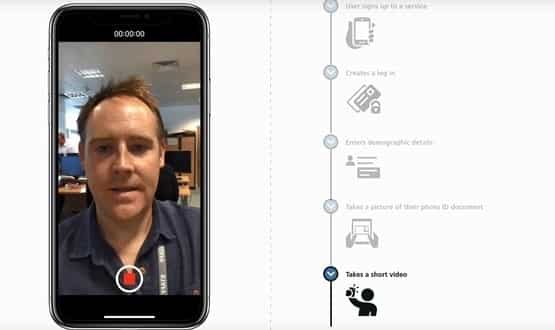 Adam Lewis from NHS Digital also confirmed the NHS App will be rolled out nationwide on a region by region basis from December.
Digital Patient
1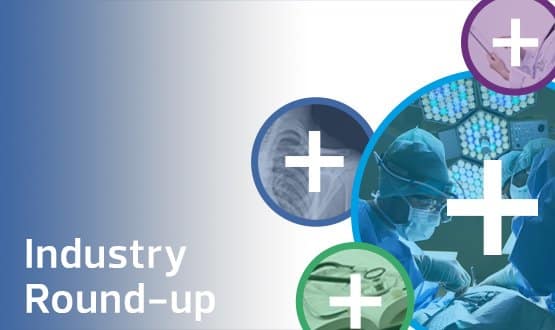 Our latest industry round-up reveals that less than a quarter of GPs in the UK believe the NHS app will be delivered on time.
News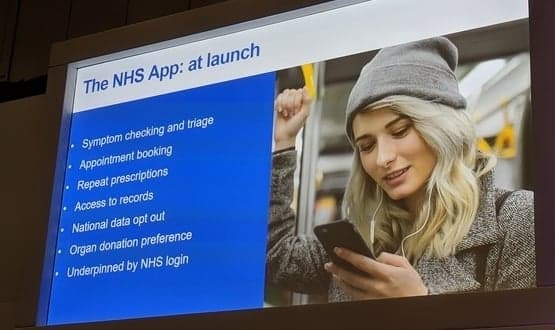 Juliet Bauer revealed that the NHS App will offer health triaging, appointment booking, repeat prescriptions and access to medical records upon launch.
Digital Patient
7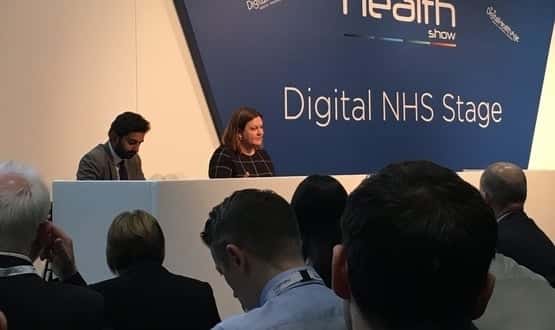 Sarah Wilkinson also praised health and social care secretary Matt Hancock during her keynote speech at the UK Health Show, saying he 'gets standards'.
Digital Patient
6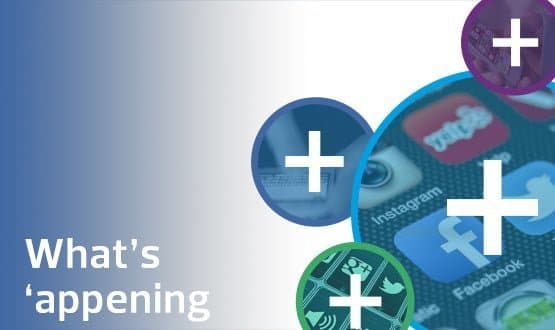 Our latest mobile health and apps round up features news that a survey by Roche Products Ltd has revealed there is an appetite for the NHS App
Digital Patient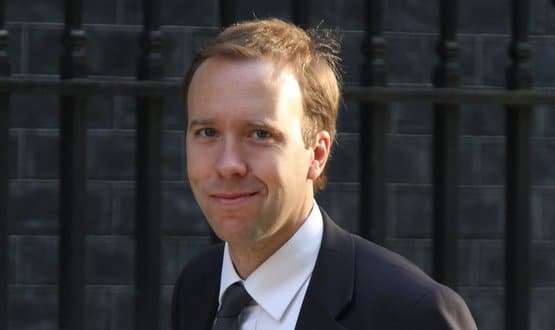 Speaking later today at NHS Expo in Manchester, Matt Hancock is also expected to announce the NHS App will be piloted across England from October.
News
11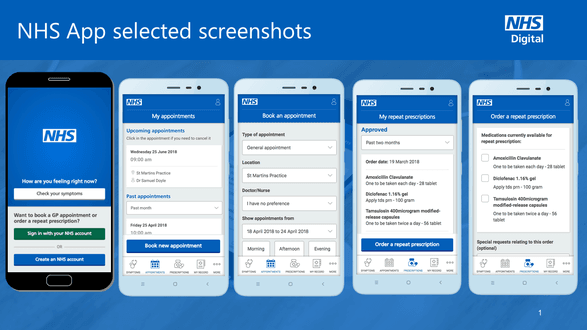 Jeremy Hunt promised the app in September 2017 and has hailed it as a 'world-first' as it puts patients in the driving seat.
Digital Patient
14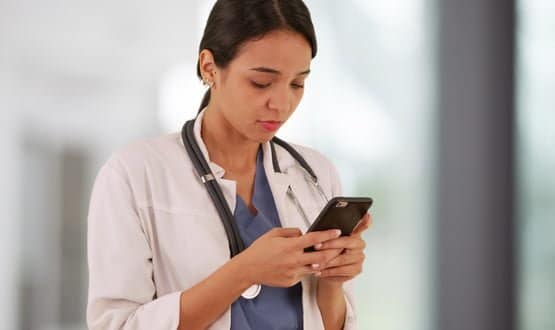 A "WhatsApp-style" instant messaging service will be trialled within the NHS as part of attempts to improve communications between care teams and reduce reliance on outdated or unsafe technology.
Digital Patient
16