NHS Digital has accidentally published a whole lot of targets for digital transformation, from patient consent opt-outs to de-identification services.
News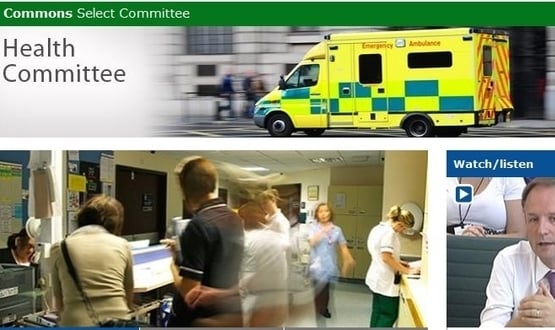 Public health services have been denied access to health data vital to doing their job, a report from the Commons health select committee says.
News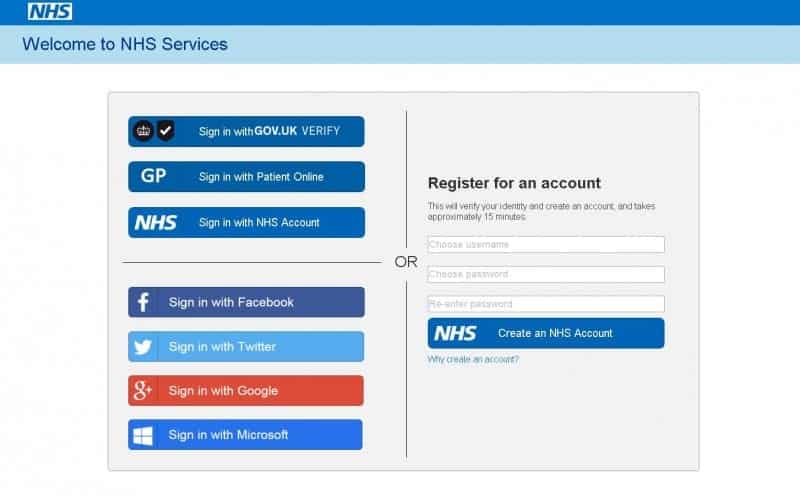 The new director of the government's online identity scheme has raised the possibility of rolling out the service in the NHS, despite concerns about its security.
Infrastructure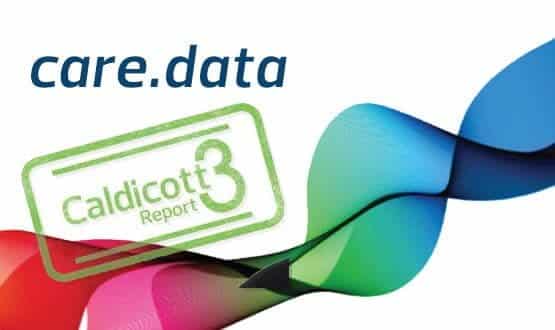 A proposal for a new platform for the national collection of confidential patient information is under consideration, as concerns continue that elements of the care.data scheme will be resurrected.
AI and Analytics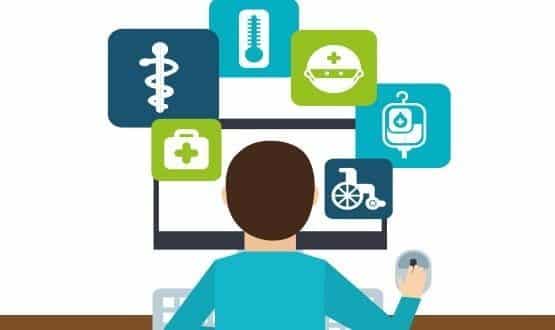 iPatient has been approved as the first patient facing software available under the GP Systems of Choice contracts.
Interoperability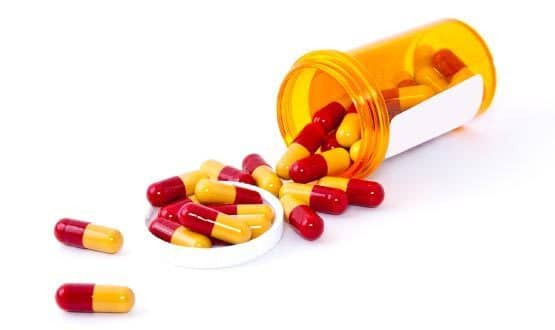 The next phase of the roll-out of the Electronic Prescription Service will be tested in a limited pilot of 16 GPs across England.
Digital Patient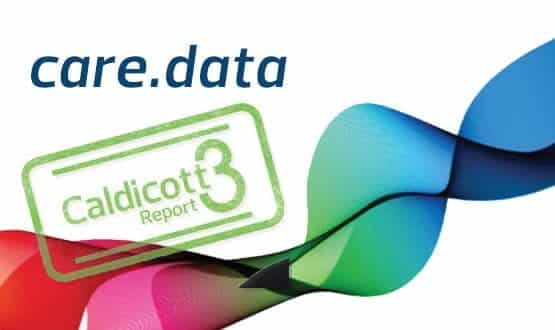 Care.data has been officially dead for more than a month, but its legacy is far from buried. Ben Heather takes another look at the devil in the detail of the Caldicott 3 report.
Cyber Security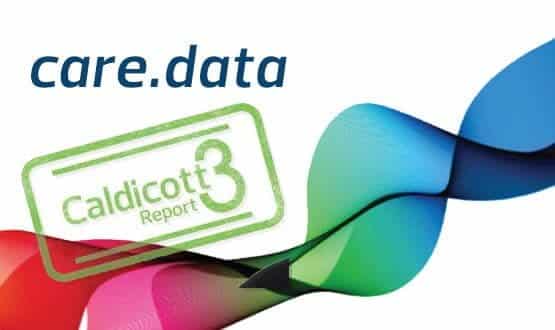 Parts of the controversial care.data programme could live on but with fewer options for patients to opt-out, MedConfidential has warned.
AI and Analytics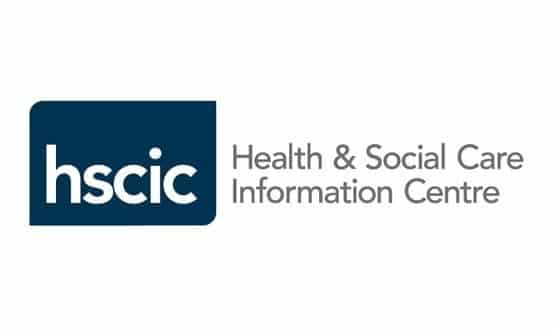 The Health and Social Care information Centre is being renamed NHS Digital and will have a new chair, Noel Gordon.
News