The government is hoping to bring digitally disruptive services in-house through its revamped NHS.uk website.
Digital Patient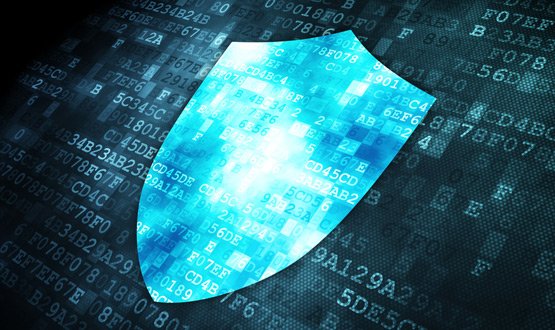 The National Cyber Security Centre became operational this week and some of its first goals will be improving security practices in the NHS.
Cyber Security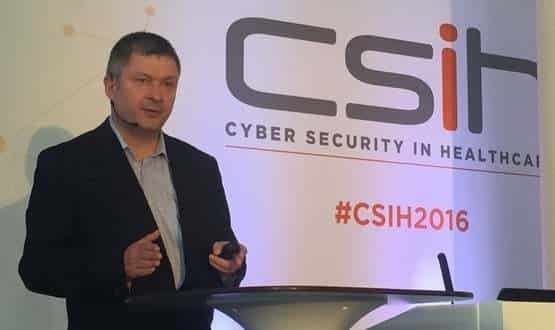 The NHS is under frequent cyber attack, with a national attack that "may or may not" have been state sponsored having been launched just this month, the chief operating officer of NHS Digital has said.
Cyber Security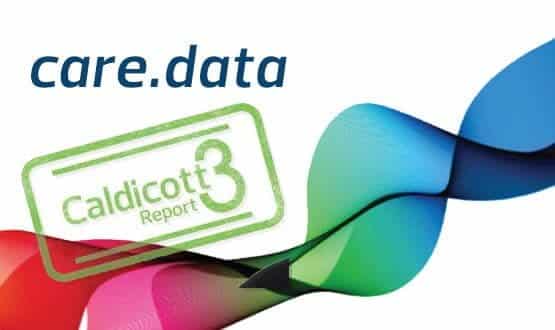 Patients who opted out of sharing their data beyond direct care have not yet had their wishes respected, as NHS Digital chases up organisations slow to destroy data.
AI and Analytics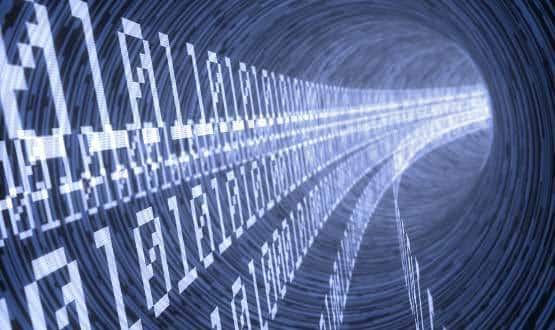 Health and Social Care Network connections should be available before the end of the year, but a report to NHS Digital's board warns that the vital digital infrastructure project is "in doubt".
Infrastructure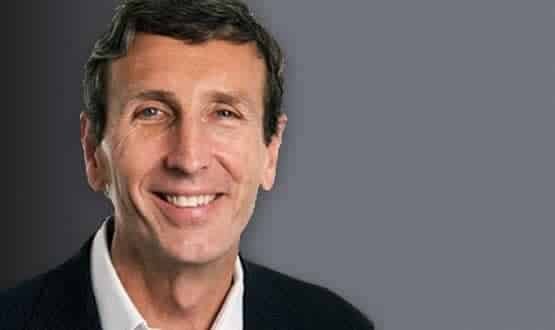 A new Digital Delivery Board will be overseen NHS England chief clinical information officer Keith McNeil, who is assuming growing responsibility for delivering the digital health agenda.
News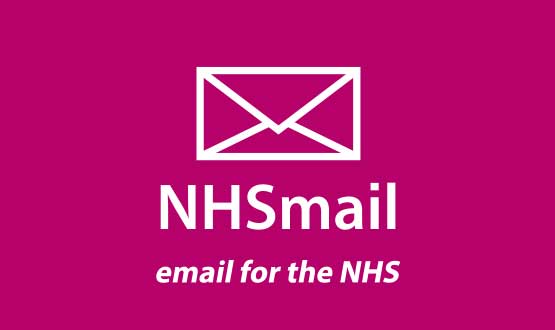 More than a million people have now switched to NHSmail 2, with ambitions to extend the service to pharmacies and social care.
Infrastructure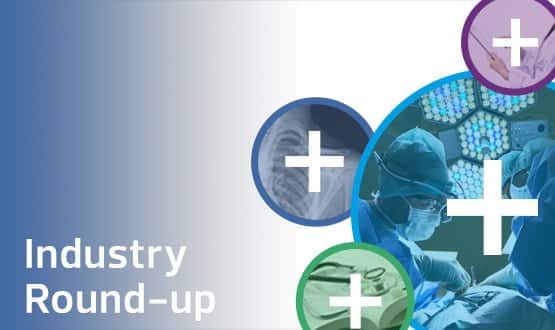 In this week's round-up of digital healthcare news, we look at added functionality for the NHS e-referral service, a new messaging service at Pennine and an initative to help patients fill out their pre-op assessment at home. New APIs planned for e-Referral process NHS Digital says it will soon by easy for Health IT […]
News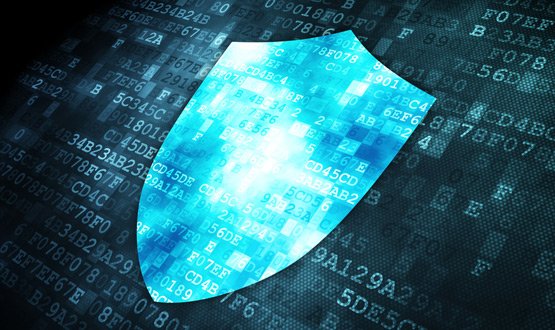 NHS Digital is to start rolling out its expanded portfolio of CareCERT cyber security services across health and social care.
Cyber Security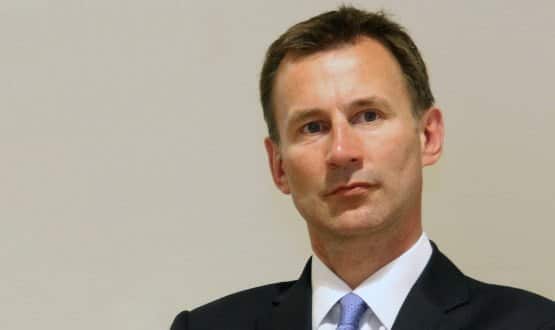 Health secretary Jeremy Hunt unveiled plans to "fast track digital excellence" today, including a further round of digital excellence centres and "instant access" to a personal online health record.
News