EHI readers believe that the government should maintain a clear focus on electronic patient records as it pursues its vision of 'paperless' working.
News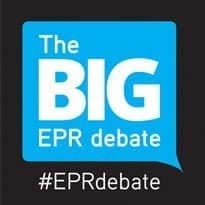 EHI readers have backed payments for the 'meaningful use' of electronic patient records, as part of a 'roadmap' for their implementation in NHS trusts in England.
News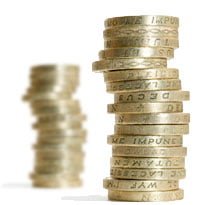 GP IT funding of £186m has gone to NHS England's area teams, which are working with local commissioners to verify individual budgets.
News
NHS England is reviewing the use of 0844 telephone numbers by GP practices, saying patients should not be paying more than the cost of a local call.
News
NHS England is developing an NHS Technology Strategy and Roadmap, setting a national direction for NHS IT.
News
NHS England is running a 'Health Online Programme' working towards 100% electronic referrals and patient access to their records online.
News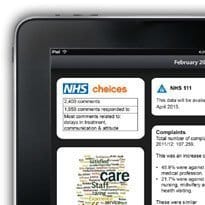 An Insight Dashboard being developed by NHS England to display patient experience data will be made available to the public.
News
NHS England has ordered an urgent review of the roll-out of NHS 111 and the sustainability of the current service model.
News
A group of well-known privacy campaigners have the GP Extraction Service in their sights. Lis Evenstad reports from the launch of medConfidential.
Feature
One of NHS Central Southern CSU's associated directors believes that commissioning support units can overcome their challenges and deliver for their clinical commissioning customers. He talks to Fiona Barr.
Feature