After leaving the NHS in December, Professor Joe McDonald still has the health service on his mind as he looks to implement his own tech vision.
Feature
2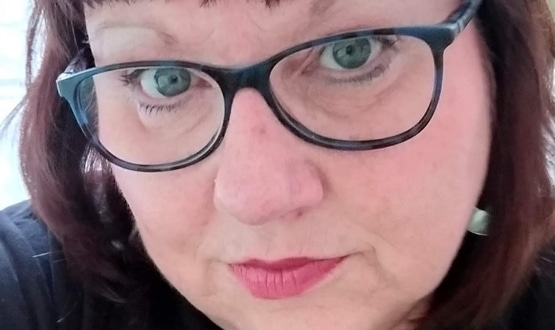 Our next 60 second profile volunteer is Philippa Fox – find out what advice she has for IT leaders and who she would like to play her in a film. 
CCIO Network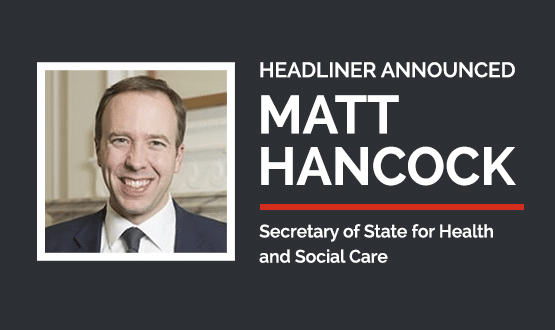 The secretary for state for health and social care, Matt Hancock, has been announced as a keynote speaker for Digital Health Rewired. 
News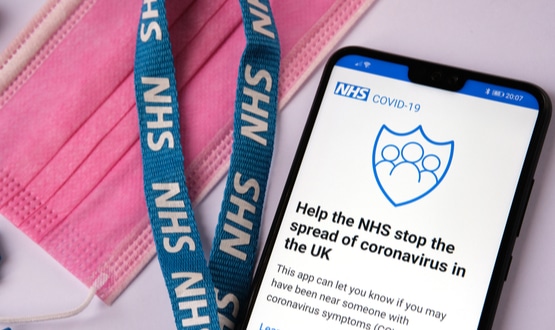 The Covid-19 crisis has changed views about digital at all levels of healthcare organisations, according to the results of the 2020 Leadership Survey.
News
2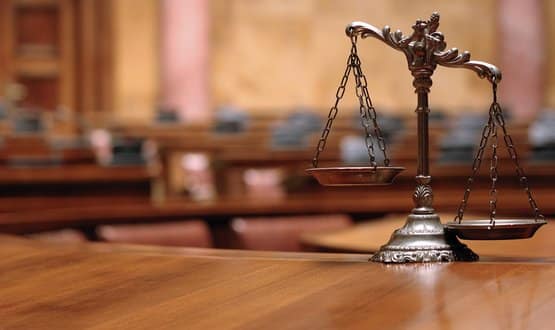 Kinnear said the picture at the centre was already confused with multiple organisations, with the addition of NHSX muddling this further.
News
3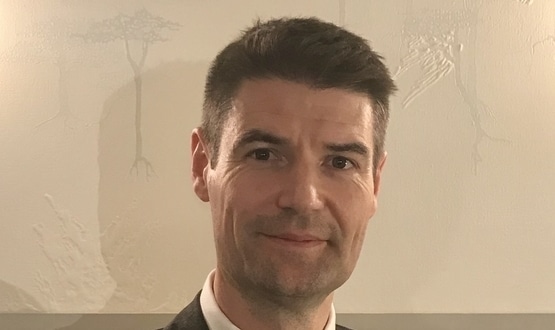 A poll has revealed that half of Digital Health News readers believe interoperability standards should be the top priority for the new NHS national CCIO, Dr Simon Eccles.
CCIO Network
6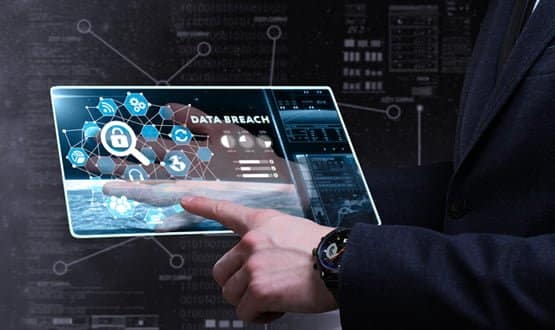 Technology analysis firm Gartner expresses concerns over the NHS IT market, saying it is too reliant on closed proprietary systems.
Infrastructure
22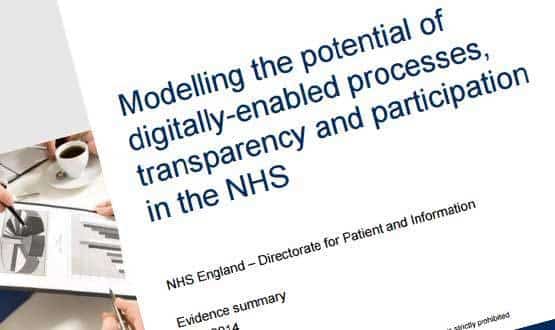 Exclusive: The NHS needs to spend an additional £7.2 billion to £8.3 billion on digital technology over the next five years in order to achieve savings of between £8.3 billion and £13.7 billion, according to a report commissioned by NHS England.
Clinical Software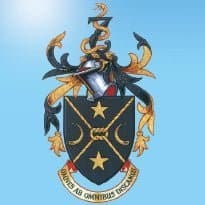 More than half of UK surgeons are unaware of the government's plans to move to a paperless NHS by 2018, according to a new survey.
News