The agreement, which covers a period of three years, also sees all 161,000 NHS Scotland employees migrated to Microsoft Office 365.
Clinical Software
10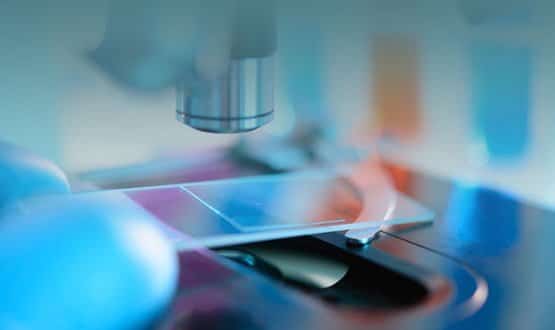 All NHS labs in Scotland will be linked through the National Pathology Exchange network following the approval of NHS Scotland Shared Services.
Infrastructure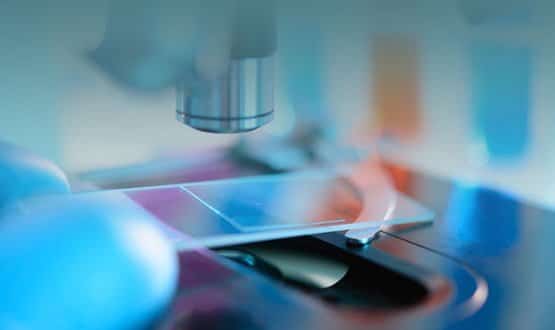 Philips, NHS Greater Glasgow and Clyde and NHS Lothian announce a collaborative pilot at EHI Live for a national digital pathology service for Scotland.
Clinical Software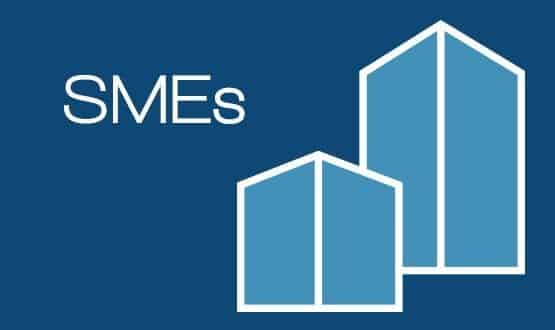 Six Scottish SMEs awarded contracts with NHS Scotland to drive treatment and patient innovation in dermatology, diabetes and Inflammatory Bowel Disease.
Digital Patient
2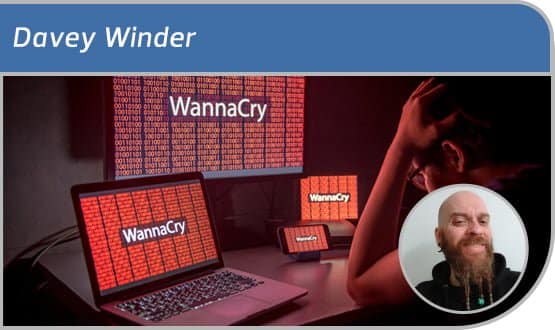 The recent WannaCry attack highlighted the difficulty of managing cyber security in the highly devolved English NHS system, where there is no central control of IT systems.
Feature
2
The Information Commissioner's Officer has started making enquiries into the breach of NHS radiation staff data by US based company, Landauer.
Cyber Security
1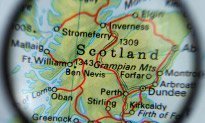 The Scottish health secretary has announced ambitious plans to seed a £10m telehealth fund to benefit 300,000 households over the next three years.
News
The Scottish government has found £2.2m to support the development and roll-out of a digital patient tracking system across Scotland.
News
More than two thirds of Scotland's population is now covered by a patient management system from InterSystems.
News
BT will pursue £20m in damages against NHS Scotland after losing its bid for a network contract worth £110m.
News