NHS Wales has launched a smartphone app to give people bilingual access to Choose Well campaign information.
News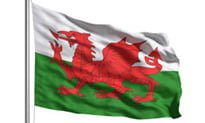 Aneurin Bevan Health Board's implementation of Wales' national patient administration system, Myrddin, has caused significant disruption to normal service and needs to be urgently stablised.
News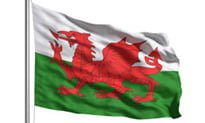 Nearly 70% of GP practices across Wales can send hospital referrals electronically via the Welsh Clinical Communications Gateway.
News