David Davies and Rhidian Hurle, the leaders of NHS Wales' Informatics Service, tell Digital Health's Laura Stevens, how NHS Wales remains committed to co-operation, particularly on IT, and what that means in practice.
Feature
1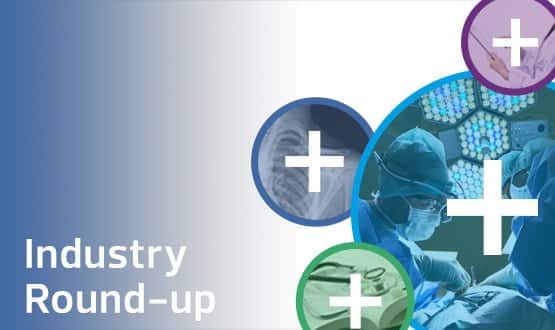 With a big ICT contract between University College London Hospitals NHS Foundation Trust and Atos announced yesterday, Digital Health News is rounding-up some other health IT contract news you might have missed over the Christmas period. New Scottish national digital pathology system out to tender NHS Greater Glasgow and Clyde has published a £5 […]
News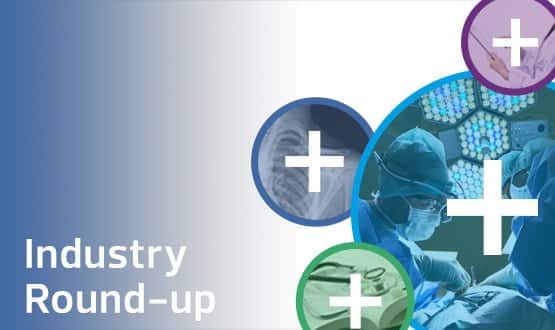 This week's industry round-up includes news of IT go-lives from NHS Wales, McKesson and TPP.
News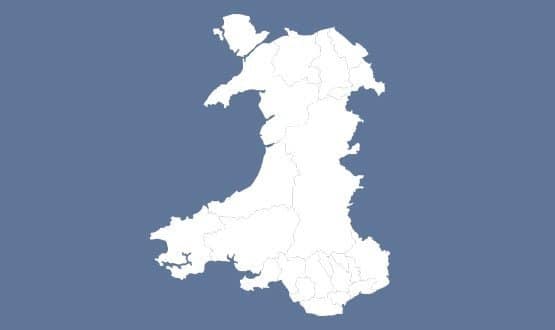 NHS Wales has adopted the NHS Number as the official patient identifier for all of its IT systems.
News
NHS Wales has launched a smartphone app to give people bilingual access to Choose Well campaign information.
News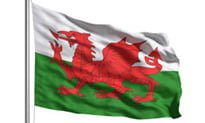 Aneurin Bevan Health Board's implementation of Wales' national patient administration system, Myrddin, has caused significant disruption to normal service and needs to be urgently stablised.
News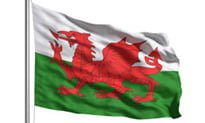 Nearly 70% of GP practices across Wales can send hospital referrals electronically via the Welsh Clinical Communications Gateway.
News