Microtest has been selected as one of two new IT vendors for NHS Wales, following the loss of Emis's preferred supplier status.
Clinical Software
5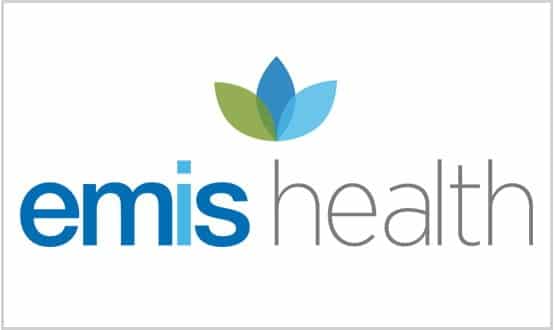 Emis has announced it has lost preferred vendor status for GP practices in Wales which means 195 practices will now have to be transitioned to a new supplier.
Clinical Software
10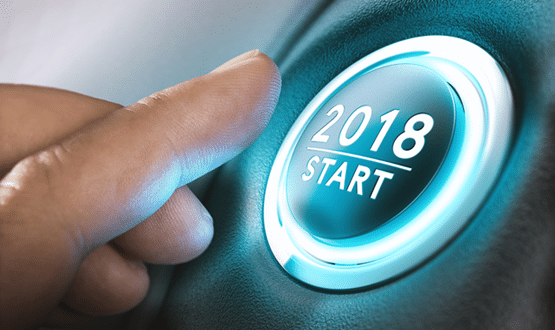 As the New Year fast approaches, Digital Health News asked influential UK digital health leaders to give their predictions of what lies in store for the world of digital health and NHS IT in 2018.
Feature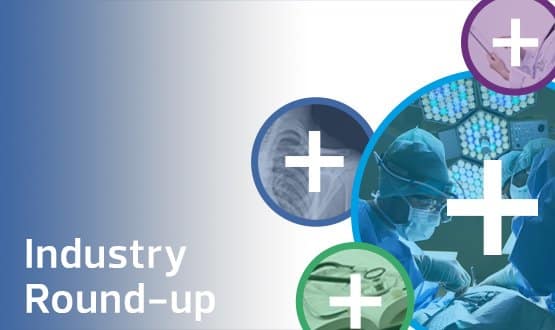 This month's industry nibs includes NHS Wales embarking on a new early payment programme for its suppliers and product launches.
News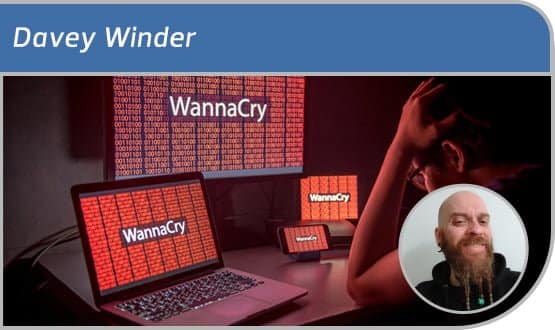 The recent WannaCry attack highlighted the difficulty of managing cyber security in the highly devolved English NHS system, where there is no central control of IT systems.
Feature
2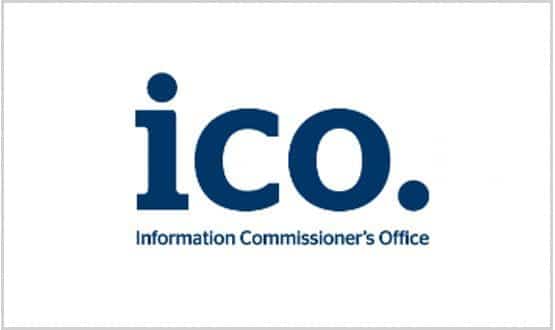 The Information Commissioner's Officer has started making enquiries into the breach of NHS radiation staff data by US based company, Landauer.
Cyber Security
1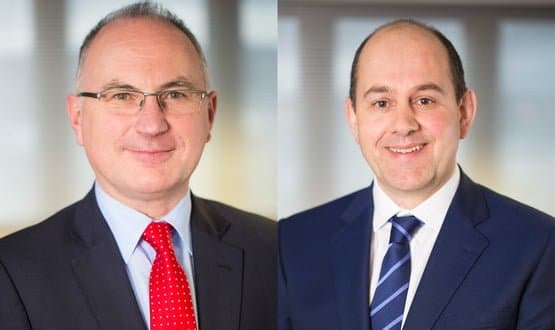 David Davies and Rhidian Hurle, the leaders of NHS Wales' Informatics Service, tell Digital Health's Laura Stevens, how NHS Wales remains committed to co-operation, particularly on IT, and what that means in practice.
Feature
1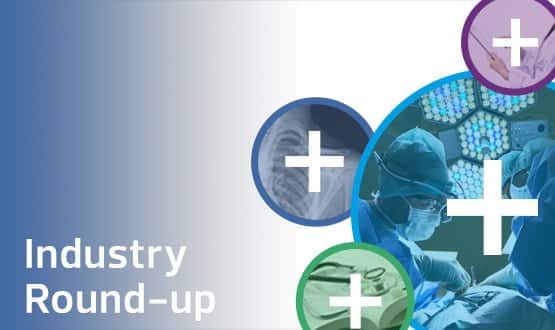 With a big ICT contract between University College London Hospitals NHS Foundation Trust and Atos announced yesterday, Digital Health News is rounding-up some other health IT contract news you might have missed over the Christmas period. New Scottish national digital pathology system out to tender NHS Greater Glasgow and Clyde has published a £5 […]
News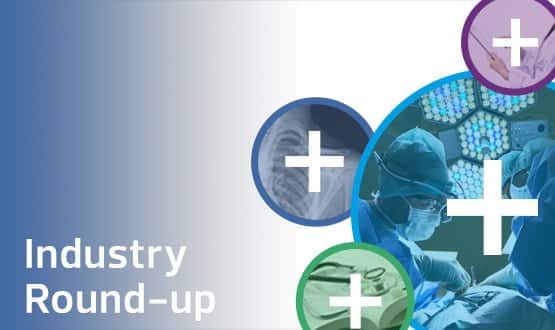 This week's industry round-up includes news of IT go-lives from NHS Wales, McKesson and TPP.
News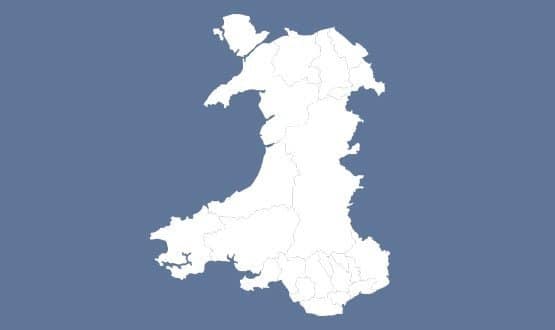 NHS Wales has adopted the NHS Number as the official patient identifier for all of its IT systems.
News