Our February roundup of contracts and go lives features Pennine Acute Hospital NHS Trust deploying a picture archiving and communication system.
News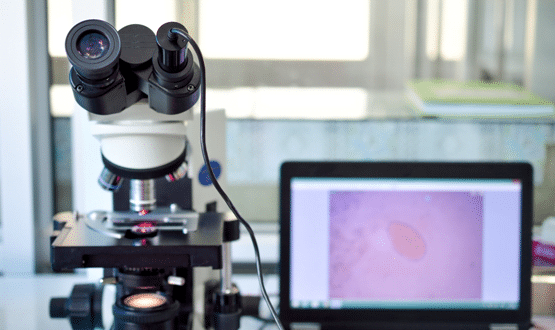 Working with InterSystems the NHS Wales Informatics Service successfully completed the major upgrade to the labs system over one weekend in December.
Clinical Software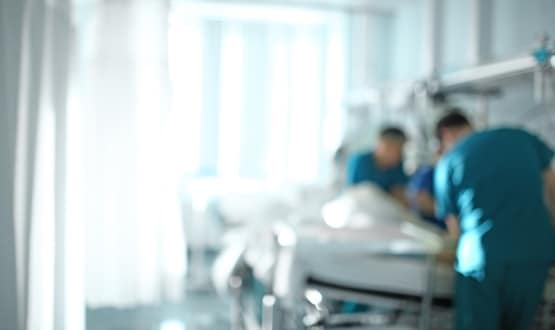 NHS Wales has committed to the adoption of GS1 standards after signing a multi-year agreement, which will help to underpin traceability across healthcare.
Interoperability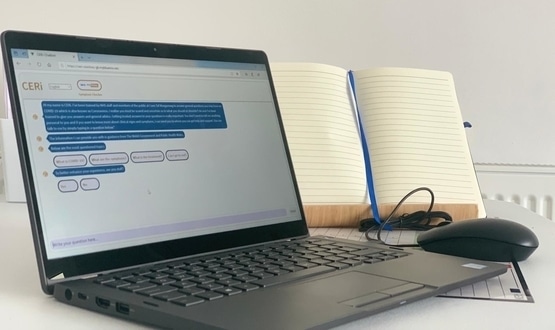 Cwm Taf Morgannwg University Health Board has launched a Welsh and English speaking virtual agent to help answer information requests about Covid-19.
AI and Analytics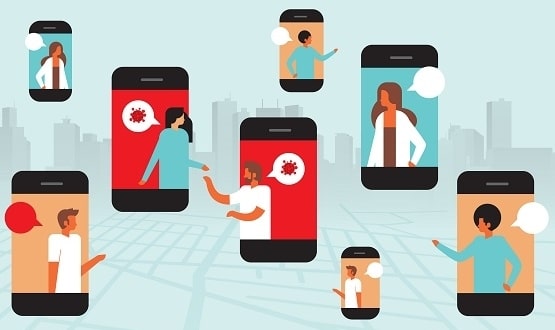 The all-Wales system allows people who have tested positive for the virus to input the contact details of close contacts to streamline the process.
Digital Patient
1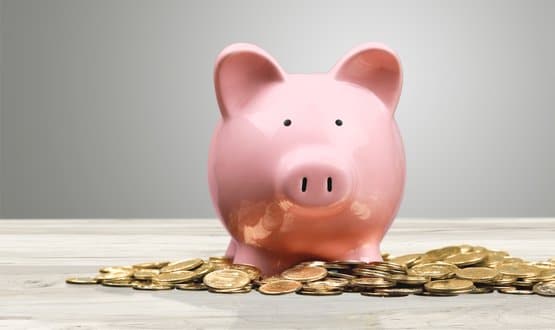 Supported by Digital Health Ecosystem Wales, the funding is available for between five and eight projects to rapidly pilot solutions.
News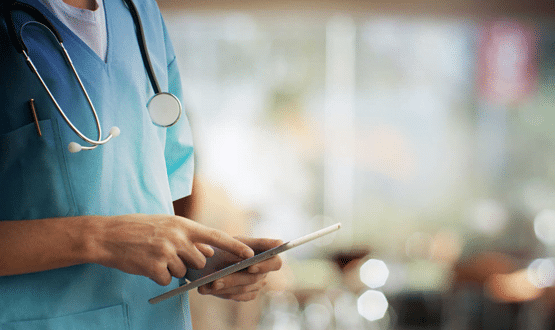 The Consultant Connect app has been deployed across NHS Wales to help mitigate the Covid-19 outbreak, as well as supporting primary care in the long term.
Clinical Software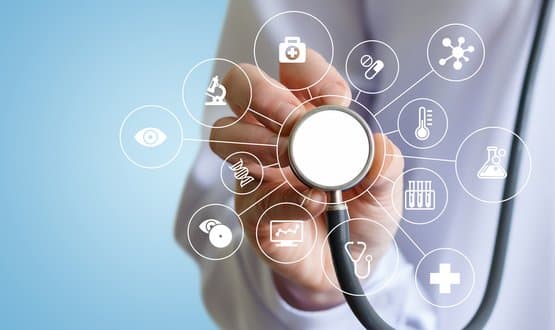 It includes GP appointments; emergency department capacity; calls to NHS 111; statistics for positive tests; the number of beds; and beds with ventilators.
AI and Analytics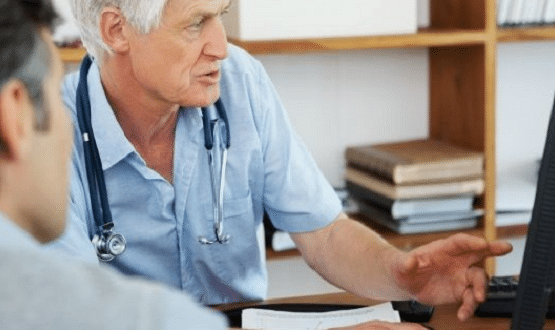 Healthcare professionals in Wales can now access digital patient information across all health board organisational boundaries, NWIS has announced.
Shared Records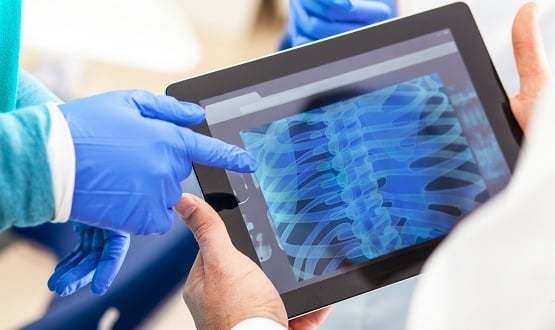 The go live means clinicians in all Welsh hospitals can now view both radiology and pathology test results from across Wales all in one place.
Clinical Software