Health Education and Improvement Wales has launched their simulation-based education and training (SBET) strategy that will enhance workforce skills.
News
Patients in the West Country will soon benefit from AI-powered control centres that will help managers better plan their resources around anticipated needs.
AI and Analytics
In a move to assess how effective the digital clinical systems used in NHS Wales are, Digital Health and Care Wales is launching a usability survey.
Clinical Software
The latest edition of Movers and Shakers features appointments at Leeds Teaching Hospitals NHS Trust and Norfolk and Suffolk NHS Foundation Trust.
News
Digital Health and Care Wales has developed a new digital service to support renal patients, by making vital information available to staff who need it.
Clinical Software
NHS Wales is supporting consistent and quality support with the implementation of Civica's Experience Wales system to collect user feedback in real-time.
News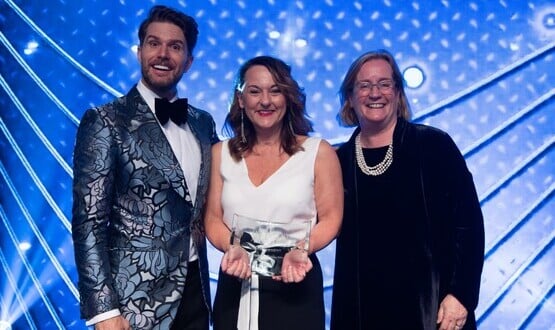 Digital Health and Care Wales has been named the best place to work in IT at the British Computer Society's annual UK IT industry awards.
News
Two Birmingham trusts are introducing a new LIMS from Citadel Health which will increase testing capacity and support safer, more efficient care.
Clinical Software
The NHS Wales Microsoft 365 Centre of Excellence has been launched to support staff in turning their innovations into reality using Microsoft tools.
Clinical Software
NHS Wales has signed a multi-year contract with CMR Surgical (CMR) as part of a national robotics assisted surgery programme.
Clinical Software