Digital Health and Care Wales has developed a new digital service to support renal patients, by making vital information available to staff who need it.
Clinical Software
NHS Wales is supporting consistent and quality support with the implementation of Civica's Experience Wales system to collect user feedback in real-time.
News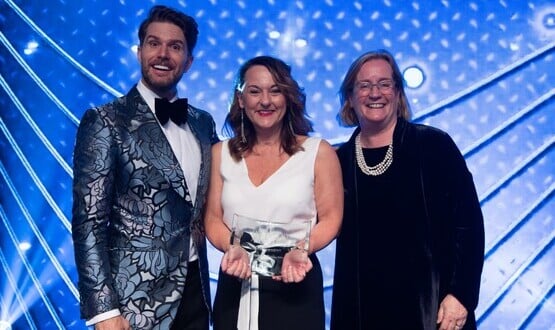 Digital Health and Care Wales has been named the best place to work in IT at the British Computer Society's annual UK IT industry awards.
News
Two Birmingham trusts are introducing a new LIMS from Citadel Health which will increase testing capacity and support safer, more efficient care.
Clinical Software
The NHS Wales Microsoft 365 Centre of Excellence has been launched to support staff in turning their innovations into reality using Microsoft tools.
Clinical Software
NHS Wales has signed a multi-year contract with CMR Surgical (CMR) as part of a national robotics assisted surgery programme.
Clinical Software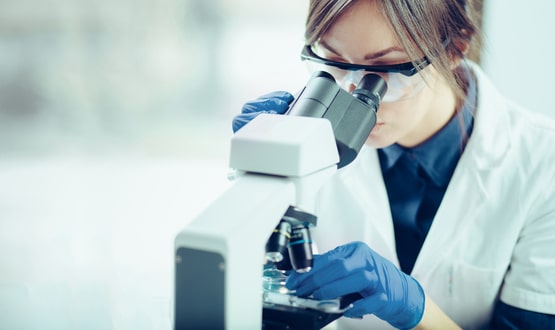 NHS Wales has selected Citadel Health to provide a new laboratory system which aims to enable faster processing of tests and improved clinical safety.
Infrastructure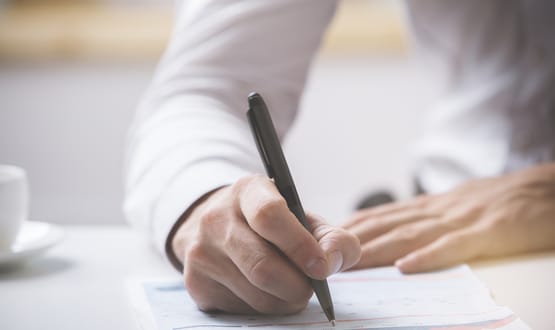 The latest roundup of contracts and go lives features news from The Christie NHS FT which has looked to Better for a new digital health platform.
News
Griff Williams, considers the role the portal has played throughout the Covid-19 pandemic, including the successes and lessons learned.
Feature
NHS Wales has selected Malinko to supply its e-scheduling software to all of Wales' community healthcare professionals to help improve service delivery.
Infrastructure