With the coronavrius outbreak being declared a pandemic by WHO, NHS doctor Barney Gilbert explores why existing pressures on the NHS should not be ignored. 
Feature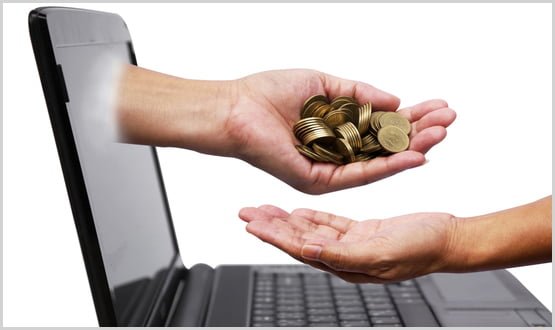 One buyer in the NHS was found to have paid a more 900% mark-up on a single product, paying £8.41 for a mains power cable worth 82p.
News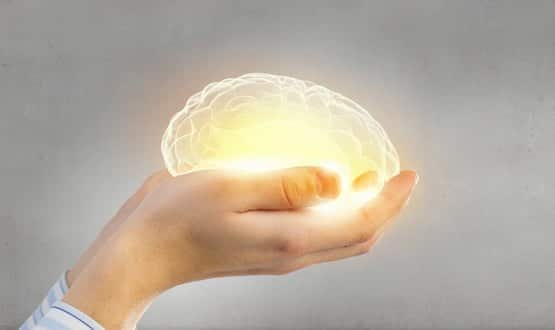 The degree, developed in partnership with University Hospitals Birmingham, will be open as a full-time undergraduate course, and a degree apprenticeship.
News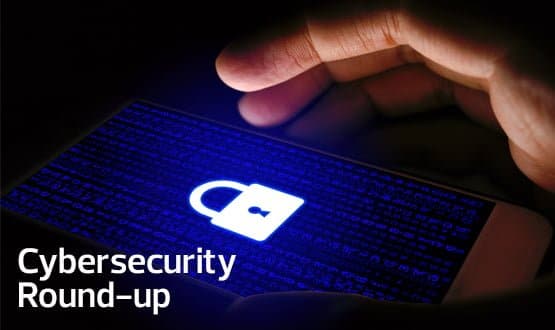 Our latest news round up includes research from Imperial College London which looked into the NHS' prepardness for a secutiry incident.
Cyber Security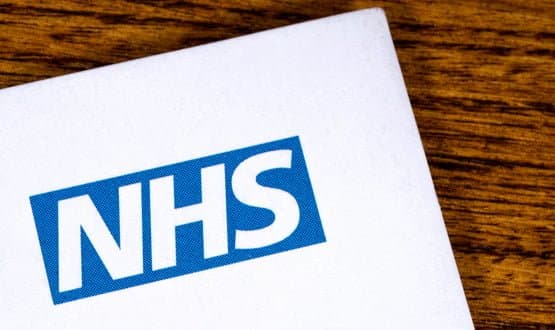 Due to be published later today, the NHS Long Term Plan, aims to save almost half a million more lives by tackling major killer conditions.
News
2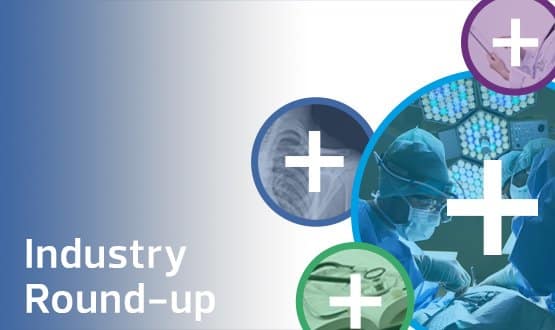 Our latest industry round-up features a survey which suggests that the majority of young people want to see the NHS introduce digital solutions. 
News
Industry moves this month include appointments at Birmingham Women's and Children's NHS Foundation Trust and the NHS Clinical Commissioners.
News
The latest movers and shakers in the health IT industry include a number of new faces at NHS Digital, hospital trusts and CCGs.
News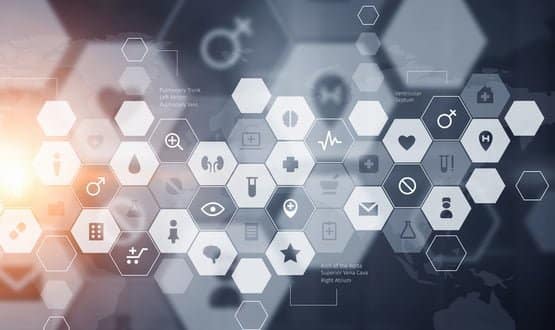 The UK government is investing £37.5 million in hubs connecting regional health and care data with genetic and biomedical information.
AI and Analytics
7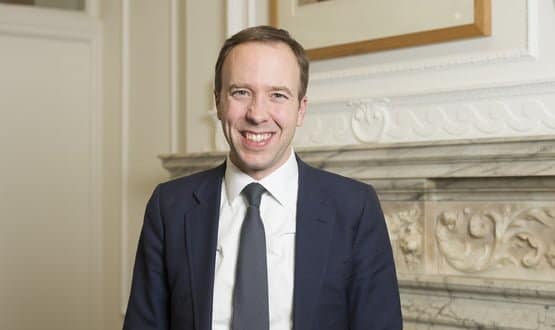 Health secretary Matt Hancock has said more widespread use of apps in the NHS could make life easier for both patients and clinicians.
Digital Patient
4