RwHealth has raised around £6.1million ($8.4million) in funding and is aiming to use the money to help tackle the NHS backlog caused by the Covid pandemic.
AI and Analytics
1
New research has underlined the the digital skills gap within the NHS which could be hampering its efforts for digital transformation.
Digital Patient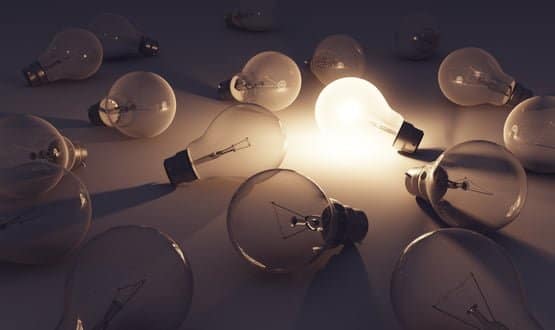 Andrew Davies, digital health lead at the Association of British HealthTech Industries gives an overview of some of the key organisations and initiatives.
Feature
Could technological advances and a new willingness to do things out of hospital see the NHS upgrade its diagnostic services?
AI and Analytics
3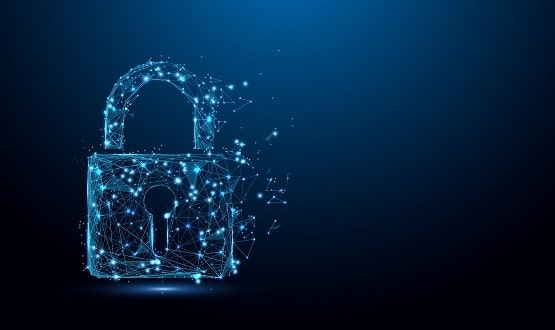 Elizabeth Giugno from Crown Commercial Services explores how to build resilience and strengthen the cyber procurement process in healthcare.
Cyber Security
University Hospitals Plymouth is trialling Brainomix software thanks to funding through provided by the national AI in Health and Care Award.
AI and Analytics
David Price, director of UKCloud Health, explores why now might be the perfect time for a digital layer across the NHS to help revolutionise patient care.
Feature
1
Jamie Whysall, UK head of healthcare of Fujitsu UK, explores why the key to alleviating pressures for NHS IT teams could be finding the right partner.
Feature
Nine NHS organisations have been selected as partners to join the NHS Clinical Entrepreneur Programme, which aims to to nurture healthcare innovators.
Digital Patient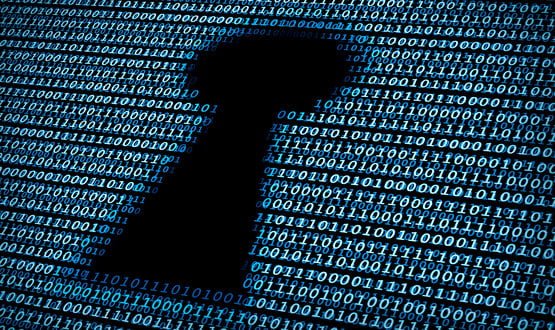 In his June column for Digital Health, Davey Winder gives his thoughts on the on-going incident happening in the Republic of Ireland. 
Cyber Security