With Integrated Care Systems now coming into effect ,Andy Meiner, chief revenue officer at ReStart, looks at what role interoperability will play.
Feature
8
Advanced have issued a status update on their products affected by the cyber-attack, including its Adastra software which has affected NHS 111 services.
Cyber Security
2
Advanced are carrying out a forensic investigation into its recent ransomware attack which aims to find out whether patient data has been accessed.
Cyber Security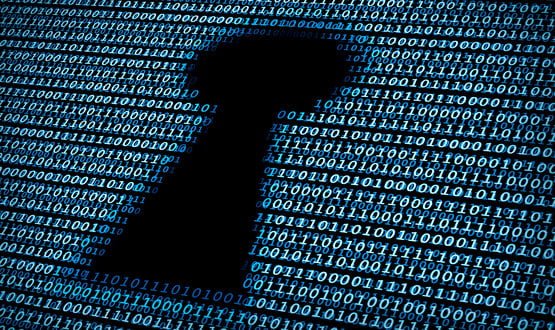 Advanced experienced issues with a number of health and care products, including its Adastra software which works with 85% of NHS 111 services.
Cyber Security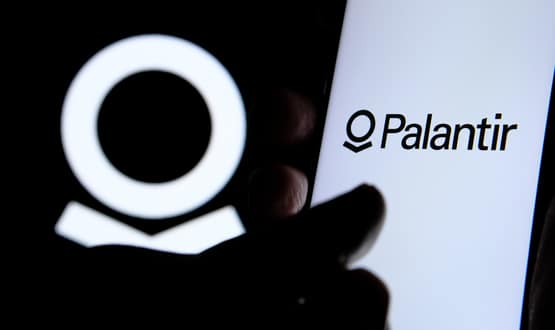 Harjeet Dhaliwal, deputy director of data services at NHS England and NHS Improvement will follow Indra Joshi, former NHSX director of AI.
News
The video platform revealed health source information panels will be displayed on videos which have been certified as coming from an authoritative source.
News
The founder and CEO of Sensyne Health has stepped down from his role after the company was able to secure funding to allow it to continue trading.
AI and Analytics
1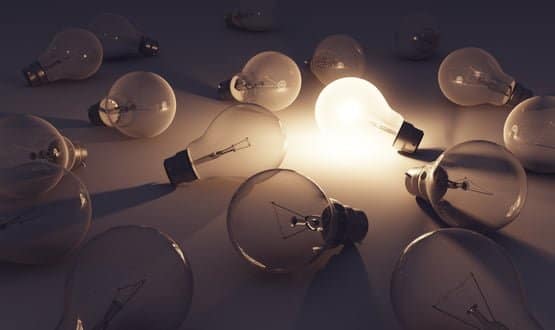 Megan Morys-Carter, director of TheHill, discusses the topic of testing digital health innovation in the NHS and what the challenges are.
Feature
1
The NHS in England is to trial a new approach to the ethical adoption of artificial intelligence (AI) in healthcare with the aim of eradicating biases.
AI and Analytics