The Innovation Agency has launched a coaching academy with the aim of helping health and social care professionals introduce new innovations that benefit patients.
Digital Patient
1
A study has revealed more than two thirds of patients questioned showed a preference for digital communications, with 68 per cent stating they would prefer to manage medical appointments online or via a smartphone.
Digital Patient
14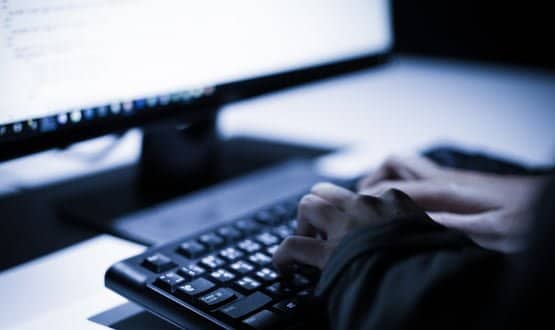 A volunteer-led project to tailor the Linux open source operating system for use within the NHS has been axed after receiving a second trademark infringement letter threatening action from the Department of Health for breach of copyright.
Clinical Software
15
An increased roll out of Babylon Healthcare's GP at Hand service was postponed after NHS England lodged a "formal objection", it has been revealed.
Digital Patient
4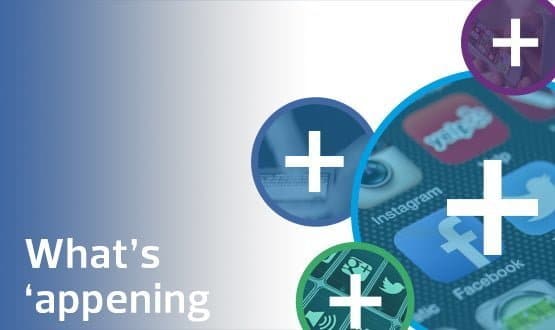 Our first mobile health and apps news in brief of 2018 includes NHS England supporting a selection of entrepreneurs who have been given the task of designing and delivering new technological solutions and innovations in healthcare.
Digital Patient
1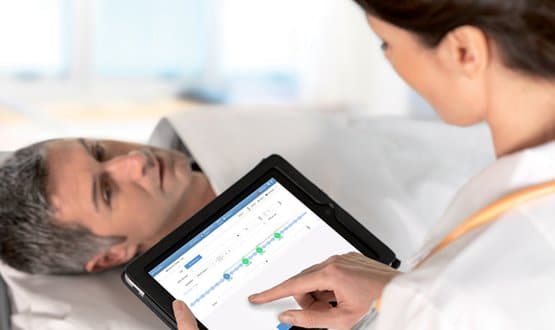 The first major phase of Berkshire's shared care record initiative has gone live across 18 health and social care organisations.
Shared Records
The board of The Leeds Teaching Hospitals NHS Trust has given the green light for the development of its in-house electronic health record (EHR) to continue for another three years.
Clinical Software
2
Start-up companies are being encouraged by Digital Health.London to apply for the Early Stage Opportunity Fund, which aims to develop innovation in the health technology sector.
Digital Patient
3
An app which helps children during their stay at hospital has been launched at Alder Hey Children's NHS Foundation Trust, one of the 16 hospital digital exemplar trusts in the English NHS.
Digital Patient
1