Dr Alex Yeates, medical director of Advanced, was one of the delegates to visit India as part of the recent healthcare trade mission led by the NHS chair. He shares his views on how the UK can share its digital healthcare innovations with other countries. 
Feature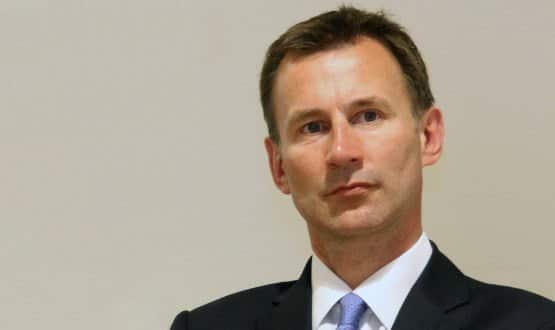 A report by Department of Health and Social Care has recommended the roll-out of e-prescribing systems in NHS hospitals needs to be 'accelerated'.
Clinical Software
20
A free matching service that links up health technology startups with experienced mentors has been launched to help identify what they are likely to need as they move from idea, build, launch and growth and investment stages.
Digital Patient
The new national CCIO, Dr Simon Eccles, revealed on Twitter that his main priority for IT in the NHS was to let patients "view records and care plan".
CCIO Network
7
The founder of WeMa, a digital platform that links up patients with healthcare services, has labelled it 'the Amazon for care'.
Digital Patient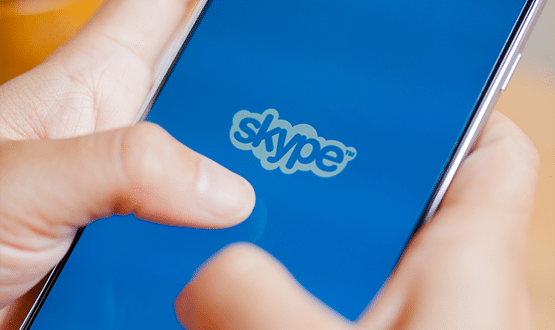 New mums who experience mental ill health are to be given access to consultations through Skype as part of further new investment in perinatal mental healthcare.
Digital Patient
The UK could face disruption to its supply of medicines and medical technologies after it leaves the European Union, a new report has suggested.
News
Sir Malcolm Grant, chairman of NHS England, is leading a delegation of healthcare representatives on a four-day trade mission to India to focus on disruptive technologies such artificial intelligence and promote collaboration between the two countries.
News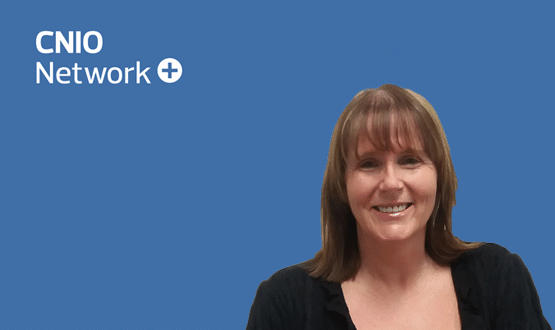 Amanda Claeys, chief nursing information officer at East Lancashire Hospitals NHS Trust, explains why she's not too appy about apps and reveals who she would most like to portray her on the big screen.
CCIO Network
The author of a report exploring how Artificial Intelligence (AI) could be used in healthcare has argued "making sure the ethics are built in" will be vital to the technology's successful application in the NHS.
Digital Patient
2