Baroness Tessa Jowell is to be the first cancer patient to hand over her medical data to a global database which aims to discover the next generation of cures for rare cancers.
AI and Analytics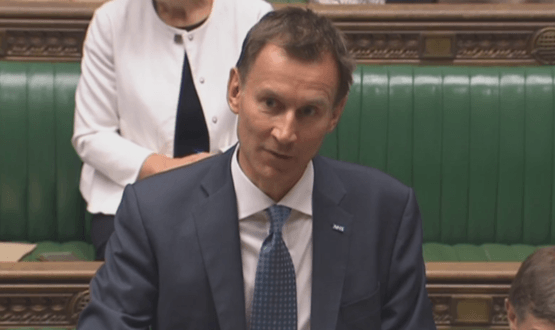 The government has announced it is releasing £760 million into the NHS, which includes money to improve the use of its digital programme as part of the national health body's 70th birthday.
Clinical Software
1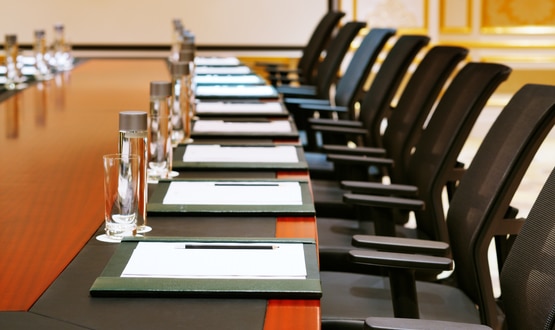 Sitting as an executive on the board can help CIOs do their job "much more effectively", delegates at Digital Health's Leadership Summit in Bristol heard.
Health CIO
5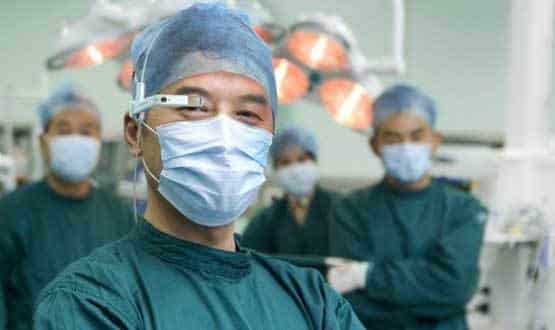 Dr Alex Yeates, medical director of Advanced, was one of the delegates to visit India as part of the recent healthcare trade mission led by the NHS chair. He shares his views on how the UK can share its digital healthcare innovations with other countries. 
Feature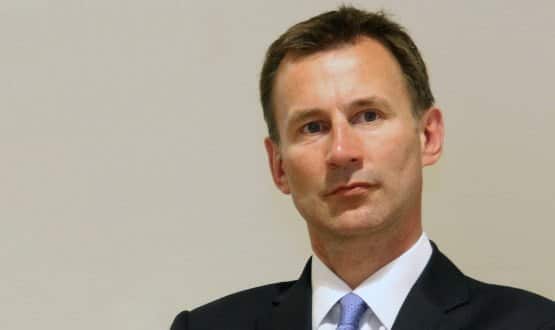 A report by Department of Health and Social Care has recommended the roll-out of e-prescribing systems in NHS hospitals needs to be 'accelerated'.
Clinical Software
20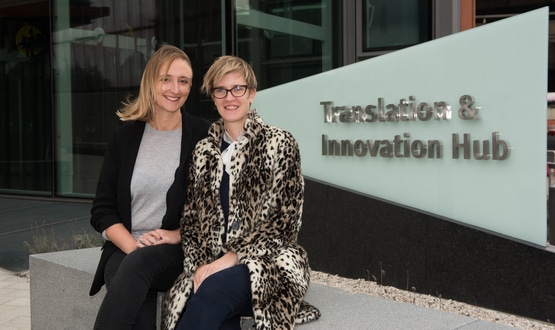 A free matching service that links up health technology startups with experienced mentors has been launched to help identify what they are likely to need as they move from idea, build, launch and growth and investment stages.
Digital Patient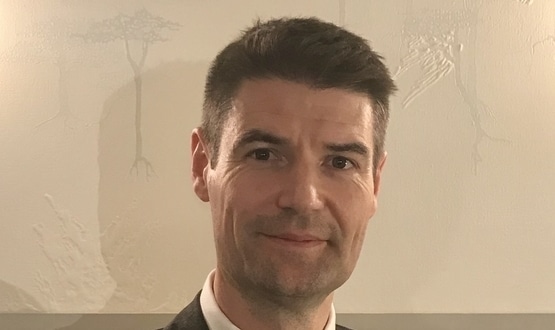 The new national CCIO, Dr Simon Eccles, revealed on Twitter that his main priority for IT in the NHS was to let patients "view records and care plan".
CCIO Network
7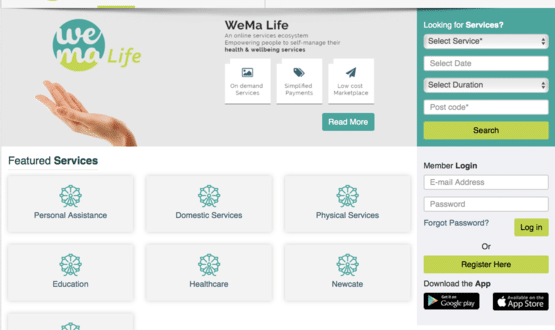 The founder of WeMa, a digital platform that links up patients with healthcare services, has labelled it 'the Amazon for care'.
Digital Patient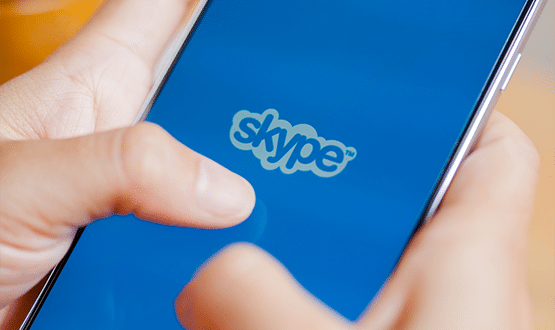 New mums who experience mental ill health are to be given access to consultations through Skype as part of further new investment in perinatal mental healthcare.
Digital Patient
The UK could face disruption to its supply of medicines and medical technologies after it leaves the European Union, a new report has suggested.
News