The Nursing and Midwifery Council has been fined £150,000 for breaching the Data Protection Act.
News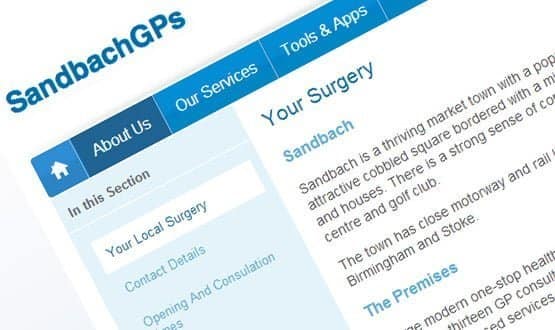 Our columnist is about to get Emis Web, but he's worried that because his district nurses are using Emis Community, his working life is going to get harder rather than easier.
Feature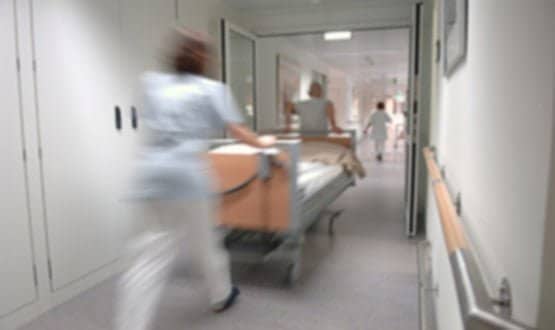 Andrew Carr is the clinical lead for IT at the emergency department of Cambridge University Hospitals NHS Trust, where a major IT project is underway. He wonders why so few of his fellow nurses are involved in something as critical as healthcare IT.
Feature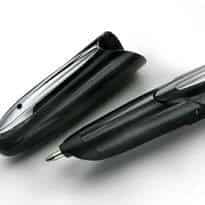 Prime Minister David Cameron announced he will give £100m in funding for nurses and midwives to spend on new mobile technology like digital pens.
News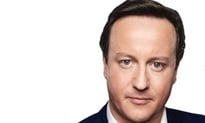 The government is to formally require NHS organisations to publicly publish new data on performance and patient and staff views on their service.
News
The Prime Minister's Commission on the Future of Nursing and Midwifery in England has called for a high level group to be established to help nurses and midwives understand and make use of new technology. The report, published today, details 20 recommendations, which include an "urgent investment in the development and supply of information systems […]
News
The government has set up a working group to develop a single hospital standardised mortality ratio for the NHS in response to the latest report on the scandal at Mid Staffordshire NHS Foundation Trust.
News
Leeds Teaching Hospitals NHS Trust has become the first in the UK to sign a partnership agreement with Belfast-based CIS Healthcare to develop and implement its Theriak e-prescribing system. The system, which is implemented in more than fifty hospitals across Europe in countries including The Netherlands, Iceland, Norway, Denmark and Austria, will be implemented in […]
News
Frimley Park Hospital NHS Foundation Trust has gone live with surgical, anaesthesia, recovery room and critical care software solutions from Picis. The trust signed a contract with Picis late in 2008 after the trust's chief executive, Andrew Morris, went to see the system in action at William Osler Centre in Canada. It purchased eight modules […]
News
Information technology has a vital role to lay in cutting medication-related errors and improving medication adherence among older people, suggests a recent report. The report says that of the 3 billion medication prescriptions issued each year in the US, 12% are never picked up by the patient and 40% are not taken correctly. Published by […]
News