GP Neil Paul says it's time to stop talking about big data and tech funds and do something useful – like give every district nurse in the country an iPad.
Feature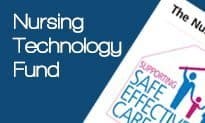 Further details about the second round of NHS England's Nursing Technology Fund, including an expansion of eligible organisations, are set to be released shortly.
News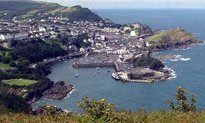 Northern Devon Healthcare NHS Trust is deploying a new system to help ensure that staffing levels are always aligned with the numbers and needs of patients on the wards.
News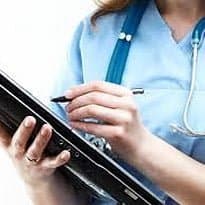 The £100m Nursing Technology Fund is open for bids from today, NHS England has announced.
News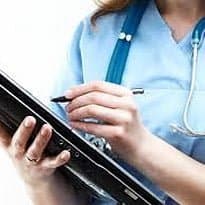 EXCLUSIVE: The £100m Nursing Technology Fund is due to open this week and an initial round of funding will be awarded before Christmas, EHI understands.
News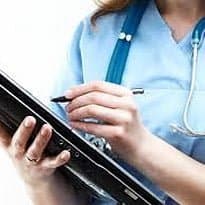 Bidding will begin "shortly" for the £100m Nursing Technology Fund.
News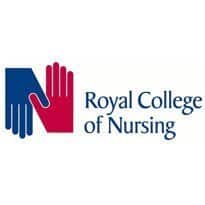 The Royal College of Nursing has called for more nursing input into IT and more IT training for nurses after a survey uncovered a lack of confidence in clinical systems.
News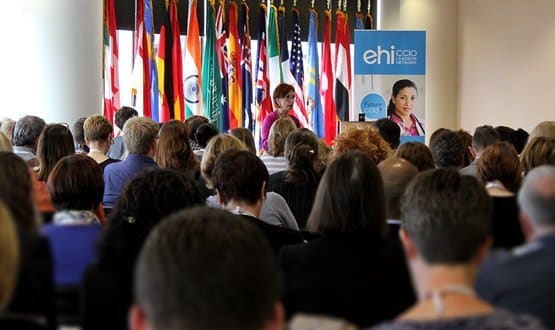 The CCIO Leaders Network held its second annual conference for nurses recently, and the event buzzed with enthusiasm for technology and the great things that can be done with the information it generates. Claire Read reports.
Feature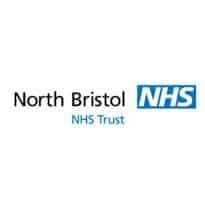 North Bristol NHS Trust is replacing paper observation charts on patient beds with tablet computers in a pilot starting next month.
News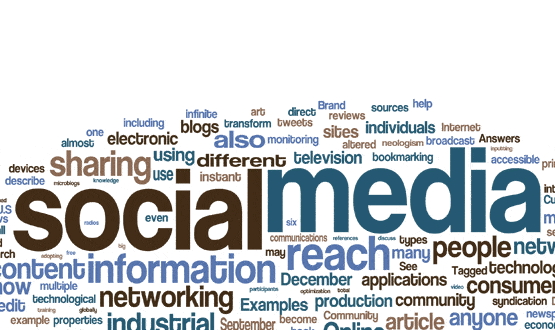 There's any amount of guidance on using social media in healthcare, yet most trusts remain downright suspicious. Andrew Carr, an emergency nurse practitioner in Cambridge and IT enthusiast, wonders why.
Feature