The current chair of the Digital Health CNIO Network, Jo Dickson, has been announced as the new chief nurse at NHS Digital.
CCIO Network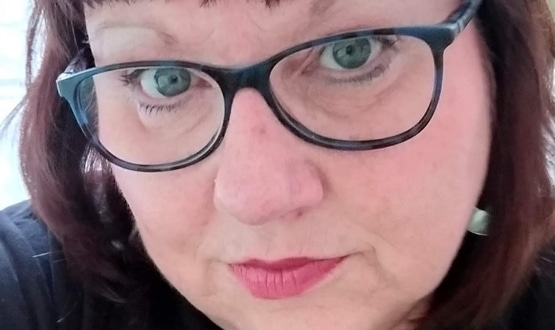 Our next 60 second profile volunteer is Philippa Fox – find out what advice she has for IT leaders and who she would like to play her in a film. 
CCIO Network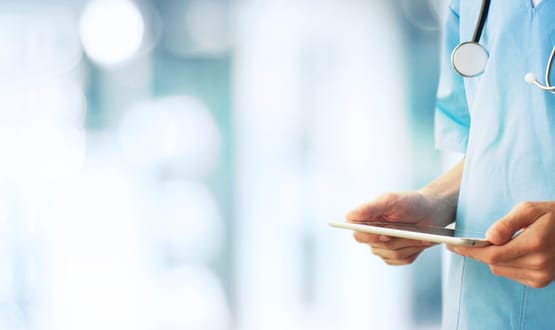 BCS, the Chartered Institute for IT has helped win a bid to hold a global digital health conference which is dedicated to nursing informatics.
CCIO Network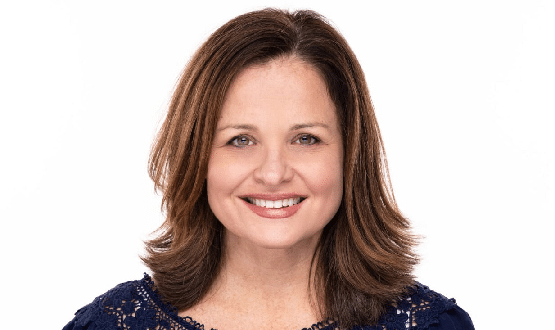 Microsoft's CNO Molly McCarthy believes new technology creates new roles for nurses, with Covid-19 highligting the importance of digital tools.
News
2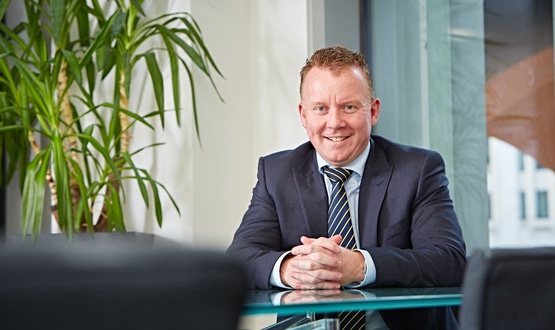 Ian Bailey, district nurse and senior clinical director at EMIS Health looks at how nurses have embraced technology during the Covid-19 outbreak
Feature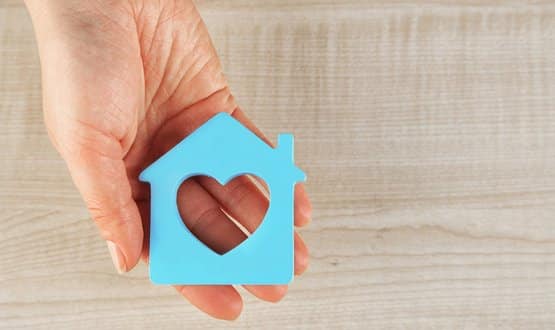 Nursing staff are using an app to record care home residents' vital signs and share them with clinicians at Sheffield Teaching Hospitals.
Digital Patient
2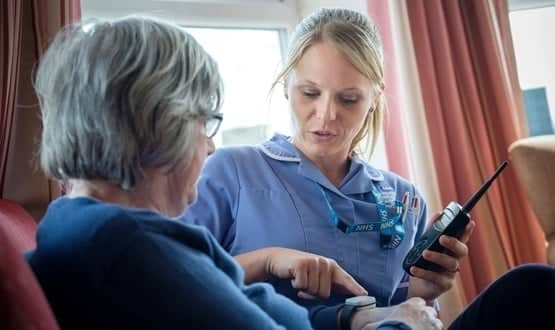 A project run by NHS Calderdale CCG has suggested that telehealth in care homes could cut hospital admissions by as much as third
Infrastructure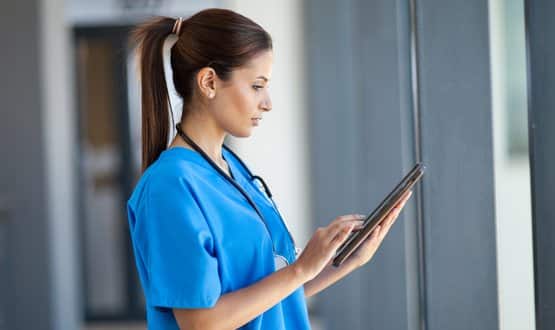 Results from a consultation with nurses and midwives on what is needed for nursing to play its part in digital transformation have been published.
Digital Patient
8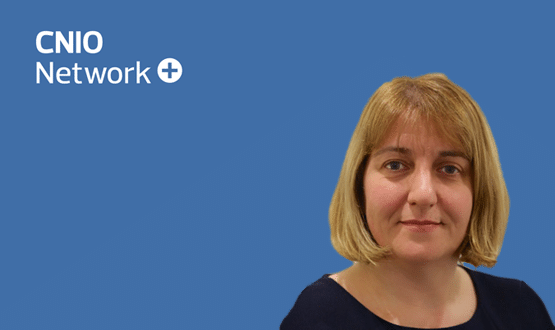 This week we are talking to Sharon Webb who is the CNIO at Milton Keynes University Hospital NHS Foundation Trust (MKUH). Sharon talks about why she would advise other CNIOs to 'remember the bigger picture' and why she believes ward/department managers are 'like superheroes' in her eyes.
Health CIO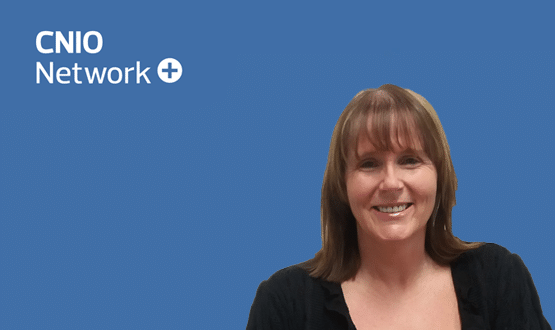 Amanda Claeys, chief nursing information officer at East Lancashire Hospitals NHS Trust, explains why she's not too appy about apps and reveals who she would most like to portray her on the big screen.
CCIO Network